Did you know you didn't even know how to kiss? Learn how to kiss from Shawn Mendes and Camila Cabello!
To all the people who didn't know how to kiss, don't worry Shawn and Camila are here for the rescue! The internet is going crazy with Shawn Mendes' new Instagram post. On the 12th of September, Shawn posted a video of him and Camila Cabello. In the beginning, Shawn starts speaking which is soon after followed by them kissing. And trust me, that wasn't just an ordinary kiss. They shared the sloppiest kiss of the century that made everyone question themselves if they have been kissing the right way.
The kiss
Famous singer-songwriter Shawn Mendes and Camila Cabello have been in the headlines since 2015. The world debated whether they dated or not.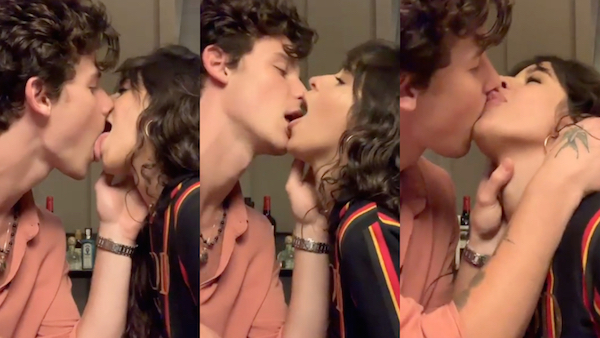 Shawn and Camila sharing the sloppiest kiss of the century (Source: Instagram)Mendes and Cabello have sometimes shown hints indicating as if they were dating but repeatedly denied the rumors once they heard of it. Seems like they wanted to end all rumors this way through a fish kiss.
The video Shawn shared began with Shawn talking and ended with Shawn choking in the kiss. The kiss gives us a mixed feeling and makes us question ourselves if we ever kissed the right way.
This video inspired people to learn to kiss the right way.
Shawn Mendes and Camila Cabello
The story goes way back in time to 2015. In November 2015, Shawn and Camila released their debut duet I Know What You Did Last Summer.
Their debut duet was the starting point of a beautiful friendship they hold to date or so they say. After a year, in December 2016, she left the group fifth harmony which she once was a part of scroll down to find why!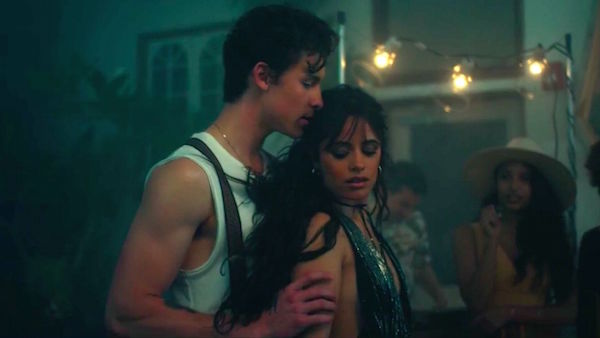 Shawn and Camila diverted many eyes towards them after their duet which also raised some eyebrows asking if the pair was a thing. Many voices rose up asking the pair if they were dating however, they denied it every time. A good thing, at least they didn't keep us hanging.
After 2015, they worked together in 2018 premiering Senorita in July of 2019. Let's be honest this song surely brought back millions of queries, double the number of their previous duet. That is pretty obvious thanks to some pretty scenes in the MV.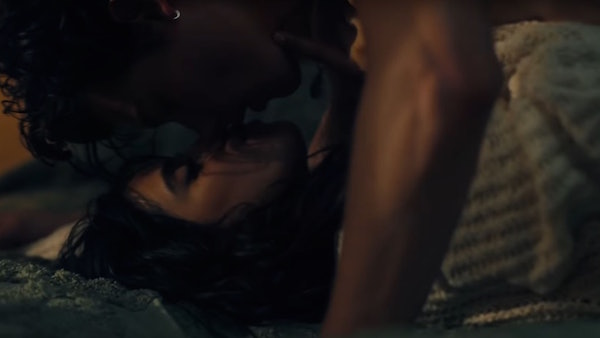 After all this, the pair just didn't tell the world "Yes! We are dating". We assume they wanted to disclose the news in the sloppiest way. Maybe they also wanted to prepare the world for the big reveal with the sizzling performance in VMA's.
Wait did you hear about BTS not attending the VMAs and their fans boycotting VMAs and creating their own award show?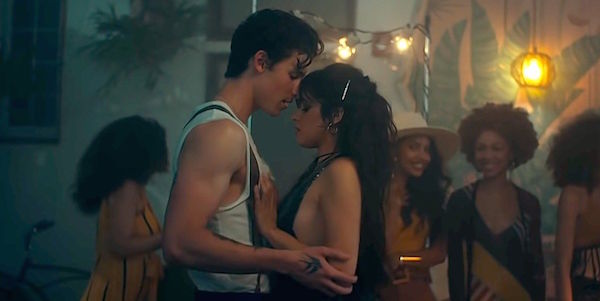 People's reaction to their kiss
It is no surprise that the video has 25 million views in just three days. And by the time you will have finished reading this article, the views might have gone up higher.
Well, Camila's recent song titled Liar has lesser views (18million in three days). The kiss wasn't a surprise to their fans but also their celebrity friends. Let's just say they received many "wow", "ew", and "thanks".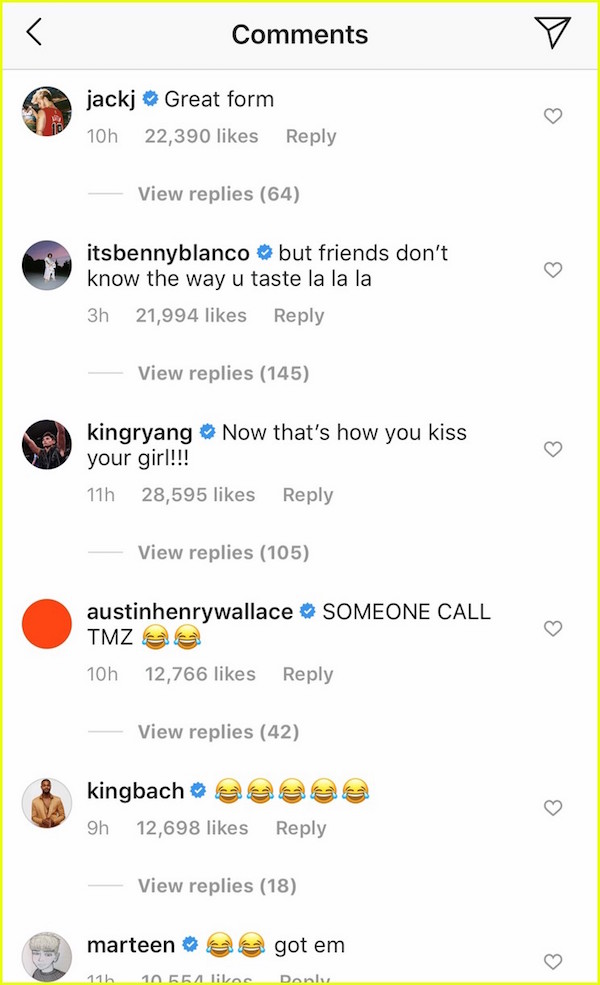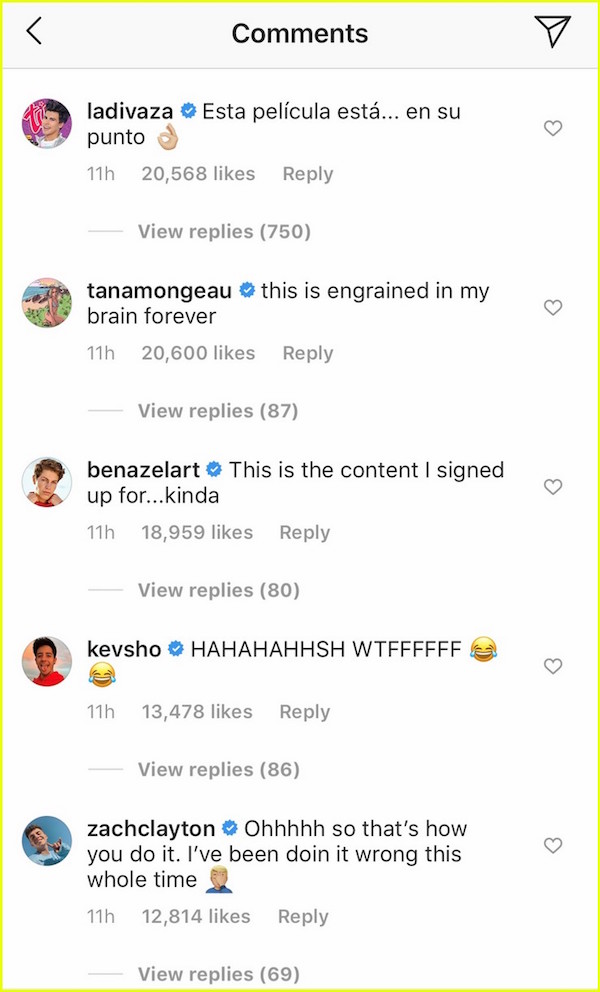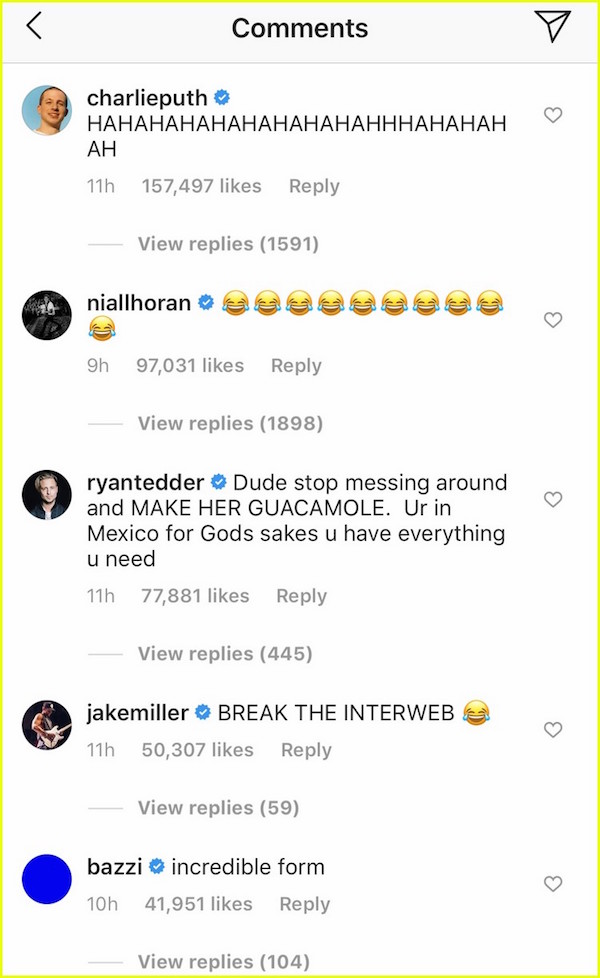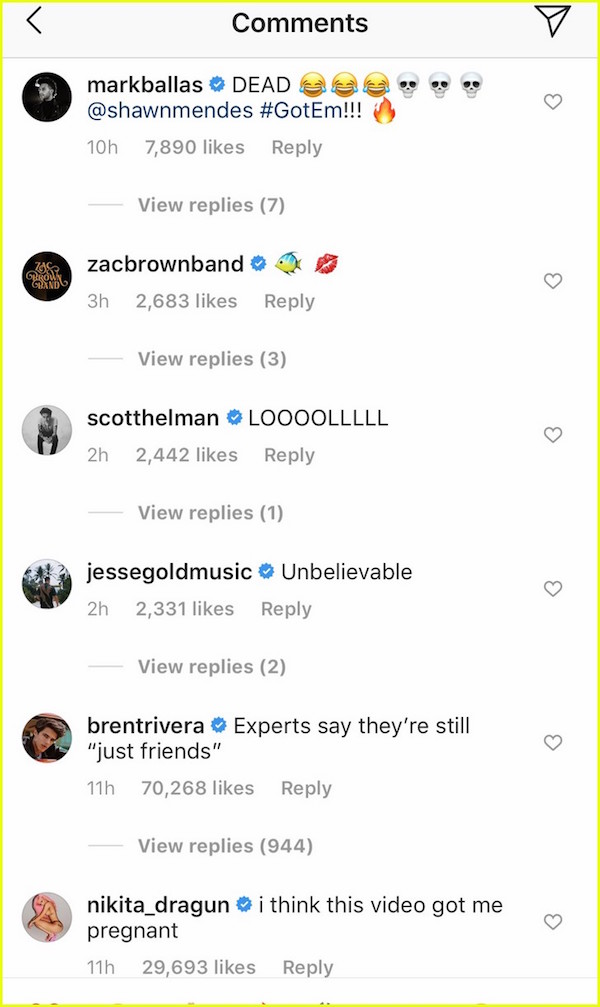 Short Bio on Camila Cabello
Camila is a former member of the band fifth harmony which she left in December 2016. As per the reason is concerned, Camila left the group because of the way the other members treated her. It wasn't a hidden deal even during interviews and award shows, the other members would try to make Camila feel left out and succeed most of the time. After she left the group, her name rose up than it would ever if she stayed in the group. More bio…
Short Bio on Shawn Mendes
Talking about Shawn, he came to the world as a Viner and joined the MAGCON boys. MAGCON stands for Meet And Greet Convention where people meet internet celebrities. He became popular in the year 2013 with his short covers and funny remarks on Vine along with other celebrities such as Cameron Dallas, Nash Grier, Aron Carpenter, and other male artists. More bio…
Source: Instagram, US Magazine, People.