Who Is Kitty McIntyre? Everything You Need To Know About Her Married Life With Michael McIntyre, Their Children, And Family!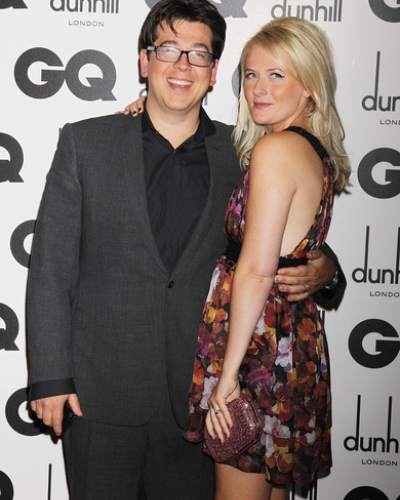 Kitty McIntyre is widely known as the wife of a famous English comedian, Michael McIntyre. She is one of the popular names in the English entertainment industry.
Over the years, she has gained a spotlight as the wife of a famous English comedian. However, you may not know a few things about her, the married life of Michael and Kitty, their children, and family.
Who is Kitty McIntyre?
Kitty was born in the United Kingdom to her celebrity father later actor Simon Ward and mother Alexandra Malcolm. As she grew up in a celebrity family, she was around the camera since her childhood. However, she decided to choose her career path far from the spotlight.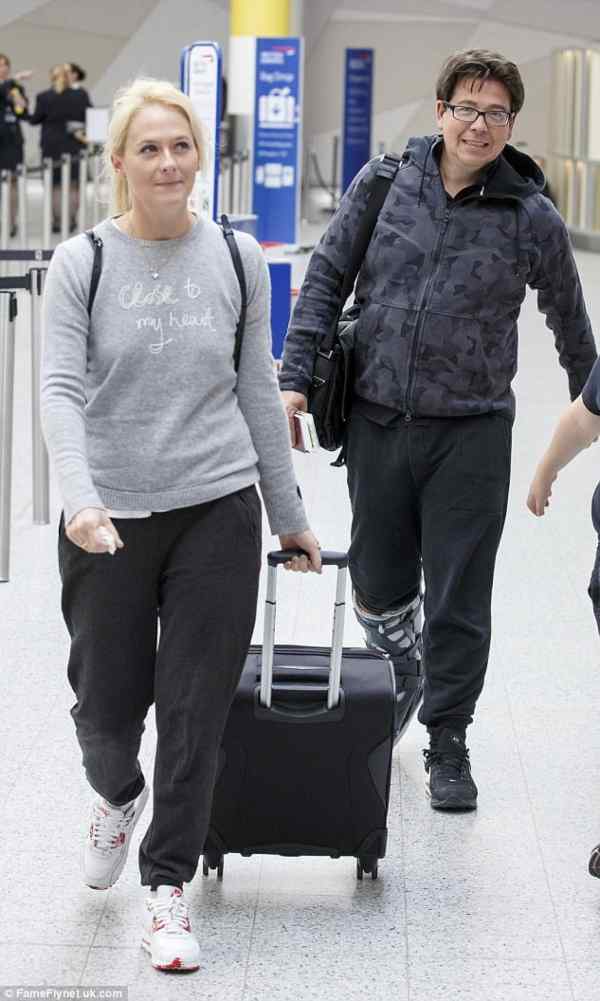 She is an aromatherapist. This is a new career path which many people are opting for lately. They treat patients with natural oils sometimes applied and inhaled.
It is for the relaxation and emotional well-being of their clients escaping their hectic schedules. Though she is associated with the famous family background, Kitty likes to stay low-key and mostly away from the spotlight.
Married life of Killy with Michael
Though she has a career path far from the spotlight, she is married to a famous entertainer. The couple tied the knot back in 2003 at a lavish wedding. The duo first met while both of them were on BBC Radio 4's Desert Island Discs. The comedian mentions he was into Kitty since he first saw her at the event.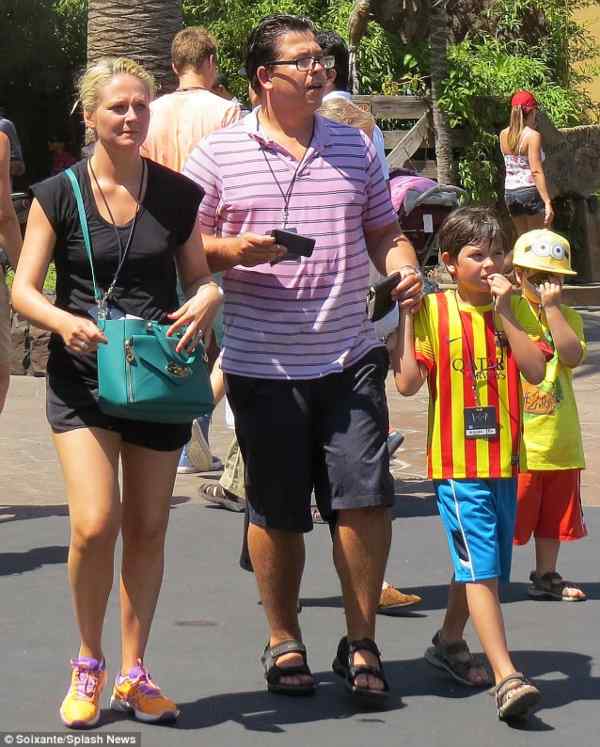 Moreover, he also revealed he used to call until someone answers the call. The comedian added he would call her more than 20-times at once if no one answers the call.
After Michael tried for 2 years, he finally got a chance to go on a date with her. The comedian revealed that they kissed on their first date and for him, he knew she was the woman he was going to marry.
Family life of Michael and Kitty McIntyre
With their 17 years of marriage, the couple has welcomed two children together, Oscar and Lucas. The comedian often talks about his wife and children on his shows. Back in 2012, during an interview, he mentioned he hopes his wife and children will love him talking about them on the show.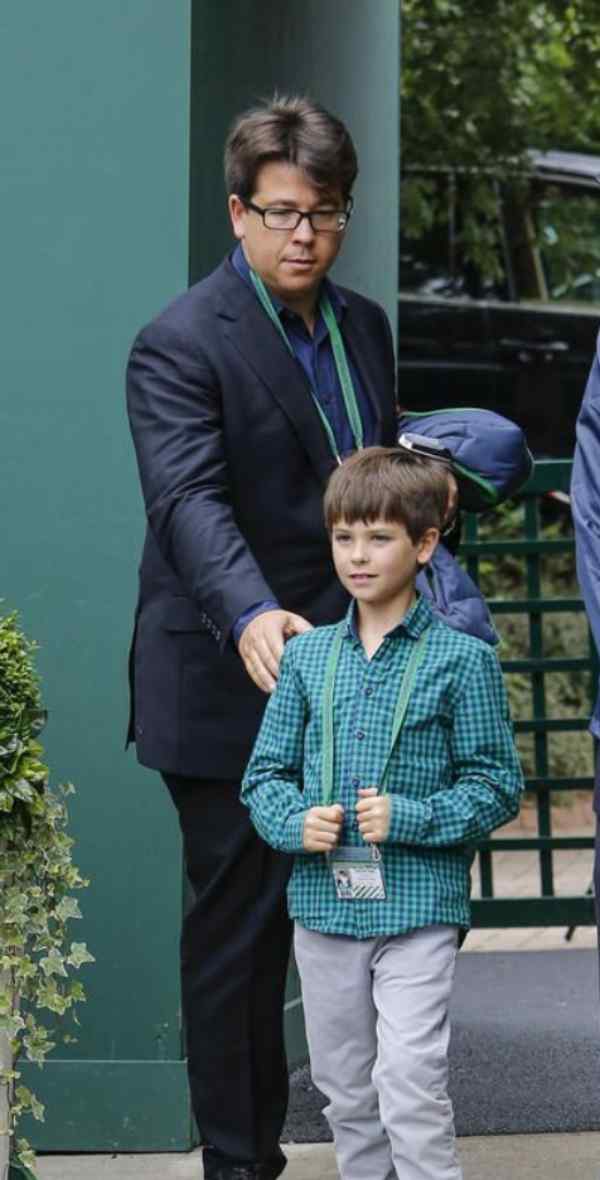 Moreover, he mentions he has made jokes about Kitty getting pregnant, their pregnancy, following their babies, and their basically their whole life. His wife and children are supportive of his career and understand him while he is doing those jokes.
Furthermore, he explained:
"I mean, I go on stage, and I do impressions of my wife putting her tights on, and it is amazing fortune that what I find funny other people find funny. It's beyond anything I could ever have dreamt of."
Couple's Net-worth
Kitty is a professional Aromatherapist. As per the reports, they earn approx. £20 to £50 per hour in the UK. However, it varies as per their clients and their payment fees.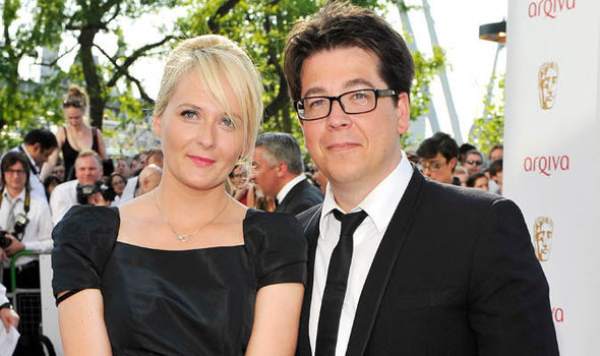 On the other hand, Michael is also a successful comedian with his shows and a guest appearance on many big platforms. As per the report, he has a net-worth of an estimated £62 million.
You may also read- Lucky Blue Smith And His Wife Nara Pellman Welcomed Their First Daughter!
More About Michael McIntyre
Michael McIntyre is an English comedian, TV presenter, and actor. He was the highest-grossing comedian in the world in 2012. He has hosted his own BBC One program "Michael McIntyre's Comedy Roadshow". Currently, he presents 'Michael McIntyre's Big Show'. See more bio…
You may also read- Kevin Hart welcomed a baby daughter Kaori with wife Eniko Parrish!