Kitty Spencer, Princess Diana's niece has a close resemblance to her aunt! She stole the limelight during the May royal wedding!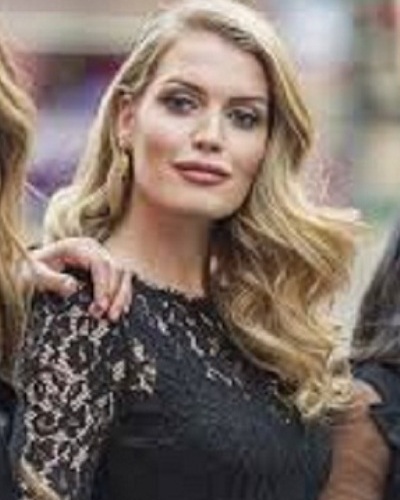 During this May Royal event-the wedding of Prince Harry and Meghan Markle-there was this gorgeous 28-year-old lady who stole the show.
The guests at the wedding were stunned by the close resemblance she had to Lady Diana and pictures of this elegant lady entering the St. George's Chapel in an adorable specially designed Gabbana and Dolce outfit had gone viral. So who is this woman who is in the limelight now by her mere presence at the wedding? Let us find out!
Who is she?
People at the event and those who witnessed the wedding sitting in the comfort of their homes worldwide were eager to know who the woman is. It came to be known that she was actually Lady Diana's niece, Kitty Spencer.
Kitty Spencer was born in London but grew up in Cape Town along with her younger siblings; Eliza, Katya, and Frederick. Kitty is the daughter of Charles Spencer who is the 9th Earl of Spencer and former model Victoria Lockwood. Like Princess Diana's parents, her niece's parents also had divorced when she was small and it was an ugly one which was finalized in 1997.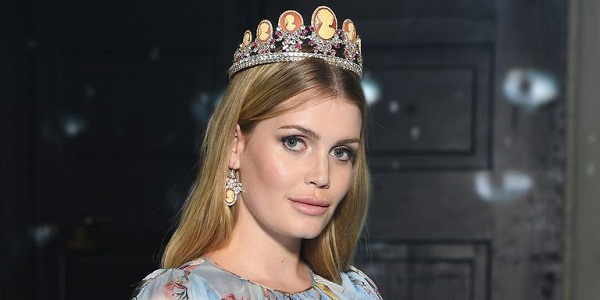 Read also: Princess Diana: Did an M15 operative kill her? Did she self-inflict to gain Prince Charles' attention?-Know the truths here!
It is said that Charles Spencer had relocated to South Africa in the 1990s to escape the excess media attention that came with being the brother of Princess Diana who was now Prince Charles' wife.
After his divorce from his first wife, Charles Spencer returned to the UK and remarried Caroline Freud in 2001 and divorced in 2007. He then tied the knot with Karen Spencer in 2011.
Kitty and her take on her family and aunt
Kitty spoke to Hello Magazine in 2008 and said:
"Sometimes I feel like my family should be on The Jerry Springer Show,"
She continued:
"From the outside, the structure looks so dysfunctional. However, every single member of my family is part of my happiness."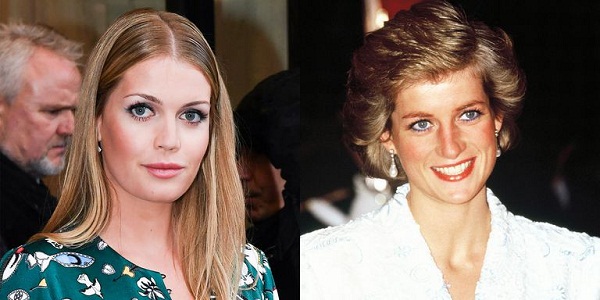 Kitty closely resembles her aunt Diana who died when Kitty was just 6 years old. Kitty does not have any memory of her aunt since she was too small when Diana had an unexpected death. In 2016, Kitty had moved from South Africa to London and at that time she had said:
"I was so young [when Diana was alive]. There are only a few memories, but special memories and happy memories, and I'm so lucky to have those,"
About Kitty's career
Kitty was an aspiring model whose career took off after she migrated to the UK. She was soon a regular on the social scene in London and she also debuted as a model for Gabbana and Dolce last year in 2017. Kitty gets a lot of attention from the paparazzi but she is not upset with the spotlight, unlike her father.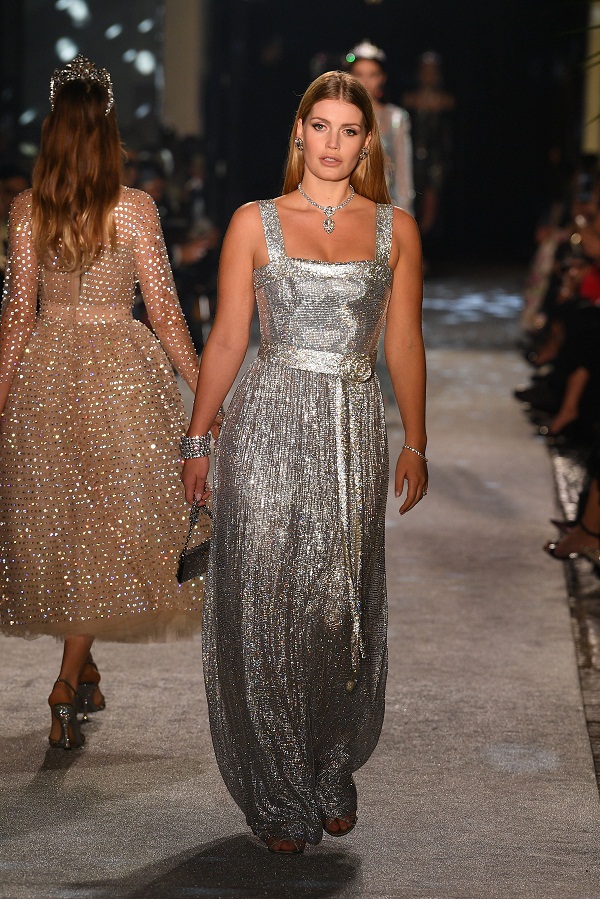 Read also: Stefano Gabbana lands into controversy again! His body-shaming comment on Selena Gomez draws flak!
Charles Spencer used to be deeply upset with the paparazzi who used to keep hanging around them even at Diana's funeral. But Kitty said:
"The media attention gives you the platform to speak about the things that are important to you,"
Additionally, Kitty has been the ambassador at racing and polo events and has stayed at Australia for several months in 2015-2016. Kitty also had a fair amount of controversies around her. In 2016, her comments on the homeless had made headlines. She had said about the young in the charity called Centrepoint:
"The young people that have come out of Centrepoint are so focused on one thing. They know exactly what they want to do and what their talents are. So for that I envy them. "I do battle with what it is that I really want to set my mind to."
Kitty and her love life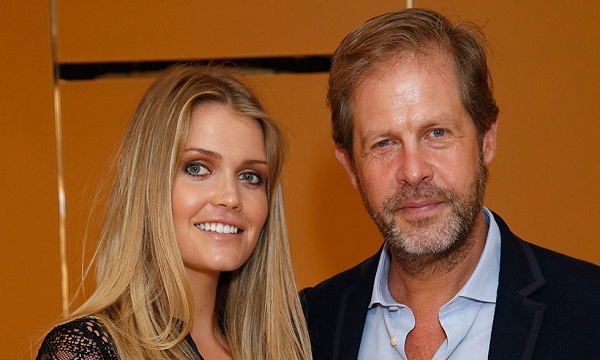 Her personal life also had drawn a lot of attention. She was dating an Italian tycoon Niccolo Barattieri, 46 who was 20 years her senior and had three children from previous relationships. Niccolo left her in July 2017 for Liz Hurley. There was also the split when Kitty had expressed her wish to marry him and bear his children. She moved out of his home in Chelsea after that.