Kiwi celebrity chef Nadia Lim had an impromptu home delivery! She has provided intimate details about it!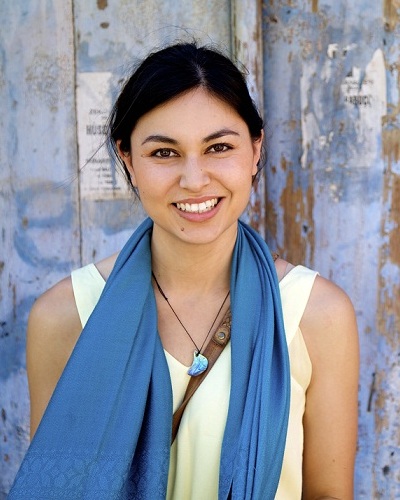 Many celebrities these days are opting for home deliveries and feel that it is better than the hospital delivery of their child
But for some, home delivery occurs as an emergency
For the New Zealand celebrity chef Nadia Lim, the birth of her second child took place at home even though it was not a planned one
But luckily everything went well
---
Nadia Lim and her home delivery
Nadia Lim gave birth to her second child at home. She felt that the impromptu home delivery was a wonderful one. Nadia has described the experience when she opened up on it to Woman's Day.
Last month her second child River was born at home and though she had intended for hospital delivery at the nearby Birthcare center, River decided to opt out without much warning and in an emergency. But luckily her husband was at hand and arranged for the home delivery immediately.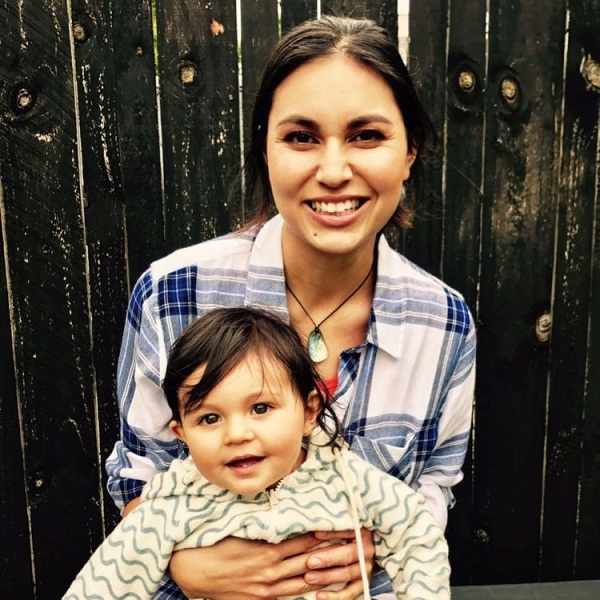 Nadia Lim narrates the experience of the emergency home delivery of her second child
Nadia Lim told Woman's Day that when she had contractions, they soon intensified and it was her intuition that told her that she should stay at home.
She stated that she gave birth to her second baby at the top of a pile of towels and a plastic backpack liner which her husband Carlos Bagrie immediately put down on their bedroom floor for the safe delivery of the baby.
Nadia said:
"All I can say is thank goodness for Carlos' back pack liner or the carpet would have been a write-off!"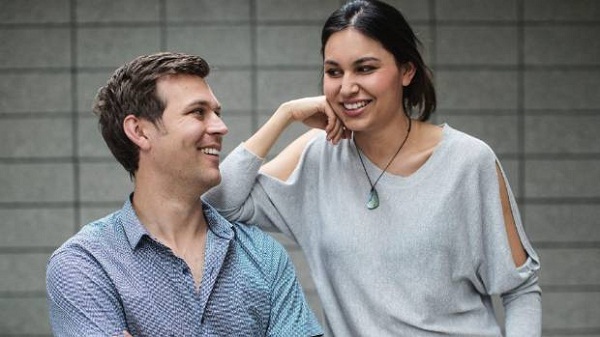 She also put this up in a Facebook post which she uploaded post-delivery. She also pointed out that River was delivered in the exact spot that he was made.
She continued:
"He just threw it down on the floor and chucked a pile of towels on top, and before we knew it, the baby popped out."
Nadia Lim's advice on home delivery
Nadia Lim believes that there are some benefits of home delivery. She feels that women should not be afraid of home delivery and if it happens there are some benefits to it.
She said:
"It felt so relaxed and natural to be at home,"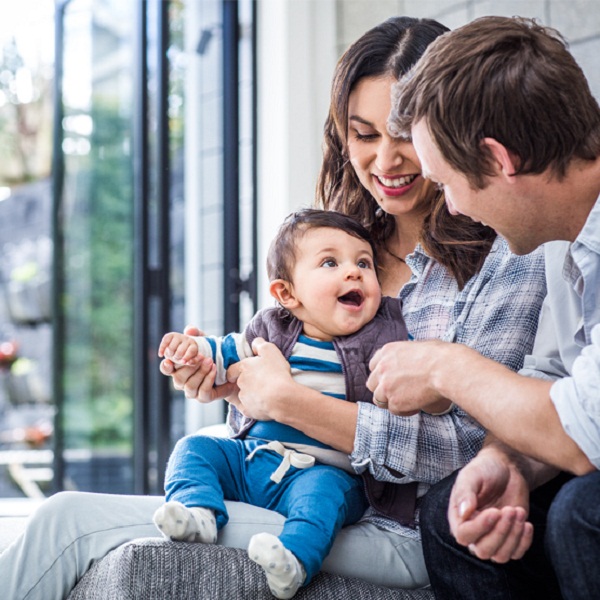 She added:
"It was lovely to wake up the next morning in our own bed and with our little boy next to us."
Also read: The top four finalists of Celebrity MasterChef 2018! John Partridge remembers some bittersweet memories of his mother related to the pie he made on the show!
Nadia Lim and her married life
Nadia Lim is a celebrity chef, MasterChef winner, and an advocate of healthy eating. She is an Otago University alum and has a mixed ethnicity (New Zealand and Chinese-Malaysian).
She was in Malaysia for some years of her life and this is reflected in the fusion cooking that she does by incorporating the diet culture of both these countries.
Also read: Jim Sciutto does the emergency delivery of his and his wife's second child. Scroll down to know about his relationship!
Nadia Lim is a married woman. Her husband is Carlos Bargie and she has two children now. The first one is a son named Bodhi and he was born 2 years back. The second child is also a son named River and he was born last month.
Credit: tvnz.com