Know about 5 celebrity couples who have hit the 25 years mark on their marital journey!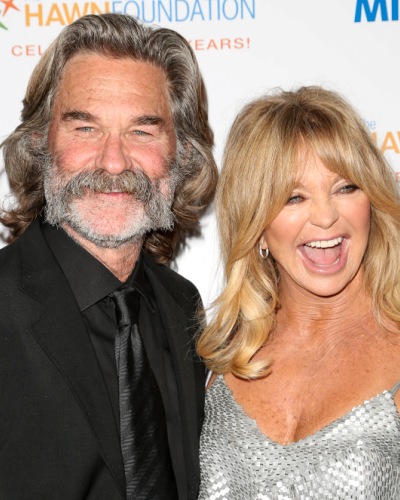 Short-lasting marriages and divorces are commonplace in Hollywood. But there are some exceptions to the rule!
Some celebrities of Hollywood have managed to pull through to their silver jubilee anniversary and beyond.
So who are these lucky couples who found their true soul-mates in this earthly life?
Let us know them and see how their marriage has remained steady over the years to qualify as the few long-surviving ones in Hollywood!
Tom Hanks and Rita Wilson-Famous actor and filmmaker Tom Hanks was married to actress Samantha Lewes from 1978 to 1987. He met actress Rita Wilson on the sets of their movies. In 1988, the couple tied the knot and shares two sons; Chester Marlon and Truman Theodore. Tom Hanks and Rita have now been married for nearly 29 years and are still enjoying a blissful and happy married life. Tom Hanks considers himself fortunate. He told once on Oprah Winfrey Show:
"I'm a lucky man. Rita could have done better, but, you know, every now and again, you win the lottery."

Source: ABC News (Meryl Streep and husband of long years)
Meryl Streep and Don Gummer-In spite of the immense fame that actress Meryl Streep has earned; she has managed to have a relatively normal and 'unusual for a star'type of life. She had lost her partner of three years actor John Cazale due to lung cancer in 1978. Referring to this death, Meryl Streep had said:
"I didn't get over it. I don't want to get over it. No matter what you do, the pain is always there in some recess of your mind."
Six months after John's death, Meryl married sculptor, Don Gummer. They have 4 children together; Henry, Mamie, Grace, and Louisa. They have a happy family. Her husband Don prefers to be away from the spotlight.
Sting and Trudie Styler- English actress Trudie met rock musician Sting through Sting's then-wife Frances Tomelty. Sting fell in love with Trudie and began dating her and divorced Frances soon after that. The couple married on 20 August 1992 and has celebrated their 25th-anniversary last year. They have 4 children; Bridget, Jake, Eliot, and Giacomo. Their life is one example of eternal bliss but they have not revealed the secret of their happiness. It is not known whether it is the tantric sex sessions or just regular dinner dates, but the couple has set relationship goals which they fulfill well!

Source: The independent (Kevin Bacon and wife)

Bono and Alison Hewson-Bono and Alison Stewart are childhood sweethearts; Bono was 15 and Alison 16 when the two met at Mount Temple Comprehensive School. They have been now married for nearly 35 years and fast approaching the golden jubilee of their wedding. They have 4 children; Jordan, Memphis, Elijah, and John.
Kevin Bacon and Kyra Sedgwick-Actor cum musician Kevin Bacon had met his to-be-wife on the sets of Lemon Sky and married her in 1988. Talking about the relationship, Kevin had once said:
"The time I was hitting what I considered to be bottom was also the time I met my wife, our kids were born, good things were happening. And I was able to keep supporting myself; that always gave me strength."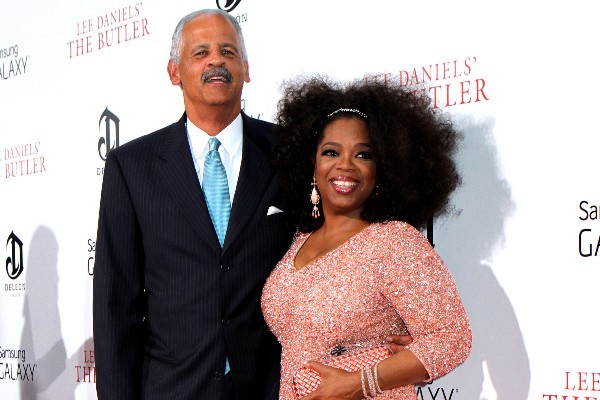 You may like to read List Of Celebrity Couples Who Turned Parents For The First Time In 2020!
There are some couples who are not married but their relationship has passed the 25 years mark. These include media queen Oprah Winfrey and her long-term partner author and businessman Stedman Graham who has been in a relationship since 1986.
Then there is famed actress Goldie Hawn who after being married and divorced twice got into a relationship with Kurt Russell since early 1983 and they still maintain a sound and strong relationship.
But she never did go for a marriage in view of her previous two divorces. But then love needs no stamp, the same holds true for Goldie Hawn. We wish all these couples many more years of such marital happiness!
Also read Celebrity Pregnancy! 9 Celebrity Couples Who Announced They Are Expecting A Baby During The Coronavirus Pandemic!