Know Interseting Facts of Bill Gates' Son In Law, Nayel Nassar!!!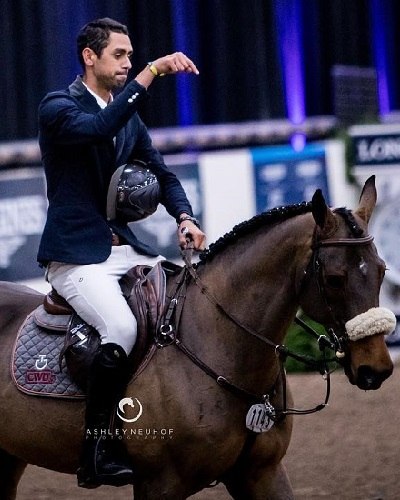 Egyptian Nayel Nassar is a Show Jumper and entrepreneur. Last, in 2019, he won the Longines Speed Challenge. The show Jumper is also the partner of the business venture like  CWD Sellier, Cavalleria Toscana, Kentucky Horsewear, Ogilvy Equestrian, Parlanti, and GPA Safety Legend.
Journey From Friends to Life Partner
The daughter of Bill Gates, Jennifer is now engaged to the love of her life, Nayel Nassar. She shared the news through her Instagram sharing the adorable picture of the couple.
Gates shared the picture of her and her fiance on the snow with the caption with the ring emoji, which reads:
"Nayel Nassar, you are one of a kind. Absolutely swept me off my feet this past weekend, surprising me in the most meaningful location over one of our many shared passions. I can't wait to spend the rest of our lives learning, growing, laughing and loving together. Yes a million times over."
The love bird attended the same University where they first met. Soon after that, they found they share a common love and passion when it comes to horses which helped to bond them better.
Slowly, pure friendship was converted into love, and started dating in 2016. While turning back they started a glimpse of their first valentine with the post in 2017 at Miami Beach, Florida with the caption,
"Lucky guy convincing this beauty to be my Valentine this year."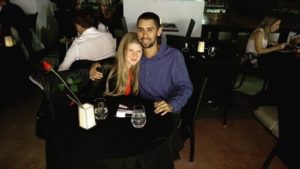 Later, they were spotted together in many places spending wonderful times together which includes Jeffiner's graduation ceremony, valentine (2019), and horse riding events. Apart from that, Nayel constantly expresses his love through his Instagram posts.
You may also read- Chase Rice performed for ex-girlfriend Victoria Fuller's date night! 
Who is Nayel Nassar?
Nayel Nassar was born on the 21st of 1991 in Chicago, Illinois to Egyptian parents. His parents are into Architecture and interior design business in Kuwait. He shares a very strong bond with family, especially to his father. He also has a brother who pretty much looks pretty much alike.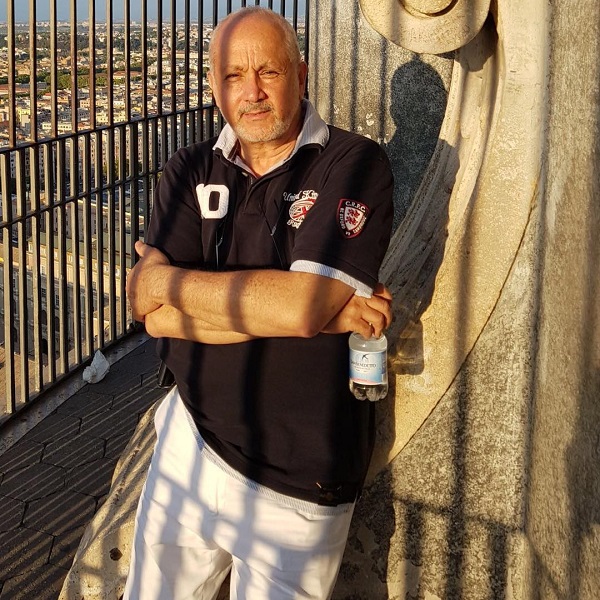 As a child, he has spent most of his childhood in Kuwait along with his brother. Since his childhood, he was interested in horse riding. When he was 10 years, his parents gifted him his first horse, and started jumping. Furthermore, he went to Europe to earn her equestrian skills with support from his parents.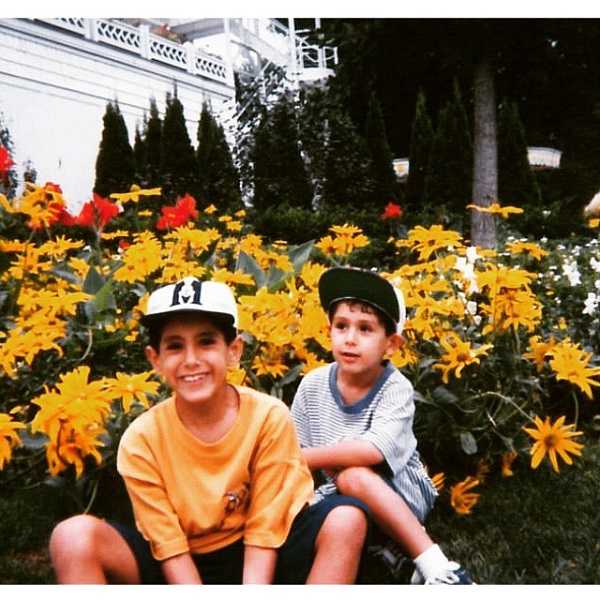 According to some online sources, he attended the American School of Kuwait. Following that, he joined Standford University where he earned his bachelor's degree in 2013 with a major in Economics.
What Makes Nayel Nassar to special??
Currently, the jumper sits at 35th on the ranking when it comes to equestrian ranking. However, in October 2018, he was in the position of  330th in the world. The jumper is one of the strong team members that helped Egypt to qualify for the Olympic Games 2020 in Tokyo.
From 2010, he has won 36 jumping competitions. Rabat CSIO4* Designated Olympic Qualifier, – Longines FEI Jumping World Cup™ Las Vegas, Las Vegas National Horse Show Winning Round CSI 3*, Longines FEI Jumping World Cup™ Del Mar are some of the major events that Nasser stand first.
As a professional jumper, he stated,
"At the end of the day, you need horse power to do it. Along with that, Rob Hoekstra has been there to help me and it has been beneficial having someone on the ground. For a long time, I was doing everything on my own. Those are the main factors."
More About Jennifer Katharine Gates
Jennifer Katharine Gates is an American award-winning equestrian. Jennifer has participated in numerous equestrian shows organized by the United States Equestrian Federation. Similarly, Jennifer is an EQUUS star and a supporter of the EQUUS Foundation. She is also a supporter of several organizations that initiates improvement in the condition of working horses, mules and donkeys worldwide. See more bio…