Know the secret of the supermodel Gisele Bundchen's gorgeous body and great mind! Learn about her Christmas decorations this year, her career, and her regular Tai-Chi routines!
Gisele and her Christmas decorations
Supermodel and supermom Gisele Bundchen set to celebrate Christmas with her family this year! She posted on her social media pictures of herself and her two children decorating their gigantic Christmas tree in their living room! Gisele Bundchen has two children with her husband, Tom Brady. They are 8-year-old Benjamin Brady and 5-year-old Vivian Lake Brady(2017).
Gisele's posted pictures were just adorable and her helpful children were seen assisting mom in decorating the mammoth Christmas tree with classic ornaments and colorful lights. Gisele did not forget to thank for the greatest gift of her life-her children.
She wrote:
"My biggest gift! #family #love."
Gisele knows multiple languages. She wrote the same above message in Portuguese thus:
"O meu maior presente! #família #amor."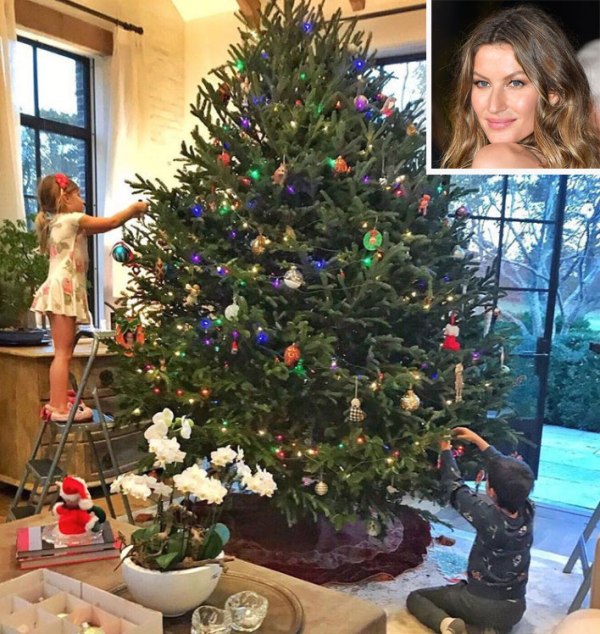 Vivian was seen standing on a step stool and decorating the upper branches while Benjamin was seen hanging the decorative items on the lower boughs. Gisele, 37 has been enjoying a quality time with her kids and family at her home for the Christmas.
Tom Brady has another 10-year-old child named John Edward Thomas Moynahan from his previous relationship with actress Bridget Moynahan. Gisele is quite happy in her marriage.
In May 2017, she had said in an interview on 'CBS This Morning':
"I think we have been growing and learning a lot from each other. You know, walking this life with a partner where you can always grow and learn from, it's wonderful."
About Gisele Bundchen
Gisele is a supermodel. She was discovered at the age of 14 in a Brazilian fashion mall. She has grown since then to the present state when she is the highest paid model of her times.
She has graced the covers of innumerable glossy magazines such as Rolling Stone, Time, Forbes, Newsweek and all the fashion top magazines such as Vogue, W, Cosmopolitan, Elle, Harper's Bazaar, i-D.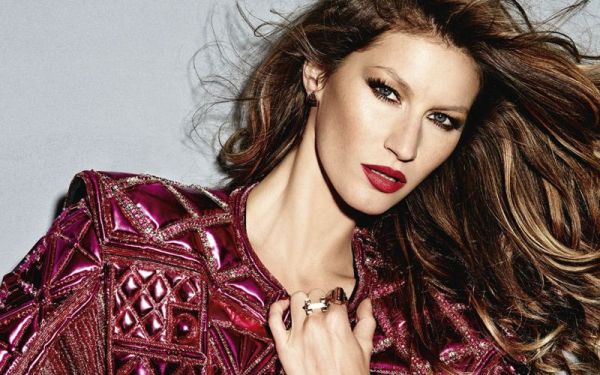 She has entered into multi-million dollars contracts with some of the biggest companies. She also has the most expensive deal with Victoria's Secret.
She has also signed with big firms such as Louis Vuitton, Christian Dior, Bulgari, Dolce & Gabbana, Valentino, Joop!, Otto, Lanvin, Guerlain, Nivea, DSquared, St. John, Colcci, Vivo, Vogue Eyewear and Grendene.
She has her own line of shoes and has sold more than 100 million pairs since the year 2001.
How does she keep herself fit and healthy?
Gisele's professional requires her to maintain a shapely body and a healthy body and mind. Gisele practices Tai Chi or Taijiquan regularly since many years. Gisele did this Chinese martial art even when she was pregnant.
According to Gisele, Tai Chi is a 'moving meditation'. She has also influenced her husband Tom Brady who had posted his pictures doing Tai-Chi on his social media as well.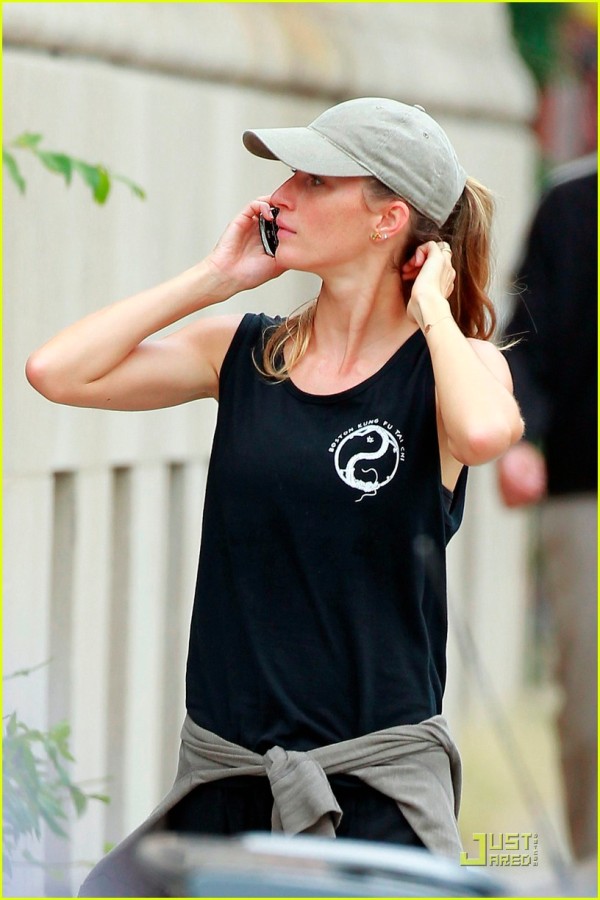 Gisele learned the Chinese martial art with health benefits from famous teacher
Yao Li. Yao Li had also taught this to the lead singer of Aerosmith namely Steven Tyler. In order to remember the Tai Chi moves, Steven Tyler had also made small verses.
You may like to read Know the secret of the supermodel Gisele Bundchen's gorgeous body and great mind! Learn about her Christmas decorations this year, her career, and her regular Tai-Chi routines!
What is Tai Chi?
Tai Chi is short for Taijiquan which is an ancient Chinese Martial art. It is used for self-defense and also has health benefits. It is based on the idea of the forces ying and yang related to the moves.
It provides a balanced health of body and mind. It enhances one's focus on mind and provides calmness. It is a wrong notion that it is meant only for aged people.
Its benefits have been known to be seen in all age groups and it also leads to increased energy level and proper balance in the body.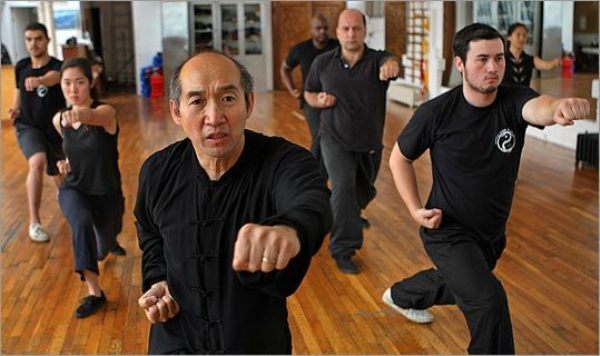 A meta-analysis of this mind-body exercise has shown it to have positive effects on global cognitive and memory functions, and the positive effects on memory function, especially verbal working memory were more consistent.
Also read Gisele Bündchen Doesn't Like To Be Called As A StepMom; What Does She Prefer After Marriage With A Husband With Kids From Previous Relationship?
Short Bio on Gisele Bundchen
Gisele Bündchen is a famous Brazilian fashion model and actress. She is one of the highest-paid models in the world, and as of 2007 was the 16th richest women in the entertainment industry. She is also the creator of the women's footwear brand, Ipanema. More Bio…