Know how supermodel Beverly Johnson overcame her fibroid problem! Learn also about her career and sexual accusation on Bill Cosby!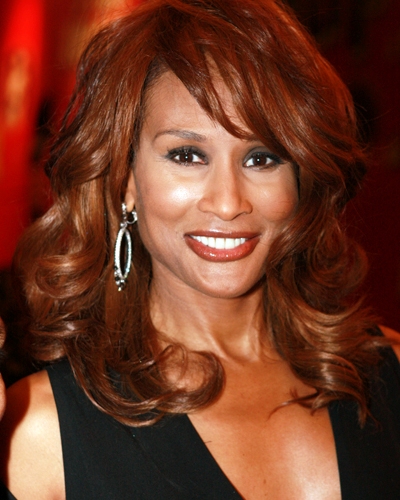 Beverly Johnson is an American supermodel who was the first African-American model to appear on the cover of Vogue magazine in 1974.
In 1975, she also appeared on the cover of Elle.
She is the most influential name in fashion.
---
Beverly Johnson's lawyer to model journey
Beverly Johnson hails from a middle-class family in Buffalo. She was a champion swimmer in her college days and her ambition was to be a lawyer.
She joined Northeastern University and was doing a major in criminal justice when in the summer of 1971 she got to do some modeling work.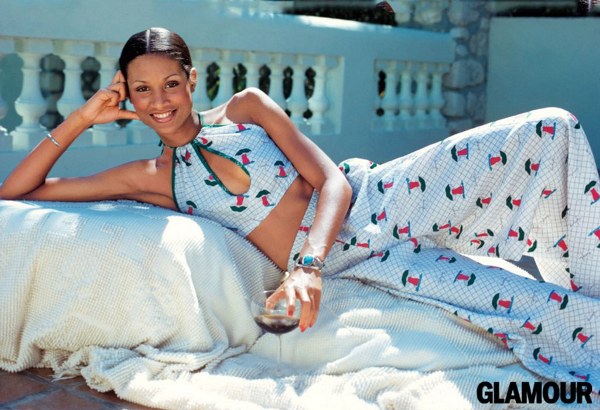 Luckily she got a job with Glamour and more assignments came her way. She had no time to look back and continued with her journey into the fashion and modeling world.
In 2015, she wrote her memoir in which she narrated how Bill Cosby had drugged her and attempted to rape her. But she was semiconscious and he could not do a sexual assault her.
You may also like to read Beverly Johnson is engaged to her boyfriend financier Brian Maillian!
Beverly's fibroid problem
Beverly Johnson has been very open and candid regarding her health issues with her fans and viewers. She had mentioned that when she visited an OB/GYN for a routine test in her 30s she was diagnosed to have uterine fibroids.
She said:
"It was scary. Even though my doctor said it was common, I didn't tell anyone at first, not even my mom. I just couldn't bear saying the word 'tumors' and having people think, 'ohhh, she has cancer,' even when I knew it wasn't."
When she neared 40 years of age, she started getting symptoms of these growths on her uterus. She had excessive bleeding and life had become difficult.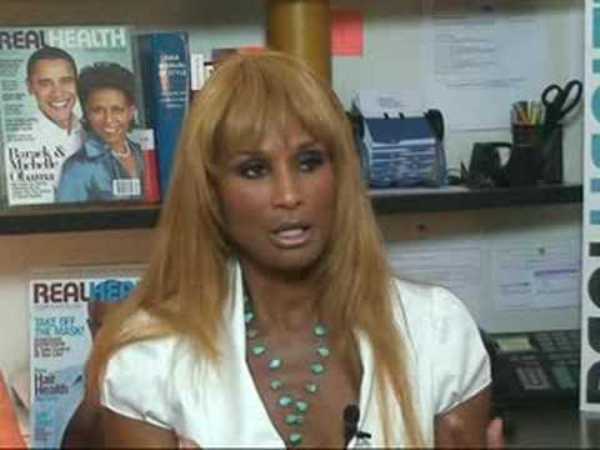 She underwent the removal of her uterus. Talking about her mistake at that time, Beverly said:
"I was in pain and I just wanted my life back. But I didn't do the research. There are fibroid treatment options besides hysterectomy that I just didn't know about."
While her uterus was removed, her ovaries were also removed leading to early and severe menopause. The next 5 years were bad for her since she gained weight and suffered severe hormonal imbalances and depression.
She took the strength from within and said:
"It was sheer determination that got me through this rough patch. Back when even walking was an effort, I couldn't even think about the gym. Finally, I hired a personal trainer—who I had to pay if I showed up or not! She really focused on fitness, not on crazy diets, and I liked that."
She also started meditating. She swung back to action and better life which was routine and normal for her.
Also read An overview of five American rappers who made the most baby mamas!
What are fibroids?
Fibroids are noncancerous growths in the uterus. They are firm and compact and made of muscular tissue and fibrous connective tissue.
Around half of the females have it in their reproductive age group but not all are diagnosed. Some are picked up on ultrasonography of the abdomen and produce no symptoms.
Some produce symptoms later in life as in the case of Beverly Johnson. Some are diagnosed when they cause symptoms in the female.
The female affected may have abdominal pain, heaviness in the abdomen, heavy and prolonged bleeding, low back pain, increased passage of urine, pain during intercourse, and abdominal mass sometimes.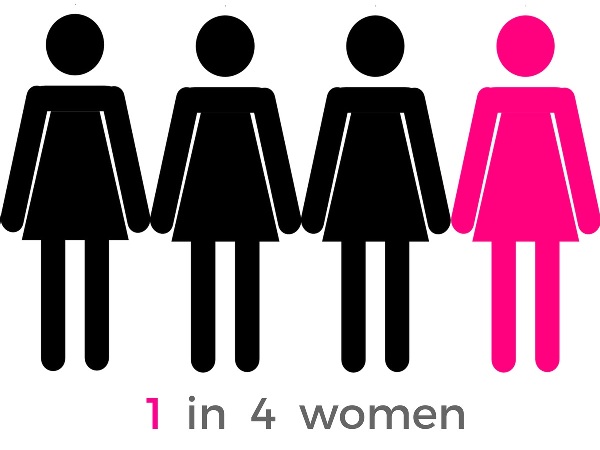 Imaging techniques can pick up the condition. Watchful waiting is advised. Removal of the uterus with or without ovaries was practiced earlier.
But nowadays, more conservative treatment options are available. Besides, some drugs can also be tried and have been found to be effective.