Know the latest on Lorde's 'autoimmune' controversy! Social media backlashes, apologies and more!
Apologies!
New Zealand singer and songwriter, Lorde has apologized for her latest comments about her friendship with American famed singer, Taylor Swift. She wrote on her social media:
"@stefinitely85 didn't mention taylor, but regardless, i fucked up & that was really insensitive. i'm sorry"
Taylor Swift herself has decided to remain silent on this issue and has not released any comment on it.
didn't mention taylor, but regardless, i fucked up & that was really insensitive. i'm sorry ?

— Lorde (@lorde) June 20, 2017
What Lorde had said?
Lorde had given an interview to 'The Guardian' which was published on 17th June 2017. She was talking about her friendship with someone as famous as Taylor Swift. She had said that it was difficult to go to some places due to it.
Explaining the situation, Lorde had said:
"It's like having a friend with very specific allergies,"
She added:
"There are certain places you can't go together. Certain things you can't do. There are these different sets of considerations within the friendship. It's like having a friend with an autoimmune disease."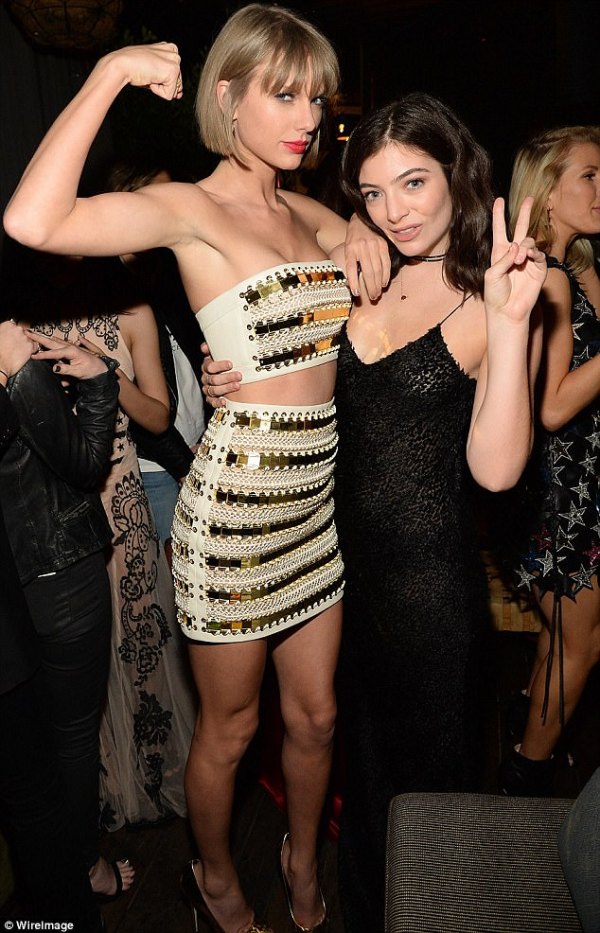 Lorde had further added that her friendship with Taylor Swift is special and both are experiencing life in the same realm. She, however, confessed that she is 'not good' at being famous.
Talking more about such friendships, Lorde said:
"It's an element of wanting to stick together. Because it can be so scary to do this. These friendships, they're about having a hand put on your shoulder by someone who knows. They're about hearing, 'I've done it, too.'"
You may like to read Is singer Lorde engaged to her boyfriend Justin Warren?
The Backlash
Lorde's comments and comparison of the difficulties of friendship with Taylor Swift to autoimmune disease did not go well with her readers and viewers.
There was heavy criticism on social media about her statements to The Guardian. One of the fans hit out at the New Zealand native. She said that Lorde's analogy was an incredibly ignorant one to make. She also asked as to how Selena Gomez who suffers in real life with lupus (an autoimmune disease) would feel.
The fan also put the reference of an article in Buzzfeed which had further expanded and elaborated on her statement thus:
"Sooo, lemme get this straight. Lorde thinks having a friend as famous as Taylor is like having a friend with lupus? Or multiple sclerosis? Or type 1 diabetes? GOT IT,"
I wonder how @selenagomez feels about this. What an incredibly ignorant analogy to make @lorde. pic.twitter.com/McbWd058DW

— Stephanie Marie (@stefinitely85) June 19, 2017
However, some of her fans have defended Lorde and her statement.
Lorde's achievements
Lorde's second studio album Melodrama was released on June 16 through Lava/Republic Records. It has become a great hit and is expected to launch no. 1 on Billboard 200 chart. Lorde has disclosed that her second studio album was inspired by a multitude of things including her split in 2015 from her boyfriend James Lowe.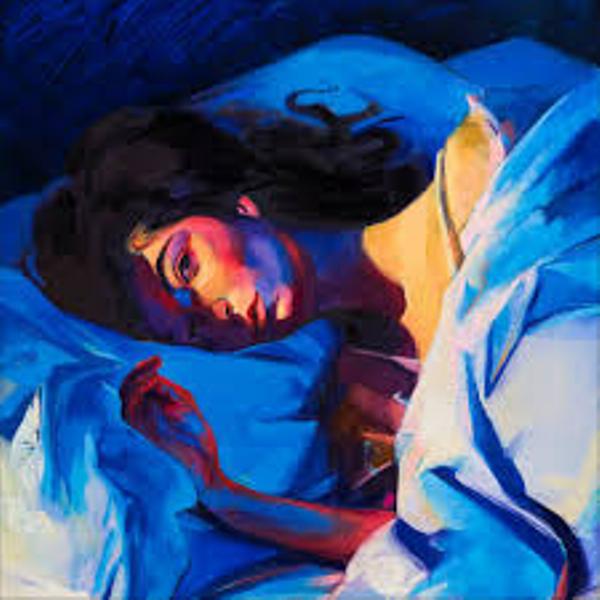 While talking about her present single life and work on her this album, Lorde said:
"I probably did drink too much. But it was, uh, an enlightening time," 
She continued:
"Obviously breakups are very complex. And, for me, I found that it wasn't this year of mourning followed by a year of light. I think you can feel a rushing freedom and be elated by that, and then that same day have this sadness hit you and for two hours feel the worst you've ever felt. It was a marbled experience."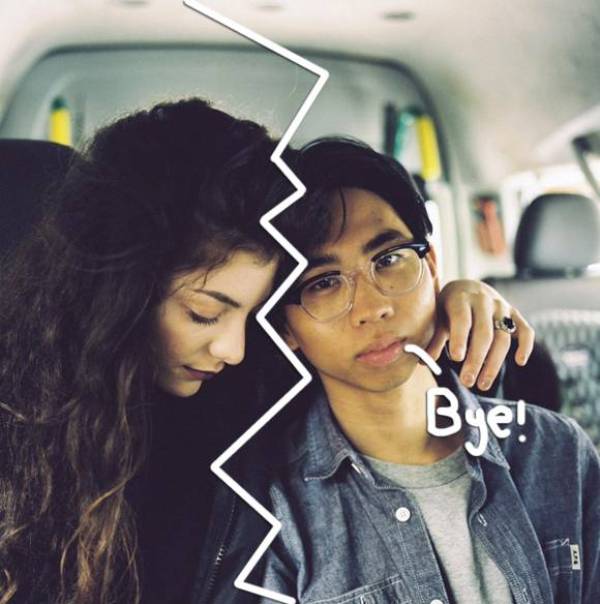 She also mentioned in her interview with 'The Guardian' that while working on her album she was staying with her producer Jack Antonoff and his girlfriend Lena Dunham. She added that she has found a new friend in Lena Dunham.
She said:
"I love that family. That apartment. I'd go there every day, root around in the fridge. There was definitely an element of popping down the hall and Lena being, like, 'What are you working on today?' I felt like their child."
Also read Ariana Grande Says She is 'Broken' After the Suspected Terrorist Attack at Her Manchester Concert and she's 'so so sorry,' reportedly suspends world tour!!
Lorde's confession
Lorde had confessed to The Sunday Times' Style Magazine about her problems with fame. She had said:
"I am not a good famous person. I am a writer, that is what I am good at. I can build stuff and sing stuff, but I am not good at selling the dream. I don't look like magic when I get out of the car"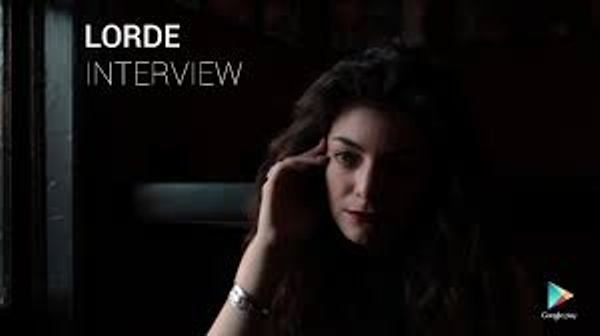 She further disclosed her real self. She said:
"Some people tell their story through these photos, but that is truly not my strength. I hate it and every time it happens to me, I feel unsafe. I still find it very jarring. I feel very lucky that I don't draw attention. I love the fact that I can go play before the headliner at Coachella and then I can be, like, "Bye-bye! I am going to New Zealand."
Short
Bio on Lorde
Lorde (Ella Marija Lani Yelich-O'Connor) is a New Zealand singer, songwriter and record producer. She was interested in music right from her childhood. She signed with Universal Music Group in her teens and later paired with singer and record producer Joel Little. Her first music release in 2013 was a hit. Her debut single also was received well globally. Her songs have made it to Billboard's top 200 charts. She also has received various prestigious awards in the music world.