Know the real Ilfenesh Hadera-an embodiment of beauty, brains, strength and compassion!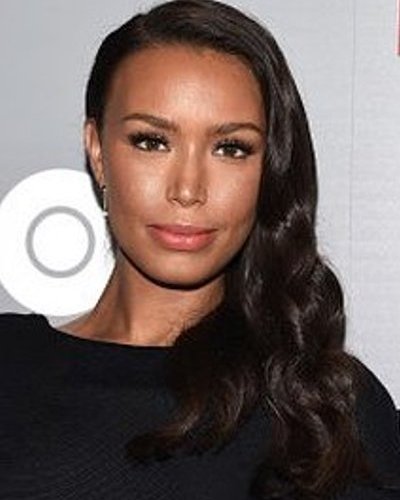 The beauty and the beach
American actress and New Yorker, Ilfenesh Hadera recently had a sunny photoshoot with 'Red Bulletin' magazine before the May 26 release of her most awaited movie of the year 'Baywatch'.
She looked stunning in a black bikini and a pink piece of it. She posed on the beach and these amazing photos were snapped by ace photographer Dave Shore.
Her co-star and producer of 'Baywatch' Dwayne Johnson said this about bringing on board Ilfenesh Hadera as his love interest in the movie:
"Casting my #BAYWATCH love interest wasn't easy…For our coveted role of 'STEF,' she had to be a lot of things: Strong, intelligent, formidable, beautiful and funny. Want to welcome the talented @ilfenator Ilfenesh Hadera to our #BAYWATCH family."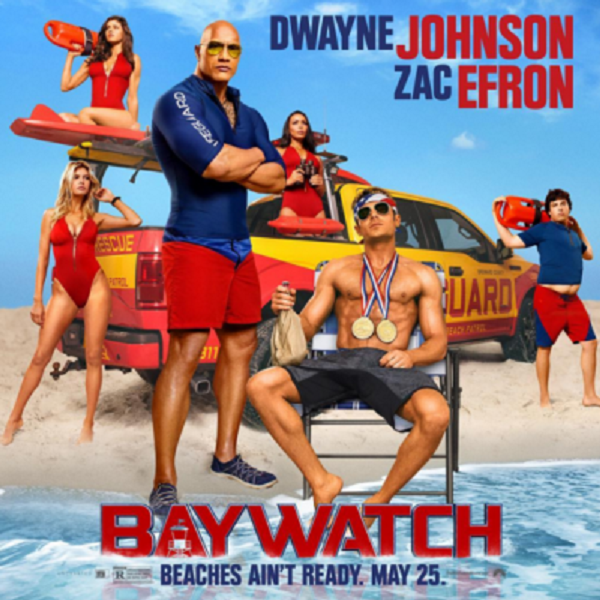 Recalling the grueling lifeguard training sessions they had to go through for the movie, Hadera said:
"For two months, we trained twice a week, two hours a session. Two hours in the pool is a long time. Swimming is insane exercise – a total body workout."
Talking about the forthcoming movie, Ilfenesh Hadera said:
"But the film is also fun and doesn't take itself super-seriously. It's by no means a spoof of the original Baywatch, but it's action-packed, with explosions and boat chases."
Ilfenesh Hadera feels that this movie has given a fresh lease of life to the 1989-2001 TV series by this same name. She said that the film Baywatch team was a really good one and they had a great time on the sets while shooting for it.
She denied any cattiness amongst the three women on the sets of the movie. Hadera said that they all wanted to give their best for themselves and never thought of outshining anyone else.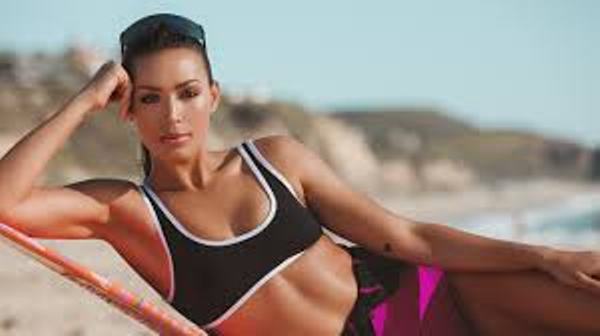 You may like to read The lesbian couple, Fortune Feimster and Jax Smith wed in a small wedding ceremony in Malibu!
The strong women in her life
Ilfenesh Hadera's mother is an American while her father migrated to America from Ethiopia. They run the African Services Committee, an organization that works for refugees from Ethiopia.
Ilfenesh Hadera is grateful to her parents for teaching her to be compassionate and generous and a good person. She said that she is also fortunate to have in her life strong women such as her mother and grandmother.
Admiring them, Ilfenesh Hadera said:
"I'm really lucky to have been raised by some incredibly strong women. My mother and grandmother are the most compassionate, wonderful, lovely women I know, but they are f**king tough." 

"My grandmother is 84, and she's active, self-sufficient, smart, adventurous and as tough as nails, My mom is the same. She's my best friend. She's from Vermont and has a total hippy vibe. She never judges, always listens, and gives great advice."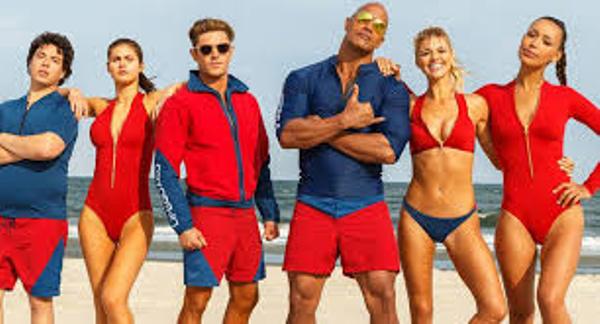 Also read Zac Efron's hot and toned physique, his co-stars' remarks on it, and his wish to settle down
Ilfenesh Hadera's real-life love interest
Ilfenesh Hadera has been dating Alex Soroken since 2016. They got engaged recently and are presently enjoying a great relationship. On Ilfenesh Hadera's thirtieth birthday, Alex Soroken had written on his Instagram:
"Happy Birthday to my best friend, my companion, my world, and the love of my life @ilfenator . You've brought a brilliance to my life that I could never have imagined. So here's to a lifetime of happy returns to THIS day babe. I love you all the world."
Ilfenesh Hadera is an animal lover and a family girl who is usually seen hanging out with her mother and family. We wish this Harlem New Yorker the very best for her career and future life!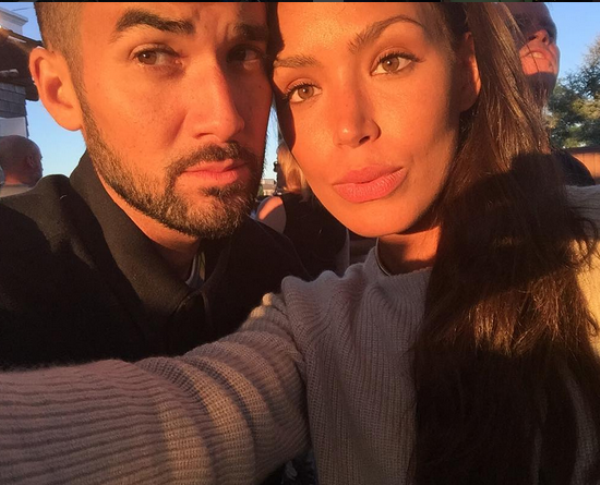 Short bio on Ilfenesh Hadera
Ilfenesh Hadera is an American actress. She is best known for her roles in the movies Old Boy (2013), Chi-Raq (2015), and Billions (2016). She became popular when she was cast as Stephanie Holden, the love interest of Dwayne Johnson in the upcoming American comedy movie Baywatch (2017). More bio…