Known Face In 'Big Daddy' Jared Sandler!! Get To Know More About His Career, Personal Life, And Much More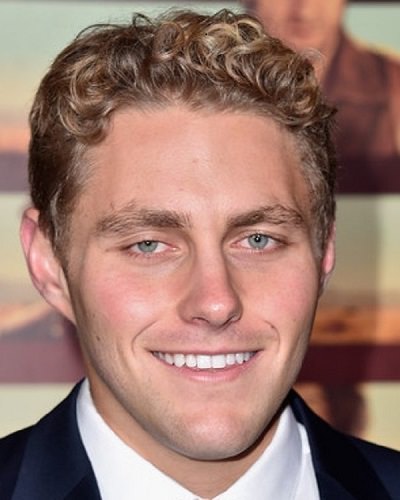 Jared Sandler, who is also known as a nephew of Adam Sandler is an American actor, director, producer, and screenwriter. He has joined his uncle in several movies which include Big Daddy, Eight Crazy Nights, Grown Ups 2, Blended, The Cobbler, Pixels and the Ridiculous 6.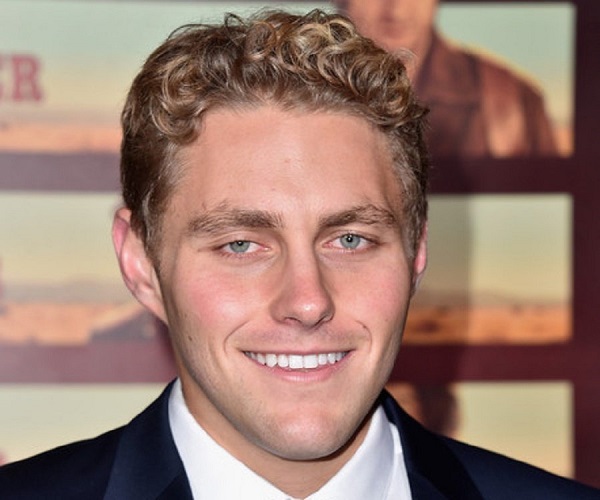 Know more about Jared Sandler's life here. How did he start his career? His personal life, childhood. There is a lot more to know about Jared Sandler.
How did Jared Sandler start his career?
Jared started his career at the small age of six as a child actor. Afterward, he took the footsteps in the entertainment industry. He also wrote, directed and produced a short film called Samezies. Moreover, he was a guest in an episode of Showtime's Shameless.
Adam started doing stand-up while he was still in school at NYU. Adam had the anxiety problem in performing in front of live audiences, whether it's an arena, "SNL," or a short set on David Letterman's "Late Show."
During the interview with Howard, he revealed:
"On 'Saturday Night Live' I was always better at dress rehearsal because in my brain I knew no one was seeing that one. I was loose."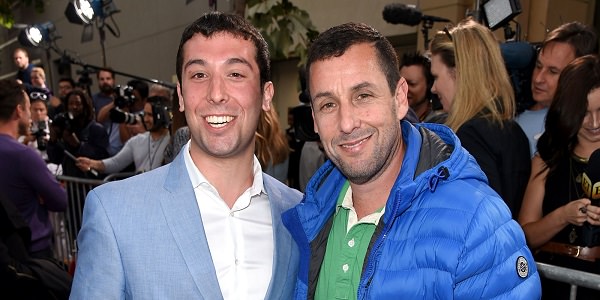 Before appearing on NBC's iconic sketch comedy show, he also worked a season in the writer's room. He explained the thing in the interview saying:
"Me and Chris Rock auditioned for the cast. Rock got on immediately, Lorne loved him, but Lorne — I had some interesting jokes, so he wanted me to be a writer on the show."
Furthermore, he also revealed that though pitching ideas to other talented comedians were stressful, his longtime friend and colleague Chris Farley helped him through it. Moreover, he explained:
"We had the same thing about being nervous" in the writer's room, But Farley used to give fake laughs for you if your skit was bombing. He'd laugh really hard."
You may like to read Naya Rivera and David Spade Dating?? Or Is it just a prank for April Fool?!… Look at the hilarious Reaction to the News by Naya on their relation!!!
Personal Life of Jared Sandler
Jared Sandler was born on Manchester, New Hampshire to Scott Sandler and Denise Cohen-Sandler. The nephew of comedic actor Adam Sandler, Jared grew up with Russian Jewish and Austrian Jewish, British Jewish, German Jewish, Polish Jewish, Romanian Jewish and Russian Jewish descent.
He has not much talked about his personal life in the media, so there is no much information about his personal life. Jared is in a relationship with his girlfriend Ashley. But there is no more information about the duo. Jared has kept his personal life very low key.
Also read Is bisexual Drew Barrymore desperate for a romantic partner? Learn about her relationships and garlic allergy!
More About Adam Sandler
Adam Sandler is an American Actor and Comedia. He is also a film producer, musician, and screenwriter. He first rose to national fame as a cast member on Saturday Night Live before making the jump to Hollywood.
He is best known for his comedy roles. Sandler has released five comedy albums in his career. In 1999, he founded Happy Madison Productions. See more bio…