Known facts about the life, Age, career, and relationship of the murdered ex-girlfriend of Ashton Kutcher, Ashley Ellerin!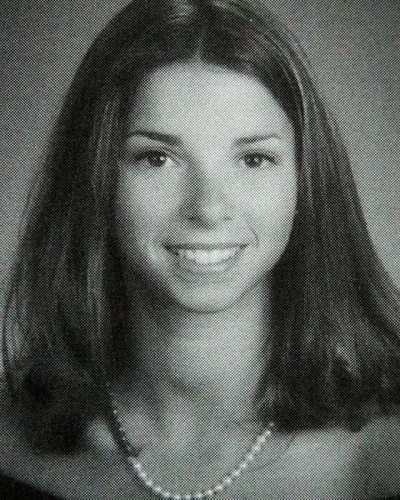 This May, Ashton Kutcher took the stand to testify in the murder case of his then-girlfriend Ashley Ellerin.
The police arrested the person who committed the heinous crime, Michael Gargiulo in 2008.
On 15 August 2019, the court found him guilty of murdering Ashley Ellerin and another woman.
---
He also had tried to kill a third woman but she was fortunate to have got away alive. Who was, Ashley Ellerin, and what is known about her?
Ashley Ellerin and her birth, Age, childhood, career, and education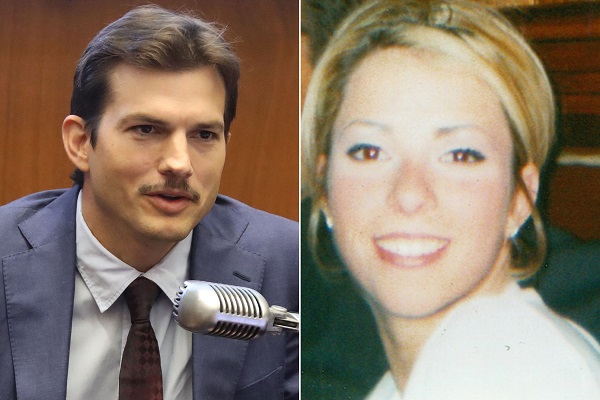 Ashley was born on 16 July 1978 in the USA. She hailed from North Carolina. She was 22 years old when she died. As regards her parents or family, there is no information.
She was studying a fashion design course and had registered for it at the Fashion Institute of Design of Merchandising in Los Angeles in the fall of 2000. She was also a part-time stripper. But she was brutally murdered on 21 February 2000 at her apartment.
Ashley Ellerin and Ashton Kutcher and their relationship
The fashion student was dating Ashton Kutcher at that time when she died Ashton was an aspiring actor and was trying to gain his foothold in the industry. The couple had met in December 2000 through friends and started dating each other in February 2001.
LAPD Homicide Detective Tom Small said:
"She had tons of boyfriends,"

"At that time Kutcher was still coming up. He hadn't established his big-time credentials yet. They met through a mutual friend. It was a friendly thing. They went out a couple of times."
Ashley Ellerin and her tragic death
Ashley was stabbed 47 times on that fatal night by an Illinois native Michael Gargiulo. This happened just before Ashley was to accompany Ashton on a date. The two were supposed to attend a post-Grammys party together.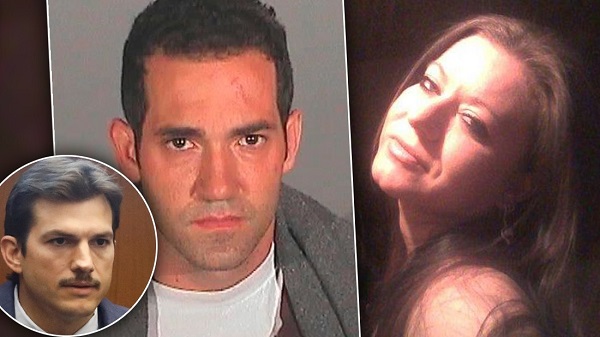 Ashley had met Michael Gargiulo, then aged 24, when she went to his shop to get her car's flat Tyre fixed. Michael probably fell for her and began to show up at her apartment uninvited offering to fix things.
He probably stalked her and on that fateful night, he barged into her place. Later, he killed her. L.A. County Sheriff's Detective Mark Lillienfeld said in 2010,
"He told a number of people he was in the movies and was a high-end plumber for celebrities, and was friends with them. He would meet and befriend and associate with these women, and form a superficial relationship with them—and ultimately they would end up dead. He's every woman's nightmare."
Ashton Kutcher and his recall of the night
Ashton testified in court and this is what he said:
"I knocked on the door. There was no answer. Knocked again.

"And once again, no answer. At this point I pretty well assumed she had left for the night, and that I was late, and she was upset."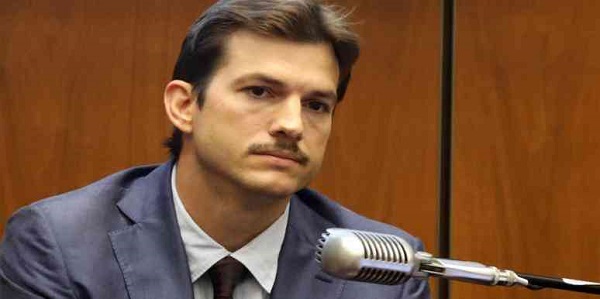 Before he left the premises, he peeped through the window and saw a stain on the carpet. He said:
"I saw that I thought was red wine on the carpet. But that wasn't alarming because I went to her house party [days before] and it was like a college party."

"I didn't think much about it."

"And I remember the next day after I heard about what happened, I went to the detectives and said 'my fingerprints are on the door'. I was freaking out."
The carpet stain later was found to be Ashley's blood.
Source: The Sun UK