Top 10 Pictures Of Kobe Bryant With His Wife And Children You Don't Want To Miss!!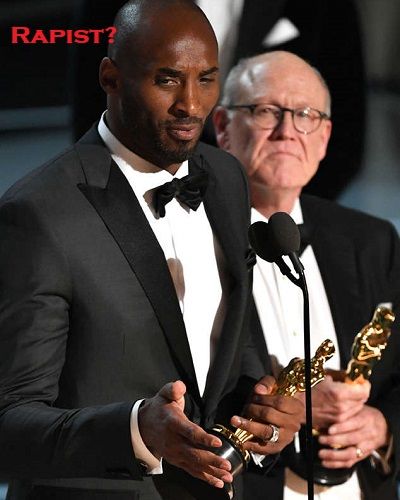 The NBA legendary player Kobe Bryant and his 13-years-old daughter Gianna Bryant lost their lives in the helicopter crash. The death of the player and his daughter left everyone devastated.
He had accomplished huge success in his career and retired after a 20-season career. On the other hand, Gianna followed in the footsteps of her father.
Here are the top 10 pictures of the NBA player that you would not want to miss.
10. Vanessa staying Kobe's side on the sexual assault allegation
Vanessa always stayed by his side through all the thick and thin. After just two years of their marriage, when woman alleged that he sexually assaulted her, Vanessa stood by his side holding hands.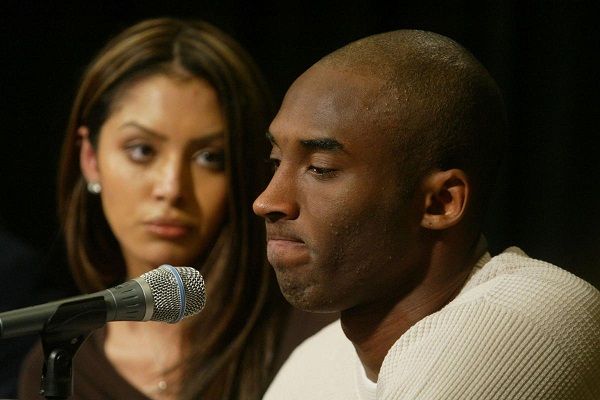 9. Kobe Bryant holding the Oscar award
The tremendous basketball player won the prestigious Oscar Award in 2018 for his short film 'Dear Basketball.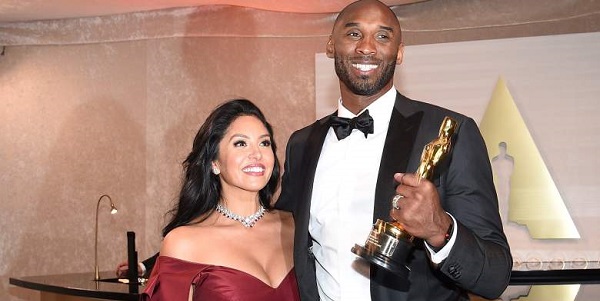 8. Kobe on his retirement
The NBA player attended his retirement with his family. They all posed in front of his No. 8 and No. 24 jersey.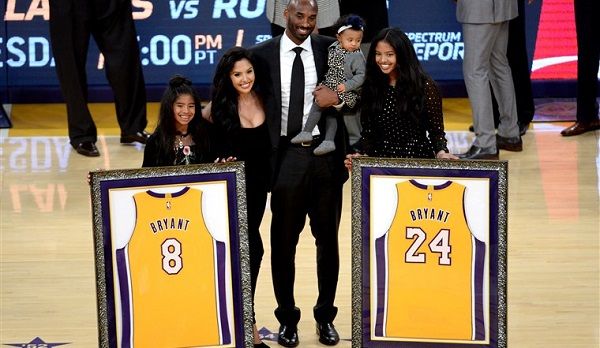 7. Kobe on the Ellen Show
The NBA player was a constant guest on the Ellen show. Back in 2016, he also gave an exclusive interview after his retirement. Last April 2019 became his last appearance in the show.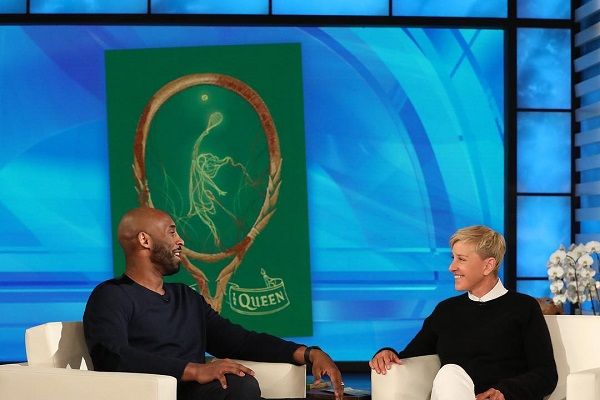 6. The last Picture Kobe Bryant shared on his Instagram
Before the crash, the last picture Kobe shared on his Instagram was with LeBron James. In the post, he wished for his career.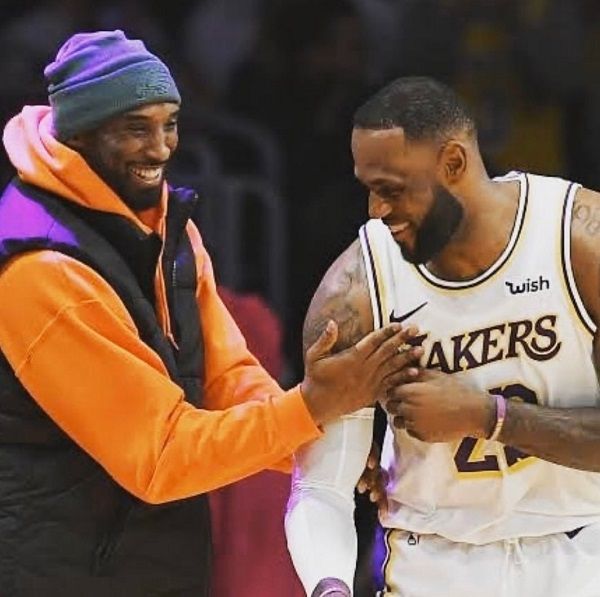 5. Kobe coached at Mamba Sports Academy
The NBA player started a Mamba Sports Academy to train the youth in Basketball, Volleyball, and many other sports. He coached in the academy where his daughter Gianna played on the basketball team.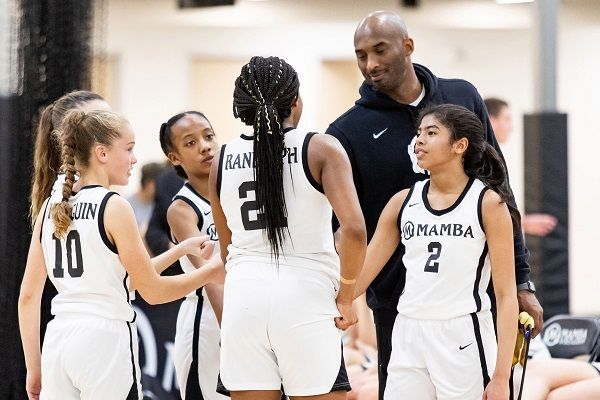 4. Last Thanks Giving pictures
The thanksgiving pictures of Gianna and Kobe in 2018 with their entire family became the last thanksgiving dinner of their life.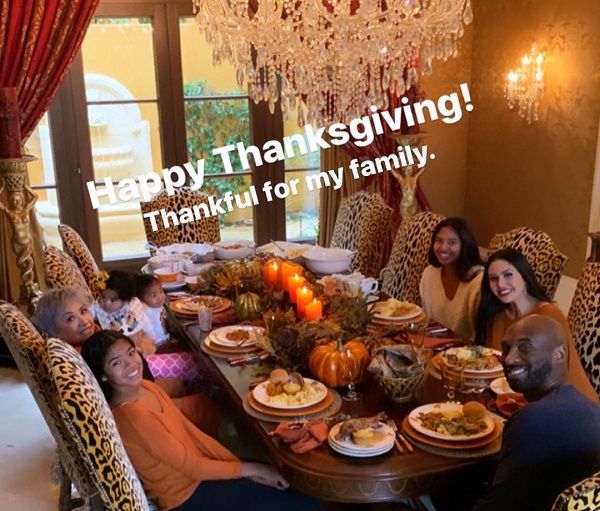 3. Last picture of Kobe with his wife Vanessa
The NBA player was married to his wife Vanessa for almost two decades. He shared an adorable picture of the two on his Instagram which became the last picture with his wife.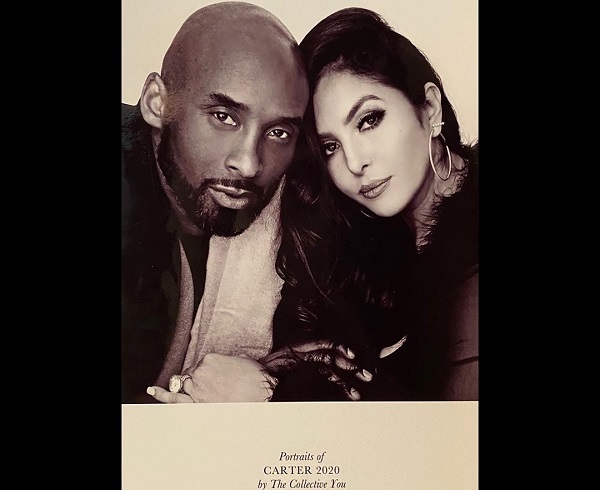 2. Last Family Trip to Kobe
The family of the NBA player took the trip to Cabo for his birthday. However, this became the last family trip for Kobe and Gianna. He shared a series of pictures on Instagram.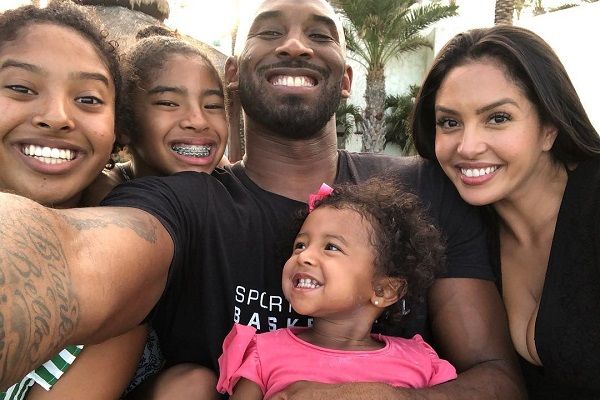 1. Last Family picture
The family picture of Kobe and his family in Christmas 2018 became the last family picture of them.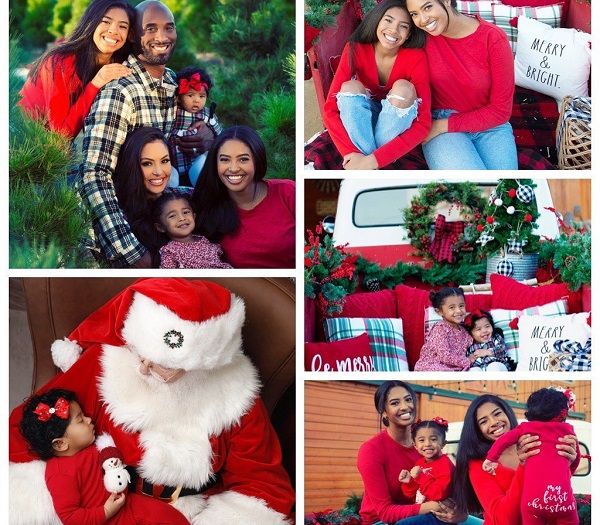 Rest in peace Kobe Bryant and Gianna Bryant. Lots of power to his family and loved ones.