Kokichi Muta-Jujutsu Kaisen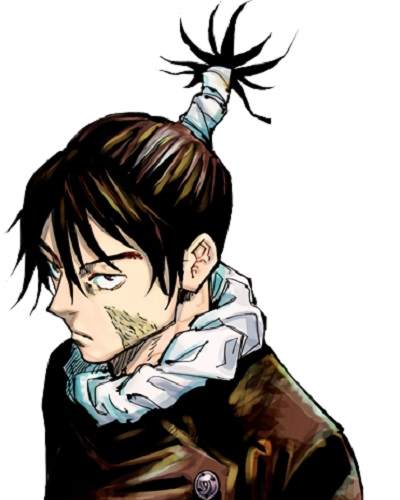 Who is Kokichi Muta?
Kokichi Muta is the supporting character of the Japanese anime series, Jujutsu Kaisen. Muta was a second-year student of Kyoto Jujutsu High School.
In the series, he is a semi-grade 1 among the curse user.
Know the voice behind the Kokichi Muta
The voice for the character is contributed by the Japanese voice actor, Yoshitsugu Matsuoka. The voice actor, Matsuoka is from Tokachi subprefecture.
The 6th Seiyu Awards honored voice actor, Matsuoka is popular as Kazuto Kirigaya in Sword Art Online. Besides that, he voiced the Japanese anime series including Eden of the East, Sacred Seven, and Queen's Blade Rebellion. Currently, the talent management company, I'm Enterprise represents him.
For the English dubbed voice, Keith Silverstein provided his voice to the character, Kokichi. Keith is popular for her affiliation with the anime and manga series, Naruto as Kimimaro Kaguya.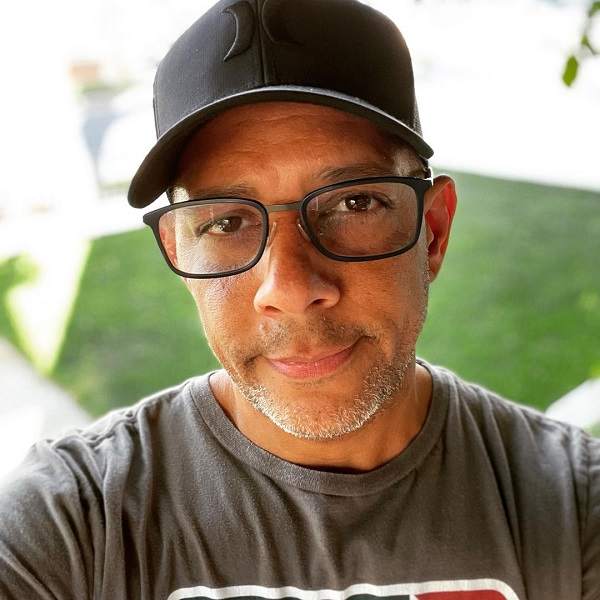 Besides that, he also provided his voice in the series including Attack on Titan as Roeg, Blue Dragon as Lemaire, and Blade of the Immortal as Manji. Last, in 2021, he voiced Inosuke Hashibira in Kimetsu no Yaiba – Yūkaku-hen.
Also Read: 10 Least Shown Characters of the Black Clover Only True Anime Fans Notice. Are You An Anime Lover?
Kokichi Muta: Birth, Age, Family Background & Childhood
On the 4th of October, Kokichi Muta was born in the house of the non-sorcerers. At the time of the birth, he was born without a right arm.
During the time, he had very sensitive limbs that he could not withstand the moonlight. However, in exchange for his weak and fragile body, he used to have a huge amount of curse energy. Hence, the binding named heavenly restrictions were placed on his body.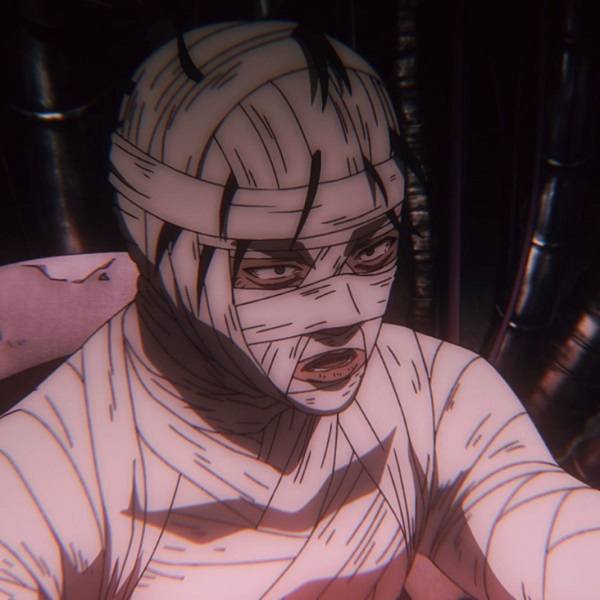 Kokichi Muta's Love Interest
The character, Muta reflected the romantic in the series. Unlike the other characters in the series, he was in love with Kasumi Miwa from Kyoto Jujutsu High School.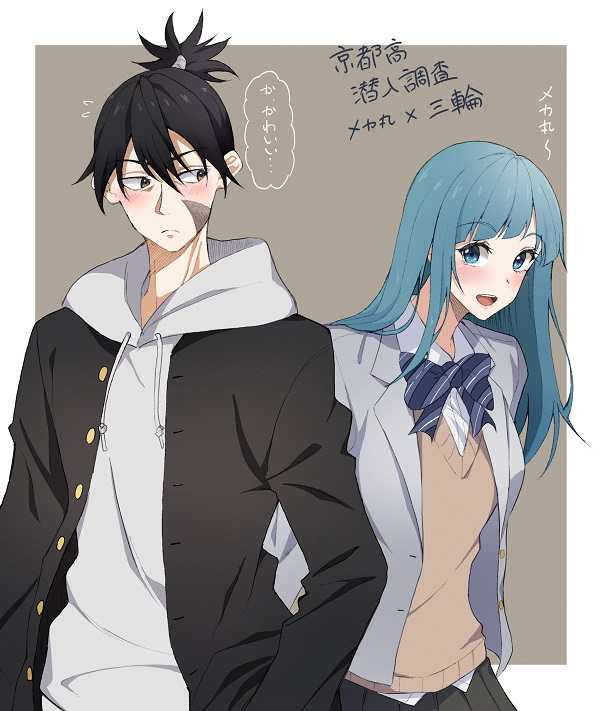 At the end of the Shibuya Incident Arc, he confessed his love towards Miwa. Despite the romantic character, their love ended with his death. While taking his last breath, he told Miwa to find her happiness at any cost.
Kokichi was a Trader
As Muta was born without his body, he was highly desperate to have his body. To achieve a body for him, he traded his own school by leaking information to Mahito. However, he had one condition with Mahito. That happened to be no one from his class will be hurt.
Also read: Know Voice behind Gods and Human of Netflix Upcoming Anime, Record of Ragnarok.
Special Power and abilities
Great Tactical Intellect– He is highly intelligent in tactical fighting, He always liked to be one step ahead of his opponent during the fight.
Puppet Technique– Using this technique, he was able to control cursed corpses overall in a wide range. He uses the technique to control the mechanical cursed corpse, Ultimate Mechamaru.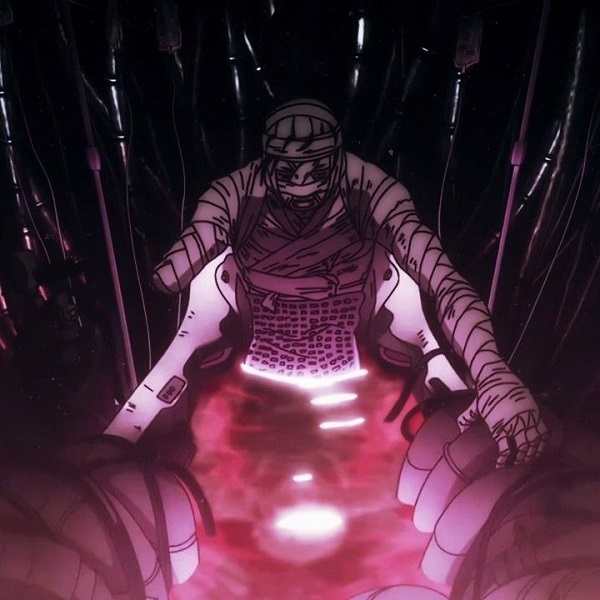 Ultimate Cannon- He has an immense amount of cursed energy. In this technique, he fires a large amount of curse energy from its mouth.
Body measurements: Height and Weight
He had a sharp black eye with black hair.  Kota has a height of 5 feet 6 inches with a slim decent body. He tied up his hair above the head with a tied knot. He had scarred on his entire body with wrinkled skin covered with bandages.
Muta used to hold up his right arm and lower leg part by binding  Heavenly Restriction. Normally Muta wore a high uniform with a white puffy scarf cloth around the collar.
Also, read the characters of Jujutsu Kaisen; Momo Nishimiya, Masamichi Yaga, and Toge Inumaki.