Who is Kolby Cooper? Interesting facts to know about the country musician!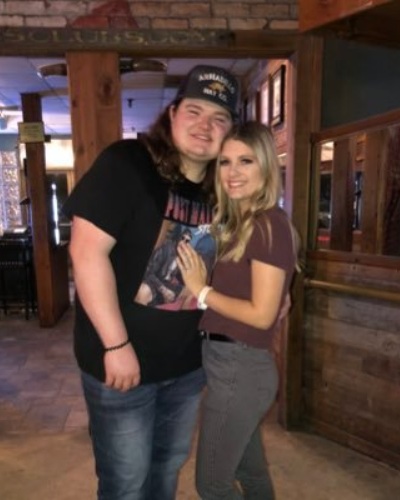 Kolby Cooper is the country singer known for his song Fall
He is happily married to his wife Jillian
The two have two children Josie and Charlee and are young parents
---
Kolby Cooper is a fresh country voice who has been ruling the hearts. He finished writing a song called Fall on a bus after his high school basketball game. He released the song after three years and just one year of the song it smashed 2.7 million on Spotify streams.
Cooper said,
"Now, every time I play 'Fall,' I think about being a kid in high school, wondering what I was doing––wondering if I could do this for a living. It takes me back to that childhood feeling. I love people singing the songs that I wrote over the last year or two, but there's just something about them singing a song I wrote back then."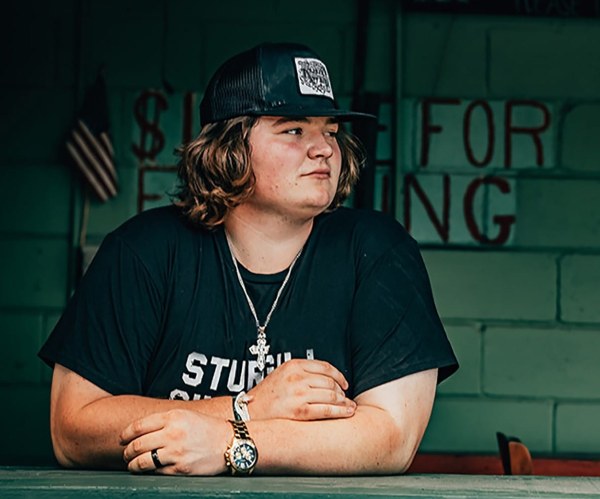 Kolby has more than 120 million streams to date and is blazing a trail to stardom via rock-hard anthems. He grew up in the middle of nowhere so he was very country.
Also read Who Is Evan McClintock? Eminem's Daughter Hailie Jade Shares Picture With Her Boyfriend!
Interesting facts about Kolby Cooper
Kolby Cooper graduated from high school and realized that college was not for her.
Cooper was born in Palestine but he was raised in a little town called Bradford in Texas. Kolby revealed,
"It's just a big farming community with lots of ranches and old cowboys. I loved it there. I moved an hour away just for travel purposes because it's easier to fly than it is to fly from Bradford. Also, I love the lifestyle there, and just getting to grow up around family and friends in that town."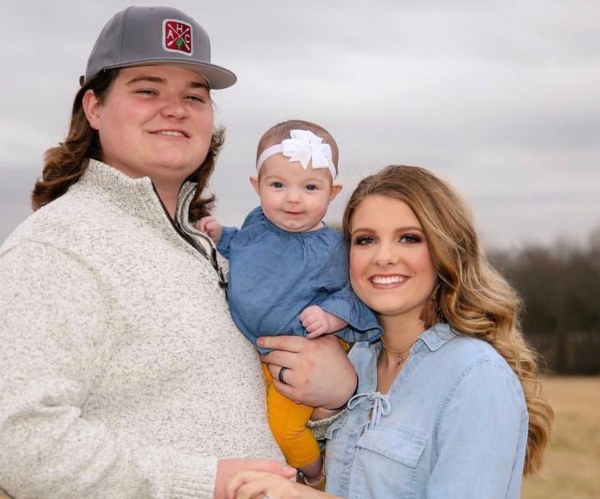 Likewise, he lived in Bradford, says, "I was two till she was 21."
He lost his father to brain cancer when he was just 14 years old.
He is married to his wife Jillian whom he met when they were in third grade.
Also, he recalled,
"Yeah, we've been best friends since fourth grade and in our senior year, we started dating and got pregnant about a year later when we were 18 and at 19, we got married. On July 20th [of this year], we celebrated our third wedding anniversary."
Kolby and Jillian have two children Josie and Charlee. Josie is 3-year-old and Charles is 9-month-old.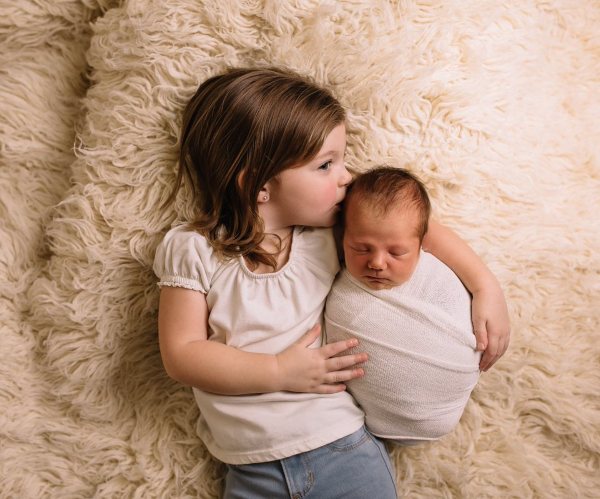 Also read Who is Brad Ashenfelter? Know about his relationship with Kesha, the net worth of Kesha in 2021, interesting facts, biography