Country Star Kolby Cooper and Wife Jillian are Pregnant with their Third Child!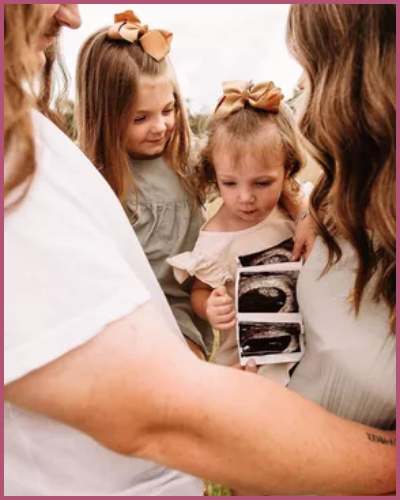 The Fall singer Kolby Cooper and his Wife Jillian are expecting their third child together.
The country singer's wife is pregnant with Baby no. 3 as the couple announced the baby news through their Instagram post in September 2022.
It's 3 kids for childhood BFFs turned husband and wife Kolby and Jillian.
---
It Ain't Me singer Kolby Cooper is expanding his brood with his childhood sweetheart Jillian!
It's time for baby no. 3! Kolby cooper's wife Jillian is pregnant
The country artist Kolby Cooper and his wife Jillian, both 23, announced their third pregnancy while they are keeping their baby's gender a secret. Colby in his sweet snaps of Jillian's ultrasound pictures with kids wrote,
"23 years old with our 3rd on the way❤️❤️ What do you think baby 3 will be our 3rd girl or 1st boy? #fam#family."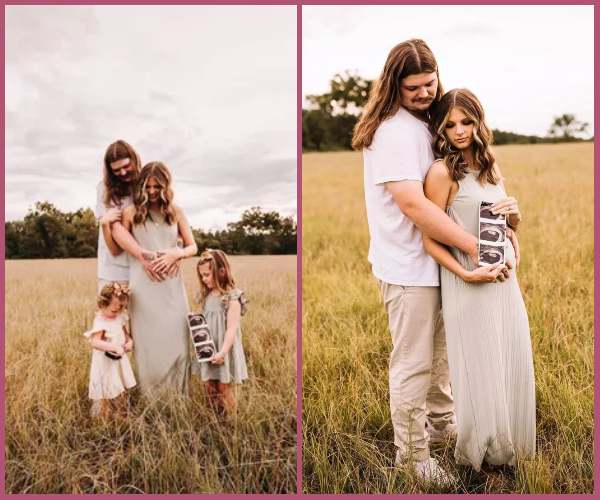 Jillian while cradling her baby bump with loved-up pictures of her husband and two daughters holding a sonogram picture in a maternity photo shoot revealed,
"Surprise….. halfway there!🤍🤍#20weeks #pregnant #3"
Colby who first met his future wife Jillian in the third grade feels amazing when their kids call him father. He also revealed that losing his dad due to brain cancer at 14 was not that easy but when he is a father now he feels grateful for everything.
Also, Read Who is Kolby Cooper? Interesting facts to know about the country musician!
What's new in the life of Kolby Cooper?
Kolby Cooper had a music fest done recently which he revealed on social media in July. The father of two who recently debuted on Grand Ole Opry had released his second full-length album, Boy From Anderson County To The Moon written in July,
"If you know anything about country music you know that it's a goal of basically every artist who has picked up a guitar and wrote a song to play the Grand Ole Opry and on September 10th I get to do that." 
Goods One Never Last album creator while growing up in a small town named Bradford in Texas had developed a great sense of music. Are We on Fire, If I still Had It, and Leave Me My Heart singer had broken many music records with smashing streams volume on Spotify.
Kolby Cooper's relationship timeline with wife Jillian
Kolby Cooper exchanged his romantic nuptials with his childhood crush on 17 July 2018. While meeting each other in school in three grade the musician never had thought he would create beautiful memories with his friend Jillian.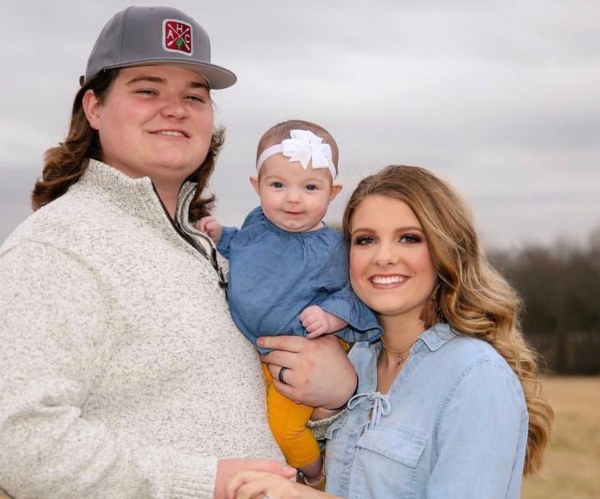 The two apparently become best friends in fourth grade but they blossomed into romance in their senior year. Cooper and his beau had conceived their first baby just a year after dating and thus married in teen, 18, and 19 respectively
Had he expected that he would freak out knowing he would be a father to 3 kids at age 23? Cooper and Jillian who are already parents to daughters Josie, 4, and Charlee, 22 months are really excited to welcome their third child due in January 2023.
Also, Read Keyshia Ka'oir and Gucci Mane Are Expecting Baby no. 2 together