Is Korean Actor Ji Chang-Wook being Discharged from "The Military"? Who is he?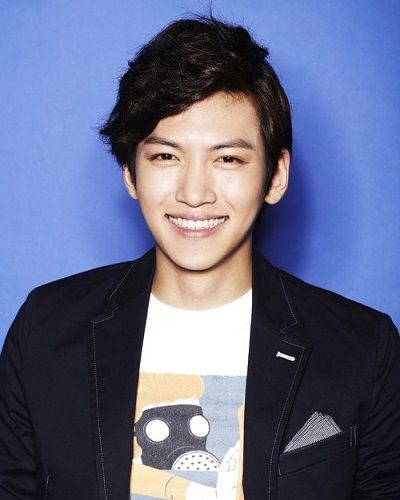 The handsome Korean actor Ji Chang-Wook's profession is not only acting. Furthermore, he is a civil servant, who is serving as an army man. Recently, he has been discharged from mandatory military service.
Similarly, the 32-year-old actor is most known for his leading roles in Korean dramas such as Suspicious Partner and Healer. He has been beloved by fans both locally and internationally, making him an integral part of the Hallyu wave.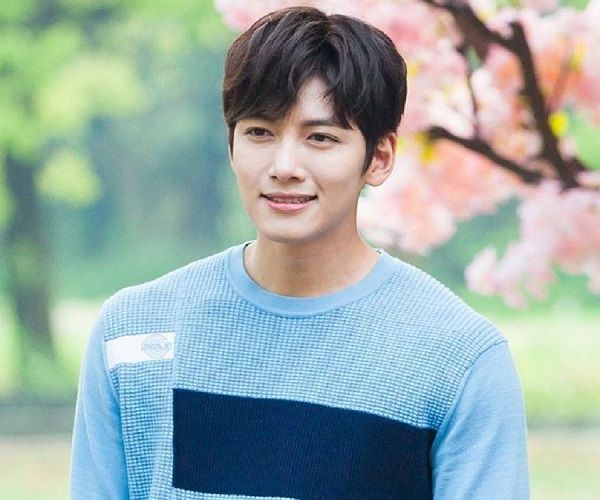 Likewise, on 27th April, he was officially discharged from the military after completing his military service at the Cheorwon Artillery Brigade in Gangwon Province.
Also, the actor was greeted by a huge crowd of fans and reporters, eager to catch a glimpse of him after two long years out of the spotlight.
After that, he greeted the crowd in his military uniform and graciously accepted some questions from the media that day he was discharged. When he was asked how he felt about finally completing his military service, the actor replied,
"It still hasn't hit me, so I don't quite feel like I've been discharged yet. I think it may finally sink in tomorrow or so."
Similarly, he said,
"I feel nervous greeting you for the first time in in a long while. I've finally been discharged, and I will greet you again with good things and even better projects in the future. Please look forward to it a lot. Thank you,"
Also Read G-Tree Creative, the agency representing South Korean actor Choi Jin Hyuk will take legal action against trolls and malicious comments about the actor!
Who is Ji Chang-Wook linked with?
He has been rumored with Empress Ki's co-star, Ha Ji Won. There were rumors of their dating despite the huge age difference between them. But, the rumors turned out to be false.
Similarly, he was also linked up with Park Min Young, his Healer co-star. Furthermore, he had a short affair with Miss Korea 2009, Kim Joo Ri.
Ji Chang-Wook's life and career
Ji Chang-Wook was born on 5th July 1987 in Anyang, Gyeonggi Province, South Korea. He was raised by a single mother who used to work hard in a restaurant.
Similarly, his family encouraged him to pursue a career in which he is interested in. Likewise, he attended Dankook University and graduated from there. Also, he wanted to become an engineer during his high school time but after graduation, he decided to become an actor.
Similarly, he began his career in musical theatre and made his appearance in several musical theatre productions. Also, he came into the limelight after he appeared in the South Korean television series 'Smile Again' in which he portrayed the leading role.
Moreover, he played the title role in the series 'Warrior Baek Dong-soo' in 2011 from July to October. Furthermore, he appeared in the series 'Bachelor's Vegetable Store' in the same year.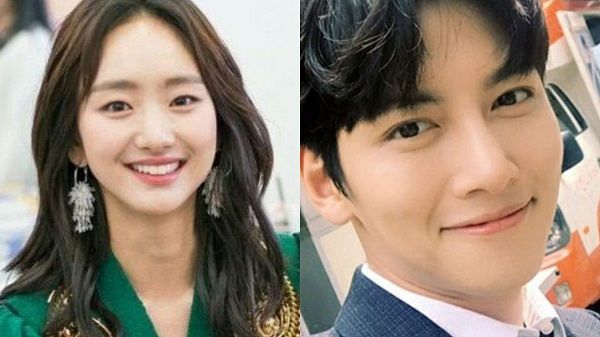 Also Read South Korean actor and singer Kim Joon and his revelation! He is now a husband and a proud father!
Short Bio on Ji Chang-Wook
Ji Chang-Wook is a famous South Korean actor who is famous for his role of Dong-hae in the daily drama series 'Smile Again' from 2010 to 2011. See more…
Source: eonline, Wikipedia