KORN front man Jonathan Davis talks about estranged wife Deven Davis's death! She lost battle with Mental illness and addiction a week ago!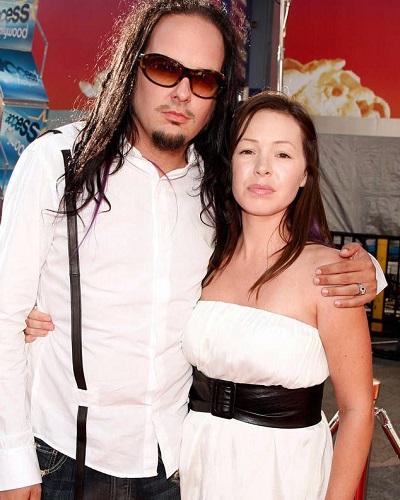 A week after the death of his estranged wife Deven Davis, KORN frontman Jonathan Davis has broken his silence.
He paid his tribute to his late wife and called her an "amazing mother" who was "very, very sick".
---
Jonathan and Deven Davis, initial days
Jonathan Davis, 48, and Deven tied the knot in the year 2004. The couple was very much happy and in love. They have two children together, sons Pirate and Zeppelin.
As time went on, they grew out of love and their relationship turned sour. Jonathan had filed for divorce from his estranged wife citing irreconcilable differences in December 2016.
The restraining order
On the day of Deven's death, Jonathan had filed for a domestic violence restraining order against his wife. The judge had issued a temporary restraining order that would have prevented Deven from any child custody or visitation. Even her contact with the family dog, Chaos would have been blocked.
Also read: Another Suicide of 2018! Actor and reality TV star Carlos Lopez Jr. Dead at age 35!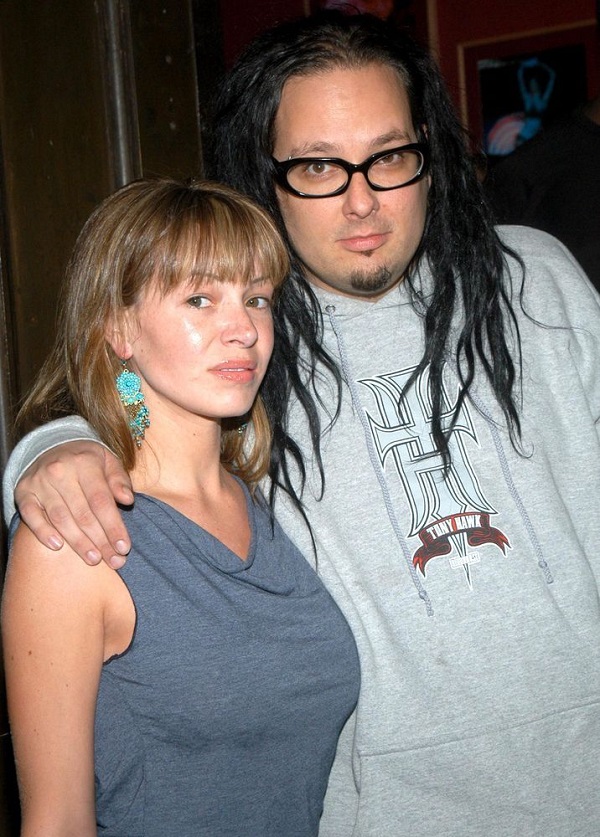 Jonathan releases a statement
A week after his wife's tragic death, Jonathan released a lengthy and heartfelt statement:
"Over the last few days, there has been a lot of speculation over what really happened surrounding the death of my wife, Deven, and I want my voice to be heard. Over the past decade, my wife has been very very sick. She had a serious mental illness and her addiction was a side effect. I loved her with ALL of my being. When she was her true self, she was an amazing wife, amazing mother and amazing friend. Deven had a huge heart, and she would never intentionally hurt her children or anyone that she loved. She was an incredibly nurturing, giving, loving and hilarious person. She was full of life and joy, and she would do anything to share that with those around her"
Jonathan further said he tried to hide what was going on for so long in order to protect his wife and his wife's struggles were the key reason he was a public mental health advocate.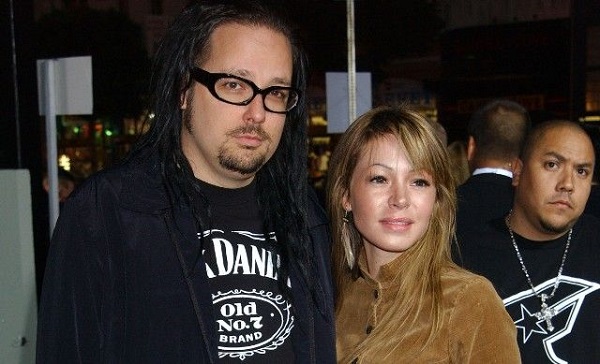 He also added:
"I want her story to inspire people to reach out for help and not be afraid or hide their illness. She wasn't well enough to understand how sick she really was, and she wasn't able to get the help for herself that she really needed."

"I'd give anything for my kids to have their mother back. I have comfort in knowing that now she has found freedom from her illness, and she is finally at peace."
Jonathan then went on to promise his late wife that he would take care of the two sons she has left behind and that he will,
"teach them the good values you wanted them to have so badly, and to break the cycle of abuse we both experienced as kids."
He then made further promises:
"I'll do everything I can to make your dreams you that you had for the future come true in your memory. The tattoo down your back, the poem I wrote for you when we started dating, said, "Even in death, I'll be by your side my love", in German. I swear one day with you by your side when my ride here on earth is over. I love you, Luber."
Also read: Swedish DJ and Electronic Dance Music sensation Avicii died at 28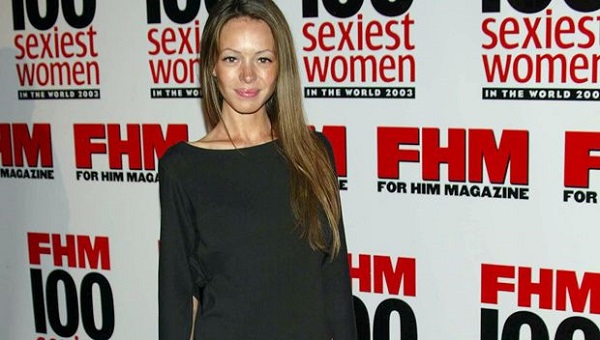 Jonathan's drug addiction and cause of death
According to TMZ, Deven had struggled with drug addiction for more than 20 years. She had been to rehab six times. Jonathan had also claimed that his wife was constantly under the influence of nitrous oxide, cocaine, and [opioid] Norco.
Deven, 39 was living in a sober home when she went missing last Friday. A week had passed but nobody had seen or heard from her. She was found dead on Friday, August 17 but the cause of her death has not yet been revealed.
Also read: Dana York saved his husband, Tom Petty from a life of heavy drug addiction! Being his wife, she was through it all by his side!
Jonathan Davis short bio
Jonathan Davis was born Jonathan Howsmon Davis on January 18, 1971, in Bakersfield, California, the U.S. His father is  Ricky Duane "Rick" Davis and his mother is Holly Marie Chavez. He has a younger sister named Alyssa Marie Davis, a half-brother Mark Chavez, and a half-sister, Amanda Chavez.
His parents divorced when he was three. So he was raised by his father and his former stepmother. He grew in in Bakersfield as well.
Jonathan's childhood was not much of a happy childhood. He was not so lucky as to have humble beginnings. He was frequently harassed and tortured by his stepmother. So he grew into music as it gave him solace. More Bio…
Reference: (news.com, spin, Wikipedia)