Kourtney Kardashian is going to leave the family reality show that made her famous, Keeping Up with the Kardashians!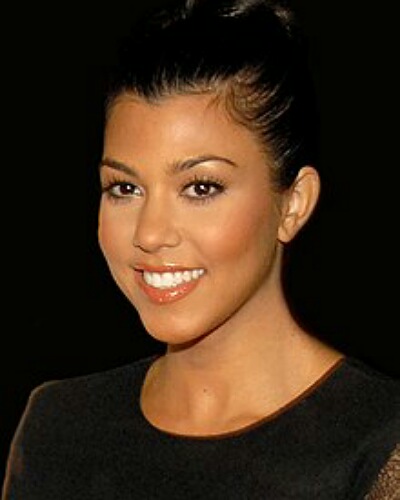 One of the Kardashian sisters, Kourtney Kardashian has made a decision to no more be on her family reality TV show Keeping up with the Kardashians. She wants to be away from the series and focus on rearing up her three children.
Kourtney Kardashian will quit the show KUWTK
For 12 long years, Kourtney Kardashian was part of the show that made her famous. She has, been in it during all its controversies and fun times. But now her time on the show will end. Kourtney Kardashian has, decided to keep herself away from the show now. She is quitting the show to concentrate on her three children.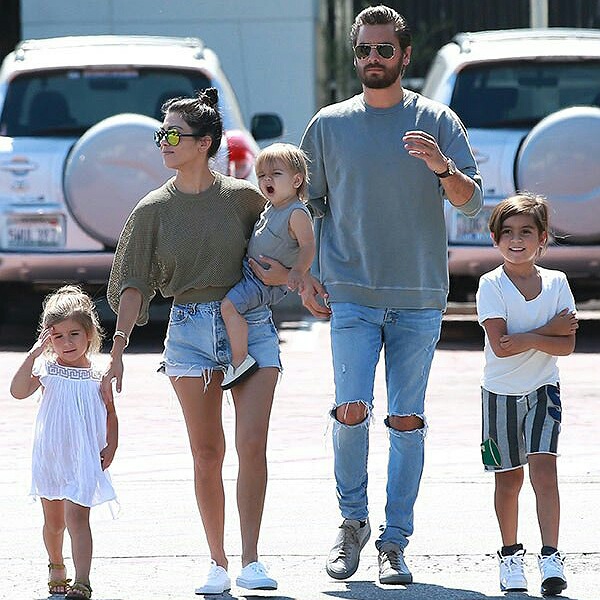 Kourtney Kardashian, 40 revealed to Entertainment Tonight:
"I just decided to spend more time as a mum and put more of my energy there," 
Kourtney Kardashian's three kids are: Mason who is 9, Penelope who is 7, and Reign who is 4 now. Besides, Kourtney had also launched her beauty and lifestyle website called Poosh this April. She is famous on her Instagram too and has 83 million loyal fans following her on it. Her website Poosh has gained admiration for its honest posts. Her fans liked her recent post which was, not photoshopped and dealt with how one should embrace stretch marks with pride.
Is Kourtney Kardashian saying goodbye to the show for good?
The reality TV star Kourtney Kardashian is leaving the show but made it clear that she will not be completely away from it. She disclosed that the season 18 would proceed in the usual manner. She said:
"But I'm not saying goodbye… I think you'll have to see more of it on the new season, season 18,"
Kourtney added:
"It isn't airing yet, but it's being filmed. Currently, in this room."
What does her sister Khloe Kardashian feel about Kourtney Kardashian's exit?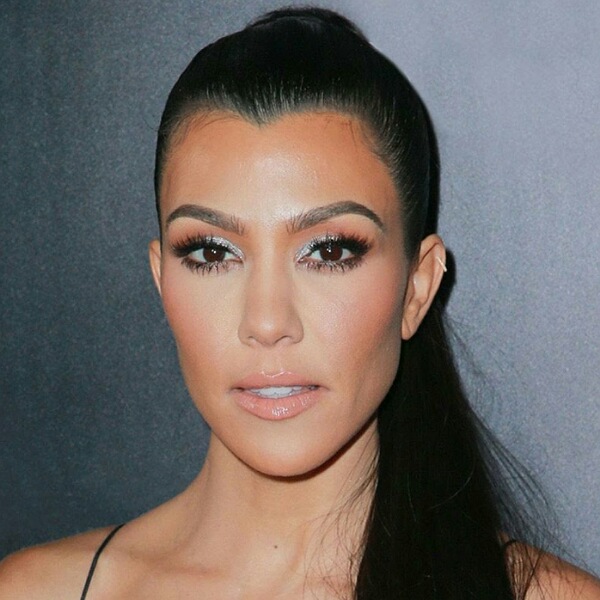 Khloe Kardashian had her own views about Kourtney Kardashian's exit from the show. She feels that her sister will not be away from the show for long. She said:
"We definitely love Kourtney and we will miss Kourtney and whatever she decides to do, but people come, people go all the time in this family. We feel like it's a revolving door, so Kourtney might leave this week, she'll be back. They all come back."
But fans wonder whether the show Keeping up with the Kardashians will be the same without Kourtney. We all hope that she can spare some time to make time for filming for the show.
Kourtney Kardashian and her personal life
The love life of Kourtney had been featured on the show. She met Scott Disick at the Mexican house warming party of mutual friend, Joe Francis. They hit off and dated from 2006 to 2015. Their three children Master not, Penelope, and Reign were born on 14 December 2009, 8 July 2012, and 14 December 2014.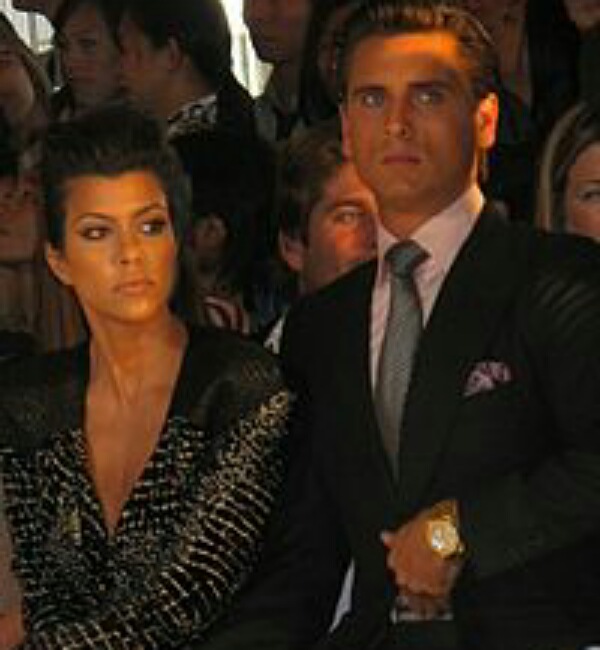 Since 2010, Kourtney's relationship with Scott was, of the on-off type. Scott had alcohol problem and underwent therapy for it in Miami where the couple with kids and sister Kim had shifted temporarily. In 2011, Scott wanted to propose to Kourtney but she said:
"If things are so good now…why would we want to change that?"
She dated model Younes Bendjima for 2 years but is single now.
Short bio on Kourtney Kardashian
Bold and Beautiful Kourtney Kardashian is an American television personality, model, businesswoman, and socialite. She is best known for the reality series 'Keeping up with the Kardashians'. With the success of 'Keeping up with Kardashians' she even appeared in 'Kourtney and Khloe Take Miami' and 'Kourtney and Kim Take New York.' She is also an author who has written 'Kardashian Konfidental'. More Bio… 
Source: Cosmopolitan