Kourtney Kardashian's sister Kim Kardashian Robbed in Paris!!! All the Detail of what happened And what's Going on!! Do you wanna know how's she dealing with this Trauma?? Know Everything here!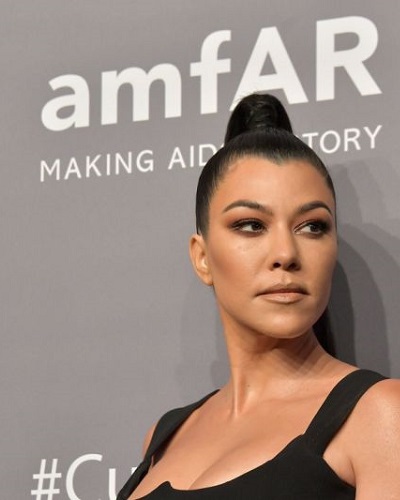 Kim Kardashian is an American reality star and many people love her and copy her style
But recently, the star has gone through a tough situation while visiting Paris
---
She was robbed while her short visit to Paris which have put her in a very difficult situation mentally and emotionally. Kim opened up about being robbed at gunpoint last year in Paris.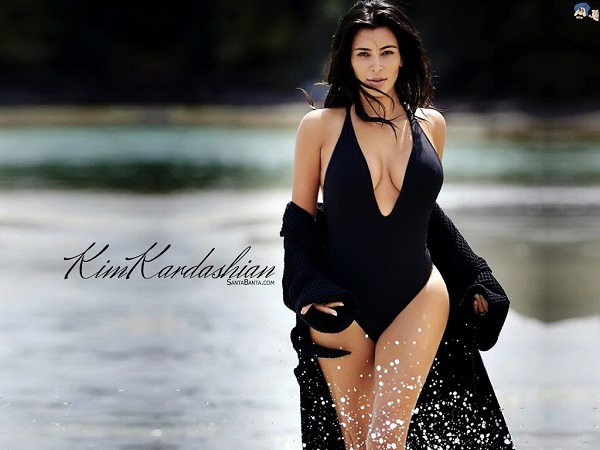 About the robbery
Kim's harrowing first-hand account of the crime was revealed in police reports. She also filed to French authorities in October 2017.
According to the French newspaper Le Journal du Dimanche, she explained in the report that she returned to her hotel with her sister Kourtney Kardashian and stylist Simone Harouche.
She told the police that her sister, Kourtney, and her assistant Stephanie Sheppard changed clothes as they prepared for a night out. But Kim didn't join them and went upstairs to her apartment to work on her computer.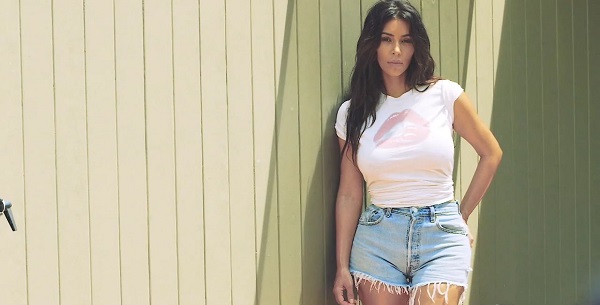 According to the report, she said,
"I heard a noise at the door, like footsteps, and I shouted, asking, 'Who's there?' No one answered. I called my bodyguard at 2:56 a.m. Through the door, I saw two people arrive, plus the night man who was tied up."
The two men apparently had police paraphernalia and one of them wore ski goggles. She continued,
"It's the one with the ski goggles who stayed with me. He demanded with a strong French accent, my ring. It was on the bedside table. It's worth $4 million. … I told him that I didn't know, he took out a gun and I showed him the ring."
Then,
"They grabbed me and took me into the hallway. I was wearing a bathrobe, naked underneath. Then we went into the room again and they pushed me on the bed. And, it was this time, they tied me up with plastic cables and taped my hands, then they put tape over my mouth and my legs."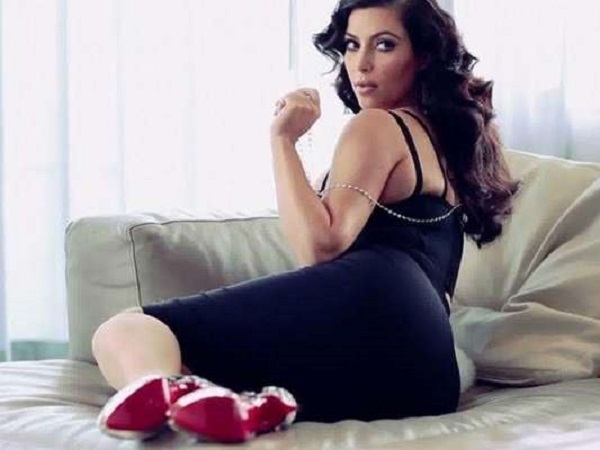 Kim described in detail what had been robbed of her room. She said: two diamond Cartier bracelets, a gold and diamond Jacob necklace, Lorraine Schwartz diamond earrings, a gold Rolex, and other items as well. She tearfully said,
"I think they robbed me of 5 million dollars. Then they left on the run. They asked for money. I said I don't have any money,"

"They dragged me out on to the hallway on top of the stairs. That's when I saw the gun clear, like clear as day. I was kind of looking at the gun, looking down back at the stairs."

"I was like; 'I have a split second in my mind to make this quick decision,'  Am I going to run down the stairs and either be shot in the back? It makes me so upset to think about it. Either they're going to shoot me in the back, or if I make it and they don't, if the elevator does not open in time, or the stairs are locked, then like I'm f—ed. There's no way out."
Where were the Bodyguards?
The No. 1 question that seemed to be on everyone's mind after reports of the star's terrifying ordeal broke seemed to be: Where was her bodyguard, Pascal when it happened?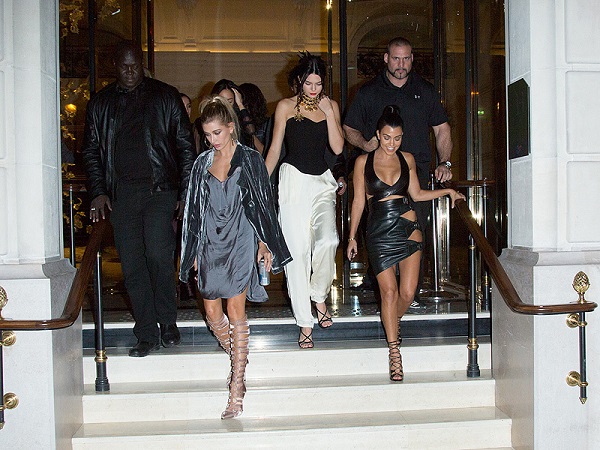 He was looking after Kim's sisters, Kourtney and Kendall, as they hit the town in Paris:
"It wouldn't be that strange for Pascal to be dispatched to be with Kourtney or the other family members once Kim was 'safely' in her residence,"
a source close to the family told PEOPLE.
"And he regularly provides security for the whole family — not just Kim."
And though there isn't much security on-site at the hotel —
"As I recall, there's a receptionist downstairs who buzzes you through the door in the courtyard and a nightman,"
a former guest told PEOPLE — Kim felt safe at Hotel, especially since her husband, Kanye West had maintained a semi-permanent residence in that hotel since at least 2011.
Upped the Security team
After the robbery, the number of security guards increased. An insider told,
"There will be a focus on security personnel who aren't in traditional clothing. There will be a lot more undercover security."
The entire Kardashian-Jenner family also cut down on public appearances for a short time after Kim's ordeal, as well as upped their own security.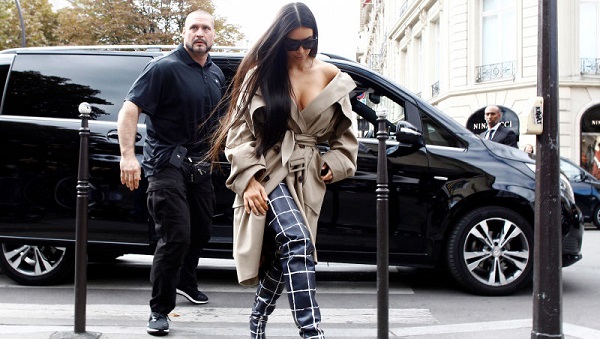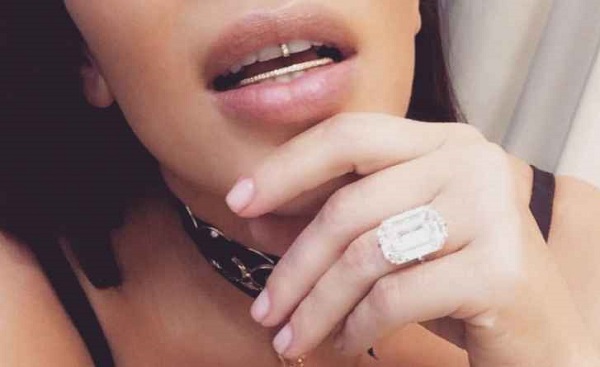 She said, tearing up.
"It makes me so upset to think about it, but, like, either they're gonna shoot me in the back or if I make it and they don't, if the elevator does not open in time, or the stairs are locked, then, like, I'm f–. There's no way out."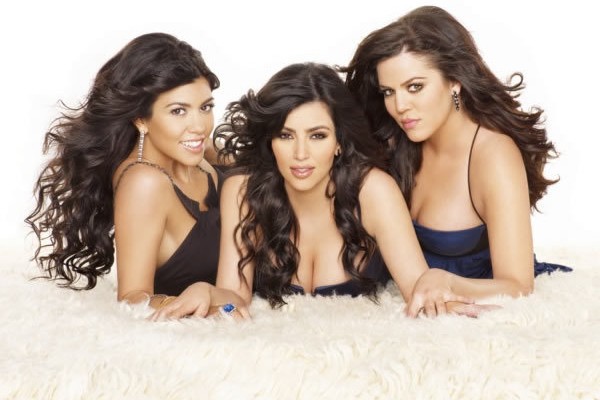 Kim told her sisters that she now believes the thieves were following her throughout the Paris trip. Kim said,
"I was Snapchatting, you know, that I was home and that everyone was going out. So I think they knew Pascal was out with Kourtney and that I was there by myself. They had to have known we were leaving that day. They had this window of opportunity and just went for it."
She also took her social media handle, Twitter, where she reminded fans that,
"took a tragic horrific experience and did not let it diminish me, rather grew and evolved and allowed the experience to teach me. I can say I've become so much better because of it,"
she added,
"Thank you for allowing me to share my story tonight."
Children during robbery
North and Saint, were not involved in the terrifying incident. North was in New York, where she saw the Broadway musical Matilda hours before Kim was robbed.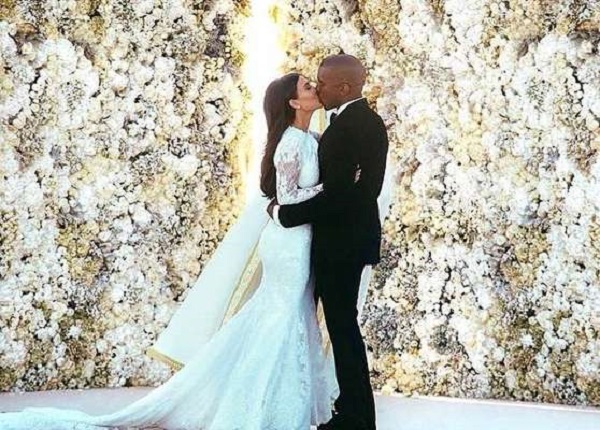 "She was there with two other children, a nanny, and a security person,"
a rep for the Shubert Organization, which owns and operates Broadway theaters, told PEOPLE.
"After the performance, they went backstage and met the children's ensemble and [the actress who played] Matilda … The kids were excited to meet her."
Investigation now
French police initially arrested 17 suspects in connection with the robbery across France on January 9. Out of the 17 arrested, 10 have been indicted and are now facing criminal charges. The first four men were indicted on January 12.
The 64-year-old man identified by Le Parisien/AFP was charged with conspiracy and help in arranging the resale of stolen jewelry. His lawyers have denied any involvement of his client in the case.
Two more suspects, aged 63 and 44, were accused of conspiracy, robbery, kidnapping, and forcible confinement. The 63-year-old suspect has been identified as Yunice A and Florus H.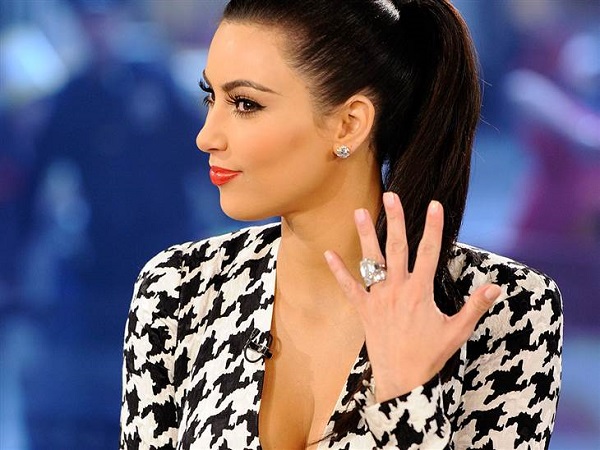 A fourth suspect, Gary M., age 27, identified as the younger brother of Kim's Paris chauffeur. He was also proven guilty and appeared before a French judge and was charged with assisting an armed robbery and kidnapping.
French authorities indicted an additional six suspects on January 13: five men and one woman, who happen to be the more senior citizens of the suspects, ranging in age from 44 to 72.
One was a man identified as Omar A. whom authorities presume was the 'mastermind' behind the robbery.
You may like to read Is the show Keeping up with the Kardashians coming to an end?
Khloe About the Robbery on Ellen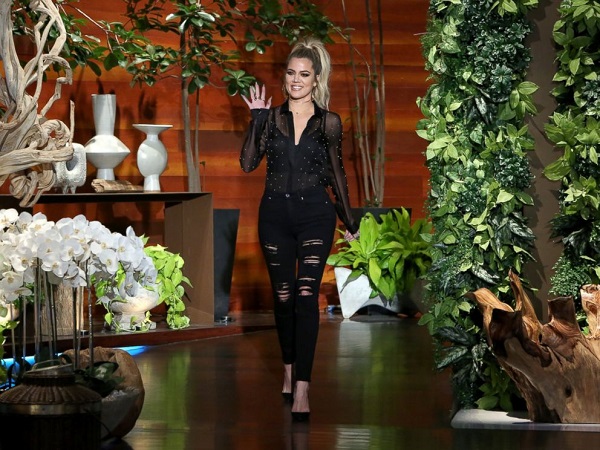 The Keeping Up With the Kardashians star appears on The Ellen DeGeneres Show and gives an update on how Kim is doing in the aftermath of her Paris Fashion Week experience. Khloe said,
"I mean, she's not doing that well. I mean, it's incredibly traumatic what happened to her, but our family is super close and great and we'll get through it together, and we do appreciate all of your guys' love and support and it will take time. You know it was horrible what happened to her."
Also read Find out Instagram photos of Kardashian sisters' childhood! Kim on her Prom in 1996
Short info about Kim Kardashian
Kimberly Noel Kardashian is an American reality television personality, socialite, actress, businesswoman, and model. Kim Kardashian is the star of the reality show Keeping Up with the Kardashian.
Kim's Scandalous video with her former boyfriend Raj J made her more popular. After that, she along with her family started to appear in the reality television series "Keeping up with the Kardashians". She has had tremendous success as an entrepreneur, launching clothing lines and smartphone apps too. More Bio…