Kris Jenner Mourns the Sudden Loss of Tristan Thompson's Mother, Andrea Thompson!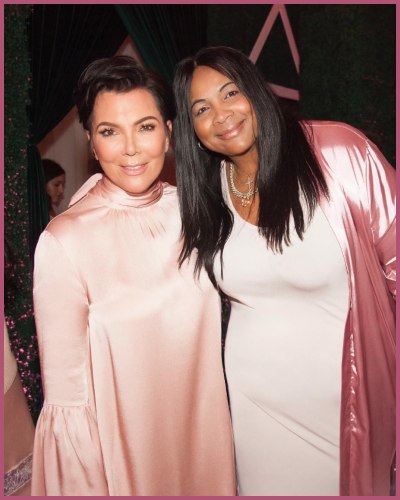 Kris Jenner is heartbroken after Tristan Thompson's mother suddenly died.
The reality star whose daughter, Khloe dated Tristan on/off for years took to her Instagram account to grieve the sad news.
Andrea suffered a cardiac arrest which caused her to lose her life.
---
Kris Jenner pays tribute to Tristan Thompson's late mother
Kris Jenner misses her dear friend Andrea Thompson, who died of a cardiac arrest on Thursday.
The 67-year-old reality star took to her Instagram account to pay tribute to Tristan Thompson's mother.
She wrote:
"I am so heartbroken by the sudden passing of Tristan's mom, Andrea," 

"You were the most amazing, dedicated, devoted, and selfless mom and such a loving, kind, and fabulous grandmother. What a blessing you were to your family!!!"
The mom of six concluded: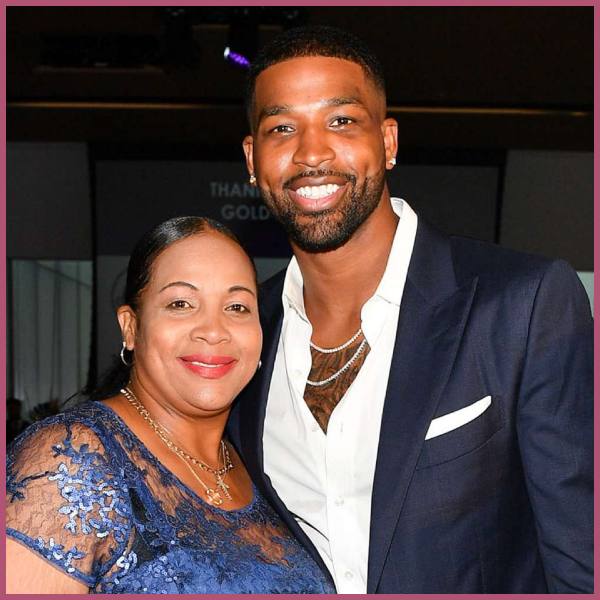 "I will miss you Andrea. I will miss your bright spirit and amazing light. Thank you for always praying for us and lifting us up and encouraging us along the way. Rest in peace beautiful angel ?❤️ @realtristan13."
Jenner also sent her condolences to Tristan and his three siblings Amari, Dishawn, and Daniel Thompson.
Andrea was rushed to the hospital when she suffered a cardiac arrest and could be resuscitated. She was at home when the unfortunate event took place. Her family rushed her to a local hospital but were unable to bring her back to life. Thompson's death was very shocking and unexpected.
Khloe Kardashian, who shares two kids with Tristan, flew privately to Toronto from Los Angeles to support him in this difficult time.
Also, Read That's not Taylor! Fans Confuse Khloe Kardashian with Taylor Swift in Her Latest Airbrushed Photoshoot!
Tristan shared a special relationship with his late mother
Insiders claim that the reality star will do her best to be by the NBA player's side in this tough time as they continue to co-parent their daughter True, 4, and their son, whom they welcomed via surrogate last summer.
Tristan, 31, was very close to his mom and used to show lots of love and gratitude toward her on social media.
In 2020, the former Chicago Bulls star honored his mom on the occasion of Mother's Day.
He wrote at the time,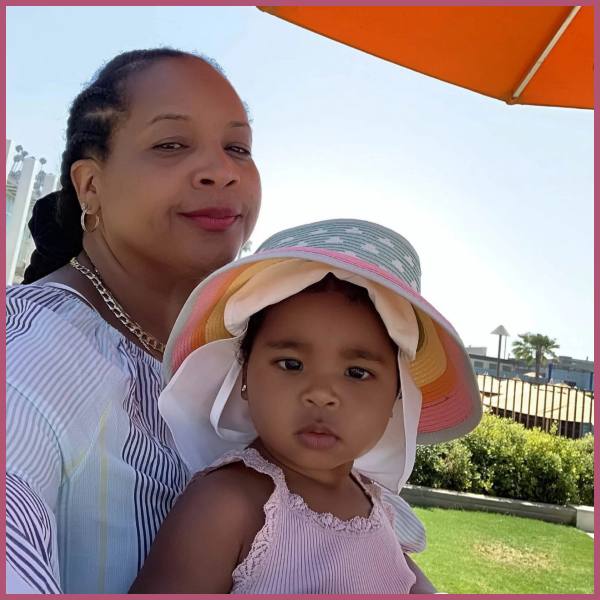 "Happy Mother's Day Mommy! One day isn't enough to praise and lift you high,"

"Everyday is your day. Thank you for all the sacrifices you made for me and my brothers. I love you and I'm soo lucky to have been chosen as your son❤️. Not all superheroes wear capes."
The athlete also shared many snaps of his mom- who was a school bus driver by profession, including a snap with his daughter, True.
Tristan is yet to comment on his mother's passing.
Fans expressed their sympathy on a video posted by Tristan where he can be seen working out.
One fan wrote:
"Sorry for your loss Tristan, stay strong."
Another one wrote:
"Prayers to you bro, keep going."
A third one wrote:
"I send my condolences."
Also, Read Netizens Slam Kim Kardashian for Hanging with her Sister Khloe's Cheating ex Tristan Thompson!