Kris Jenner trips and almost falls during an on-stage appearance for the YouTube Creator Summit
American TV personality Kris Jenner had an on-stage appearance on 14 November 2018 but she tripped and almost fell off the chair. The occasion was the YouTube Creator Summit.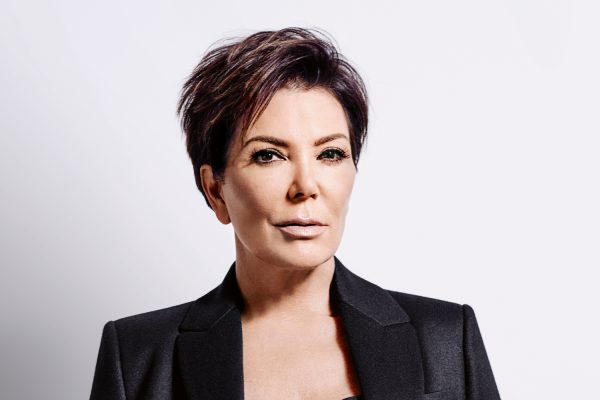 Kris Jenner and her tripping on-stage
Kris Jenner, 63 had an on-stage interview on 14 November 2018. She was in her orange pantsuit during the appearance. As Kris finished the interview and was on her way out, she did not notice the higher part of the stage and tripped a bit on it. She managed to balance herself and took the step up.
Kris then went over to the chair allotted to her to sit and she almost fell when she missed the chair.
Also read Kris Jenner and Corey Gamble cozy up on a boat en route their yacht in Monaco!
Khloe Kardashian posts the video of her mother's trippings
Kris had two mishaps while on stage for the interview. Her daughter Khloe Kardashian, 34 has taken a video of it and posted it on her social media where these two mishaps can be seen easily. Khloe joked:
"oh my gosh the fall is literally"
This caption was followed by three laughing emojis.
The fans of the family also put in their comments to the video. One wrote:
"Y'all think momma Kris had a few [wine emoji] before the interview?"
Another fan added amusingly:
"Cheeky #Grandma: #KrisJenner must have had the #Happiesthour before she took the #Stage,"
Another rude comment read:
"Kris Jenner shouldn't drink then do public appearances."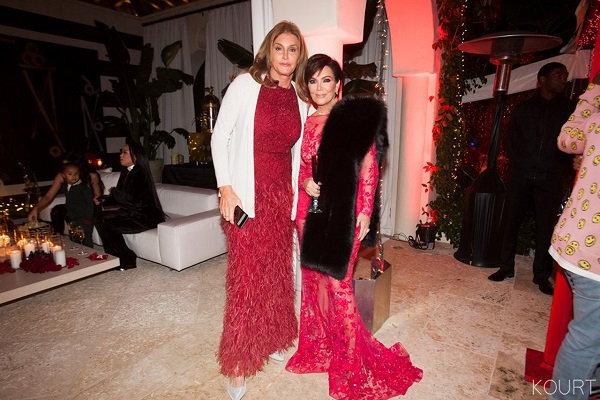 Another one wrote:
"Krissy are you ok, are you ok krissy #krisjenner @7entertainment3 #funny #comedy #drunk."
One person tweeted:
"IS #KimKardhashian MOM… #KrisJenner DRUNK?"

"Kris Jenner was drunk as f***."
There were many more who believed that Kris has been drinking before the show since Kris is known for her love for the alcohol which she is seen doing often on the show Keeping up with the Kardashian.
Kris Jenner's trip and almost fall was the center of attraction during her recent on-stage appearance and this was also the first time that she removed those dark sunglasses of hers which she often wears during her public appearances.
She was having those dark glasses when she was at the People's Choice Awards this 11 November and had also worn them during the Victoria's Secret Fashion Show on this 8 November. She had attended the later show to support and cheer her daughter Kendall Jenner, 23. No one is able to pinpoint and say what had caused Kris to have these two trips and almost falls on-stage.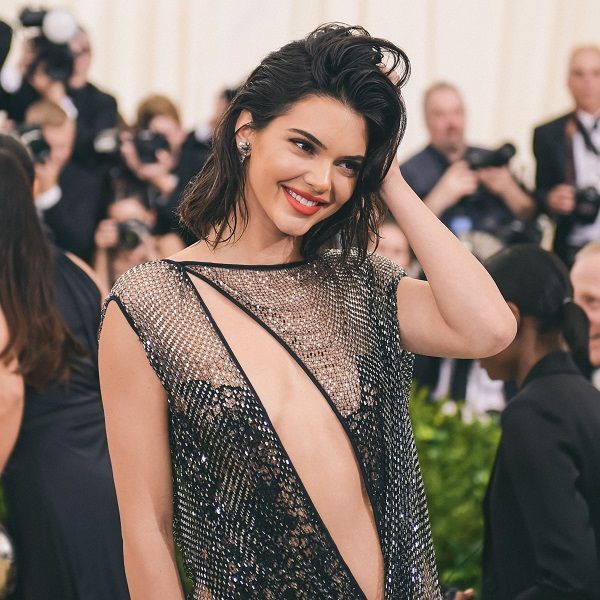 You may like to read A cosmetic surgeon analyzes the secret of the youthful and beautiful look of Kris Jenner, 63!
Kris Jenner also is amused
Kris Jenner took all this sportingly. She too was amused by her recent mishaps during her on-stage interviews and has laughed them out. It was a funny situation and on getting the comments from her fans and viewers, Kris has not been angry and took it well. Her fans are happy that she did not fall completely and was spared any injuries due to it!
Short bio on Kris Jenner
Kris Jenner is an American TV personality. She gained popularity starring in reality television series "Keeping Up with the Kardashians" along with her family. She is also a Producer and Manager. More bio… 
Source: Hollywood Life, mirror UK