Pop icon Kris Wu is sentenced to 13 years in prison for sexual offenses including rape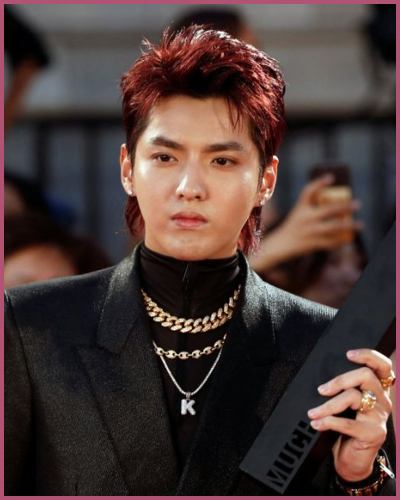 The Beijing court sentenced Wu to 13 years in prison for sexual offenses including rape on 25 November 2022
He was also claimed to deported from China after serving the prison sentence
Similarly, the tax office fined him 600 million yuan (US$84 million) for tax evasion
---
Kris Wu has been given a prison term in China of 13 years to life
Kris Wu, a Chinese-Canadian actor and pop singer, was found guilty of sexual assault and sentenced to 13 years to life in a Chinese prison. On Friday, November 25, a Beijing court announced his conviction for crimes including rape.
The 32-years old, rapper and singer, was detained by Chinese authorities for just over a year in July 2021. Wu, whose real name is Wu Yi Fan, was convicted of rape and sentenced to 11.5 years in prison.
He was then sentenced to 22 months for assembling a crowd to engage in promiscuous activities. According to the Weibo post, the court decided on a fixed-term sentence of 13 years.
Similarly, the court declared that Wu will be deported after serving his sentence.
Also read Todd and Julie Chrisley are Guilty of Bank Fraud and Tax Evasion and are Sentenced to Prison for 19 Years in Total!
What really happened to Kris Wu?
According to the court's official Weibo account, Wu was found guilty of raping three women in November and December 2020. The crimes took place while the women were "intoxicated and vulnerable".
An 18-year-old college student took to the popular social-media site Weibo to accuse the pop star of plying her with alcohol and then forcing himself on her. In the following public backlash, at least four other women came forward with similar charges.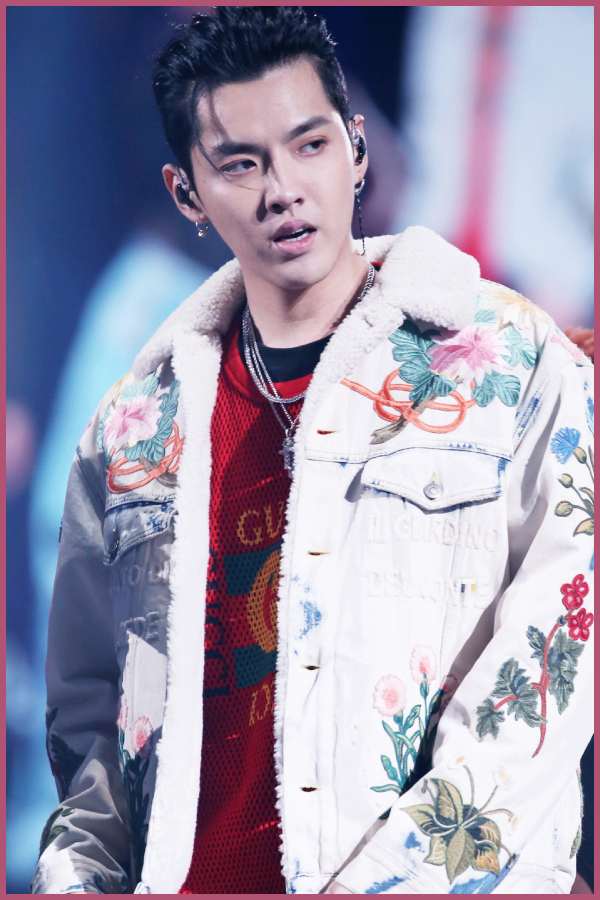 Similarly, he was accused of conspiring with others to arrange for two women to engage in "promiscuous activities" while intoxicated at his home in July 2018.
Wu was then arrested on July 31, 2021, by the Beijing Chaoyang District police on charges of rape after allegedly "repeatedly seducing young women into having sex".
Kris Wu was also fined US $84M for tax evasion
According to China's State Taxation Administration, the pop singer was also fined 600 million yuan (US$84 million) by the country's tax authority for allegedly hiding his personal income and other tax-related offenses.
The authorities reported Wu avoided paying 95 million yuan in taxes from 2019 to 2020 by hiding personal income through domestic and foreign affiliated enterprises, and underpaid taxes by 84 million yuan.
Wu had endorsement deals with 15 companies at the time of his arrest, including Bulgari, Lancôme, Louis Vuitton, and Porsche, all of which cut them off right afterward.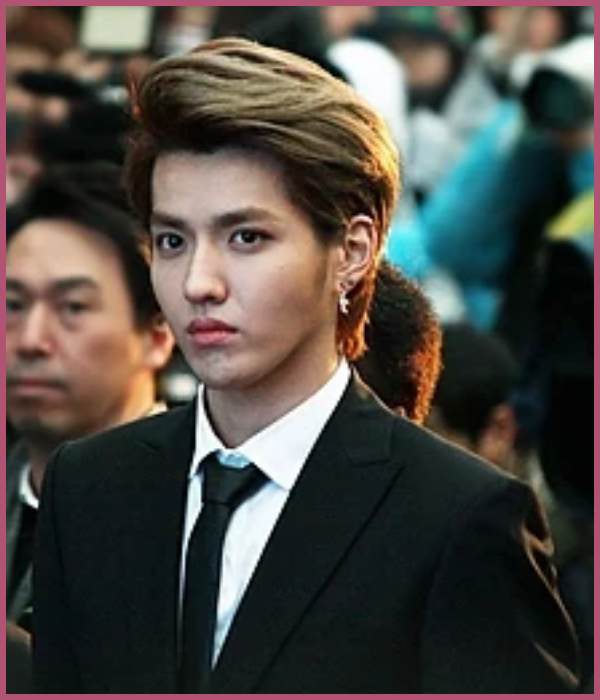 Also read The former member of EXO, Kris Wu is in a relationship with Japanese model Mitsuki Kimura!
Short bio on Kris Wu
Kris Wu is a Chinese-Canadian actor, singer, record producer, rapper, and model. He is also a former member of the South Korean-Chinese boy band, EXO. Wu joined EXO as the eleventh member from the 17th of February 2012 until 2014.
He was the first male to be on the cover of Vogue China in 2015 and was the first person to appear in an endorsement for the brand Mixxtail in 2016. See more…