Kristen Doute has a new boyfriend, Alex Menache! How did they meet?
The Vanderpump Rules star, Kristen Doute is dating a mystery man, US Weekly had recently reported. Earlier, Kristen did not talk about it. But now, she has herself opened up about her new boyfriend and how the two met.
Kristen Doute and her new boyfriend
On 24 April 2020, US Weekly had reported that actress Kristen Doute is dating a new unidentified boyfriend. Though Kristen, 37 remained silent initially, she is now revealing to the world about the new man in her life.
The gorgeous lady appeared on the podcast of Lindsey Metselaar on 3 May 2020. She said on it:
"I have a quarantine babe,"

"We Met at Acme."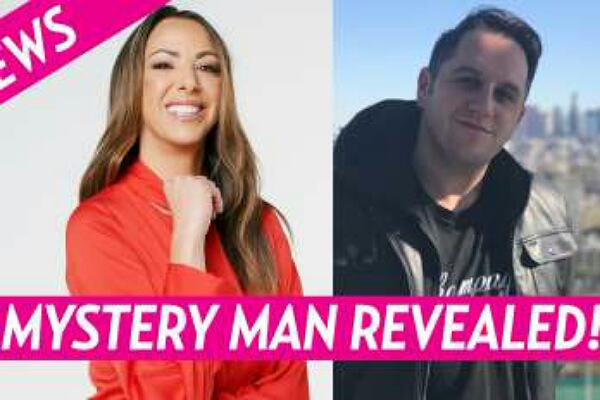 She continued:
"[At] the end of the summer, beginning of the fall, I was just like dead single like trying to date, hooking up with people, like really trying to just like ride that wave of like … What is it like to be truly, truly single? And go out on random dates and like make out with my friend?"

"Then at some point, I won't say when, eventually when [and] if we work out or if we don't, I'll eventually talk about [him] a bit more publicly, but yeah. It was just someone that I had been friends with and it was kind of like a drunken night and I was like, 'Hey, we've been friends and you're hot. We should probably make out.' And so we did and we just kind of started hanging out because we were both single."
More about this new relationship
The man is Alex Menache. Kristen stated that she does not want to rush into anything. But an insider told US Weekly on 25 April 2020:
"Alex likes girls with a sense of humor. He's hilarious. He wants to get married and have kids soon. He's from the Valley and he owns a lot of apartment buildings in the L.A. area. He's not the L.A. type who is friends with lots of celebs though. He has been looking for a wife."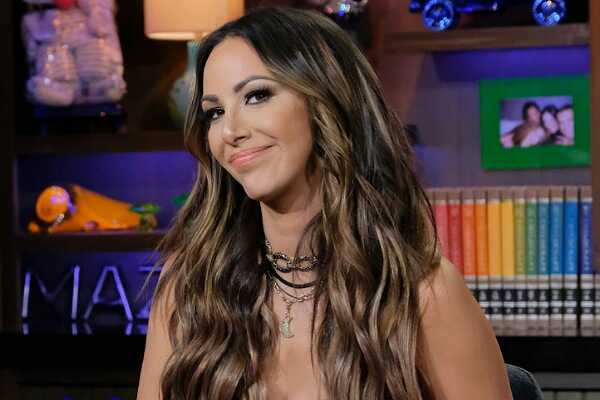 More about the couple
Alex and Kristen began dating somewhere in March. That is the time that Kristen had dropped a hint on it. Earlier, she was dating Brian Carter. But this relationship was, on on and off type until they finally split.
On 25 April 2020, Alex and Kristen had made lasagna for their friends, Jax Taylor and Brittany Cartwright. Brittany, 31 was overjoyed by this sweet gesture of the new couple. Therefore, she uploaded a photo of the dish on her Instagram story and captioned the post:
"Aw front door drop. Thanks guys!!! Miss you,"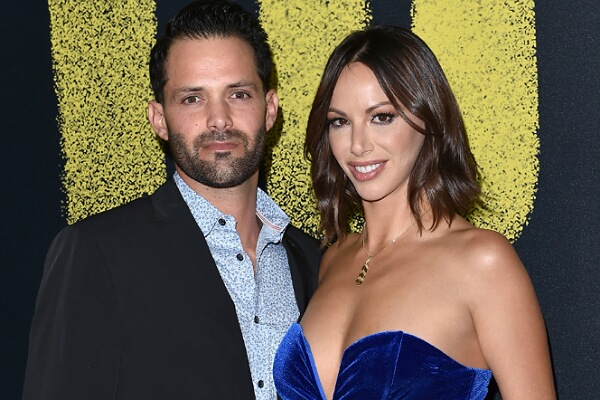 They had delivered the dish to Brittany's house due to the social distancing norms in place. Along with the post, Brittany who hails from Kentucky also uploaded the note which cane with the delivered dish. The note read:
"Brittany and Jax, miss you!! Enjoy this homemade lasagna filled with love and a s–t ton of cheese."
Short bio on Kristen Doute
Tall and beautiful Kristen Doute is an American actress and model. She is best known for her work on the television reality show Vanderpump Rules. More info… 
Source: US weekly