Kristen Stewart ultimately opens up about her relationship and controversies! Announcement of her plans to propose!
The Twilight star, Kristen Stewart reveals by giving hints to the fans and audiences in a recent interview on "The Howard Stern Show".
Let us know where this topic about her relationship came out in the interview. Moreover, she also speaks about her cheating scandal with Rupert Sanders.
Planning to marry?
According to the sources, the well-known actress, Kristen is serious about her current girlfriend, Dylan Meyer. In the interview on "The Howard Stern Show", she talked about her long-term plans for her relationship with Dylan.
In a similar manner, the topic of the love and relationship in the conference was brought out. The situation came when Stern asked Stewart if is she was in love presently. Surprisingly, the celebrity replied positively without any hesitation.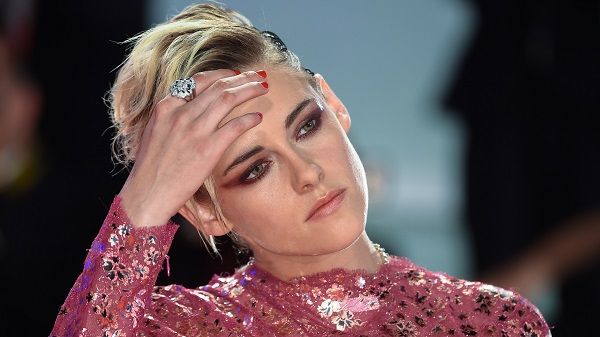 In addition, Kristen revealed her plans to propose her lover in the near future. It was overjoying that Stewart had so much excitement for her future plans. However, the brilliant impersonator did not provide more details and information. She added saying that she has a couple of plans that she thinks would be the coolest thing to do.
Also, read about The Lesbian Love Triangle! Kristen Stewart's ex-girlfriend Stella Maxwell warns Kristen's new girlfriend Sara Dinkin that she is been used!
Kristen Stewart with Robert Pattinson
Furthermore, the fans and well-wishers of Twilight are not the only people who still admire what might have been if the reel life couple stayed together in real life as well.
Similarly, the co-stars of Twilight, Stewart and Robert Pattinson had formerly dated each other for almost four years. The couple separated in the month of July 2012. It is predicted that the main reason for the separation of the couple was the controversy of Stewart kissing Rupert Sanders.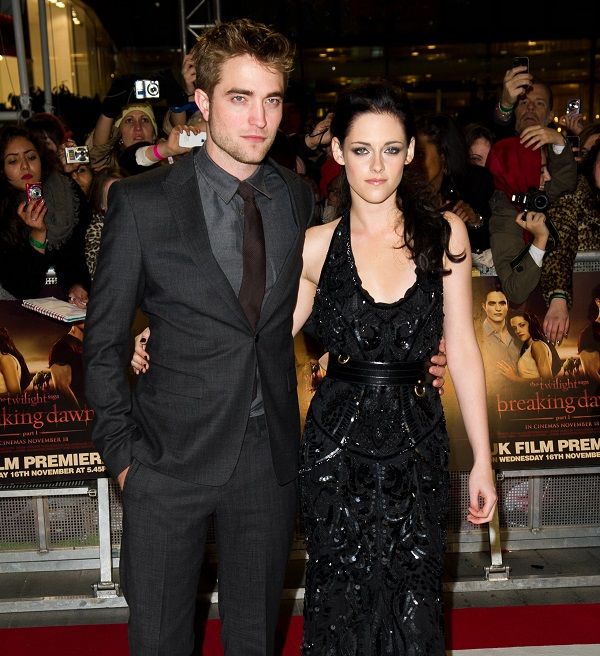 Cheating Disgrace Controversy
The actress's movie Snow White and the Huntsman released, there was a huge controversy. She was caught on camera kissing the married director, Rupert Sanders.
The director and the model have nineteen years of gap between them. They were hanging out in Los Angeles in a Mini Cooper. Moreover, they stopped on the side of the road to kiss and cuddle.
Kristen explains that she was slut-slammed for the affair with Sanders.
She was in no hope that people will believe her words. In fact, it may not matter for anyone at all.
Consecutively, she became one of the hated celebrities in the Hollywood industry after her breakup with Robert Pattinson.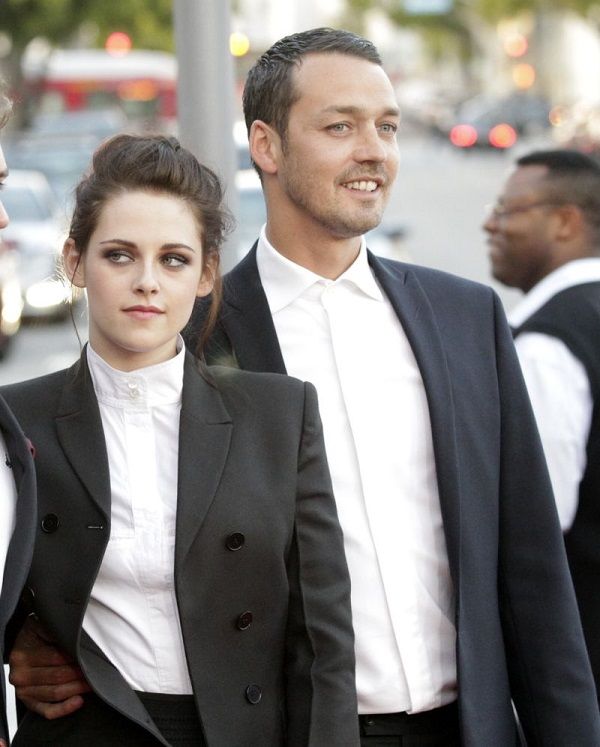 Donald Trump also damned Stewart as a lady of the evening. He also posted eleven different tweets against her.
Also, read about Kristen Stewart: her gay-lesbian nature, her new girlfriend Stella Maxwell and her views on sexuality
A Short Bio on Kristen Stewart
Kristen Stewart is an American actress and model. She is best known for playing Bella Swan in The Twilight Saga. She has won numerous Teen Choice and People's Choice Awards for her performance in The Twilight Saga. She was listed as the highest-earning female actress in the Vanity Fair "Hollywood Top Earners List of 2010". More bio…
Reference: (MSN, news.com.au)