Kristin Cavallari publicly admitted to cheating on her ex Stephen Colletti 18 years after their split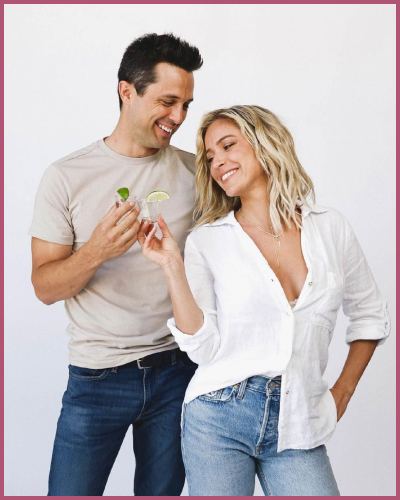 Kristin Cavallari apologizes to her Ex Stephen Colletti for cheating on him after almost 18 years of their separation
The former couple presently co-hosts the podcast named Back To The Beach
On a Tuesday episode, Kristin reflects on a season two episode of the reality show, Laguna Beach, during which Kristin alleged to cheated on Stephen with a mutual friend, Talan
---
Kristin Cavallari reflected back on her past relationship with Stephen Colletti
Kristin Cavallari, 36, opened up about her past relationship with ex and former Laguna Beach co-star Stephen Colletti during a conversation on their Back To The Beach Podcast.
On a Tuesday episode, the reality tv personality reflects on a season two episode of the reality show, Laguna Beach, during which Kristin alleged to cheat on Stephen with mutual friend Talan Torriero.
The Uncommon James founder began,
"I also really want to break down our relationship and the cheating thing. Because clearly [during] season 2 I go all in, I make it seem like I was cheating on you the whole time. Like, I played you."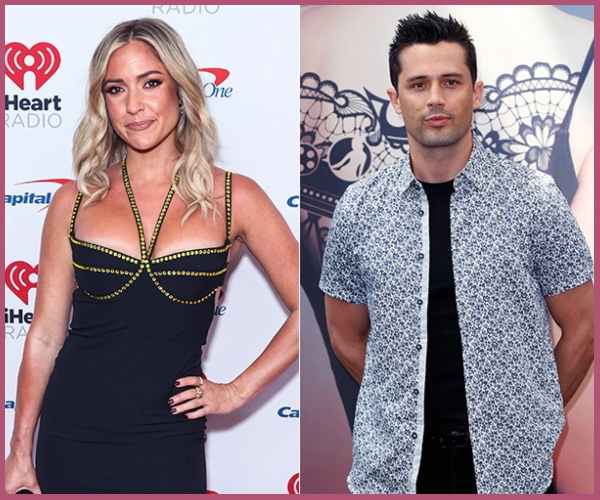 Also read Kristin Cavallari addresses her New Year's Eve date with Tyler Cameron amid romance rumors
Cavallari then went on to clarify that she only remembered one instance of cheating to which she apologized for being unfaithful during their relationship.
She confessed,
"I don't remember me actually cheating on you. I know that we had talked about maybe I did with Talan, I don't remember me actually cheating on you, but I will give that to you, because clearly, I'm making it seem like I did."
What Stephen Colletti says about Kristin's disloyalty to their relationship?
Cavallari then assures that she hadn't cheated Stephen other than Talan. However, Stephen recalled a "couple of instances" where his then-girlfriend stepped out on him.
He quipped, "Those guys' names were not Talan," and mentioned moments when he found out that Kristin had kissed someone that Cavallari worked with at a local restaurant, Salt Creek Grill.
After Kristin was reminded of her incidents, she admitted,
"I am more than willing to own up to this right now because I have blacked this out in my memory. I kissed [redacted] from Salt Creek Grille. I'll give you that."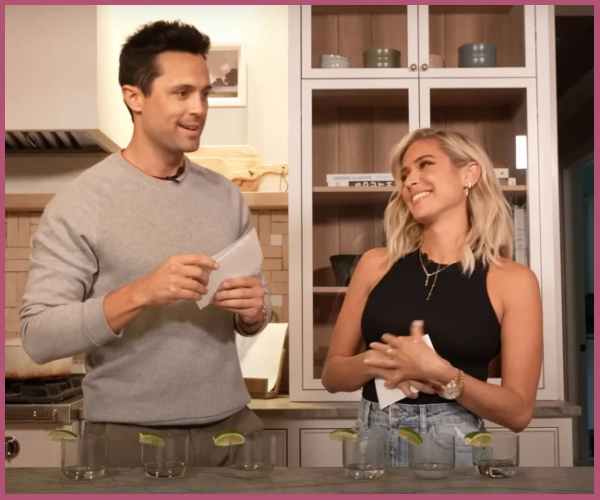 Similarly, Colletti revealed that he saw her hooking up with someone at a party when he got "really drunk" at a Lakers game and passed out in his car.
Kristin offered more apologies to Stephen, concluding,
"I'm a horrible person. I am so sorry. I really am. I'm appalled at the stuff that I did, honestly. I am not proud of any of that. It actually is painful for me to hear."
Also read Stephen Colletti and Kristin Cavallari had a history together!! Let's Find out about their Relation with each other During the show Laguna Beach: The real Orange Country!
"It's painful for me to watch and I really do apologize. You were always such a really good guy. You still are. But the fact that I took advantage of that is heartbreaking. So I am sorry."
Nevertheless, Stephen seemed to forgive her as he noted that they were just young when they were on the show. He explains,
"The decision-making for a lot of people at that age is always very questionable"
The exes also promised that they would invite Talan on the podcast in the next few weeks to ask him if he remembered the two of them hooking up when he joins them.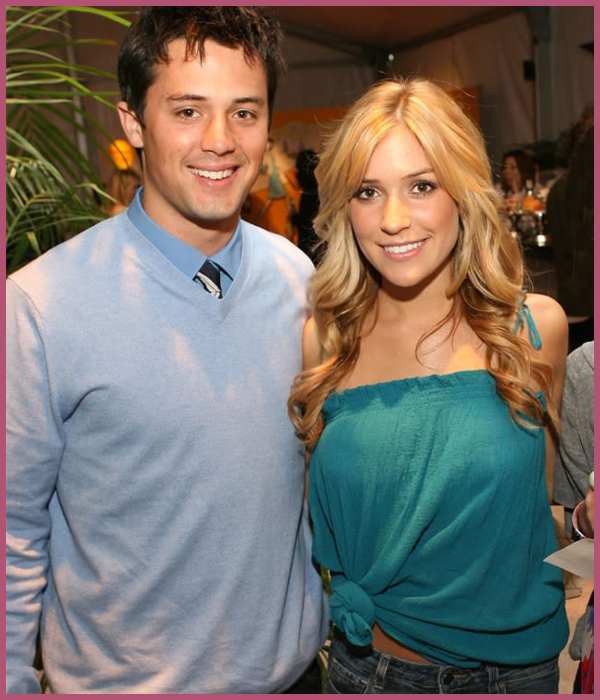 Also read What type of a man does Kristin Cavallari, 35 wanna date?
Short bio on

Kristin Cavallari
Kristin Cavallari is an American TV personality, actress, fashion designer, entrepreneur, and author. She shot to fame with the reality TV show 'Laguna Beach: The Real Orange County' which revolved around the lives of a group of teenagers and young adults from Laguna Beach. See more…