Is Kristin Cavallari Dating? Everything You Need To Know About Her New Man, Jeff Dye!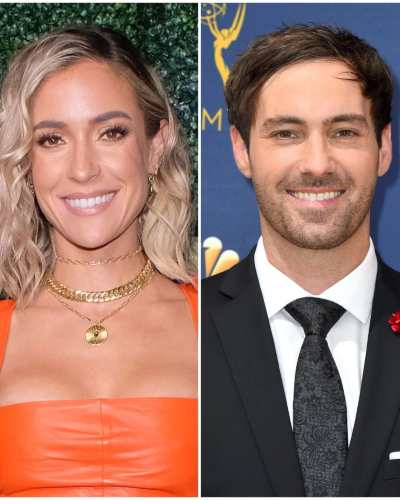 Kristin Cavallari's love life has made headlines recently. After the camera caught her kissing a new man on the bar, the spark of her dating started flying around. It has been six months since she has split her way with her former husband, Jay Cutler.
Is Kristin Cavallari dating?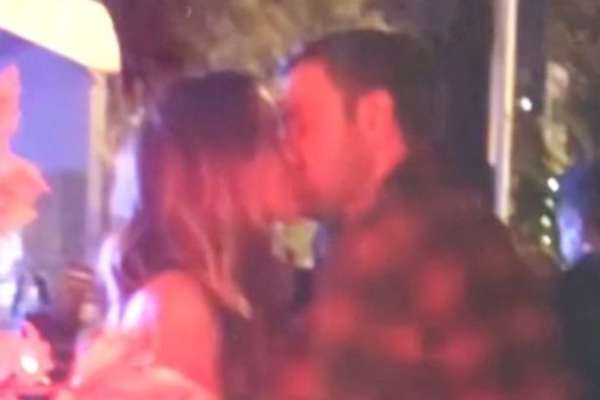 Recently, the camera caught the American actress kissing an anonymous man. She was in the Fulton Market restaurant district in Chicago. Video footage showed her leaning with the man on Sunday, October 11. Furthermore, she kissed him and then put her hand on his face.
The supposedly couple were enjoying their meal with a good conversation with each other. The anonymous man with her in the restaurant is a comedian, Jeff Dye. The duo is following each other on social media for six months. Moreover, they are liking each other's Instagram updates constantly.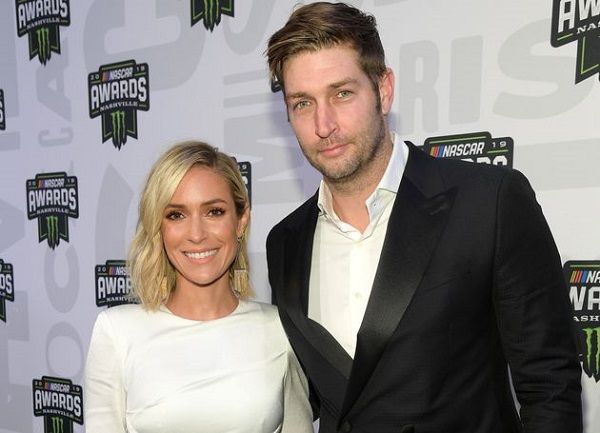 Though they have not commented on anything on their relationship yet, they may be pointing out some hints. One of the eyewitnesses who saw them said to the source:
"I saw Kristin yesterday afternoon. She was very smiley and giggly and walked right past me and my friends. She was with a guy and walked into the Hoxton Hotel and was escorted to the rooftop. They were alone together. She was definitely super flirty and giggly with him as they were walking."
Inside the life of Jeff Dye
Unline the famous actress, Kristin there are a few things you may not know about Jeff Dye. The 37-year-old is a stand-up comic and also a finalist on NBC's Last Comic Standing. Jeff Cye whose real name is Jeffrey Dye was born in 1983. He grew up in Kent, Washington.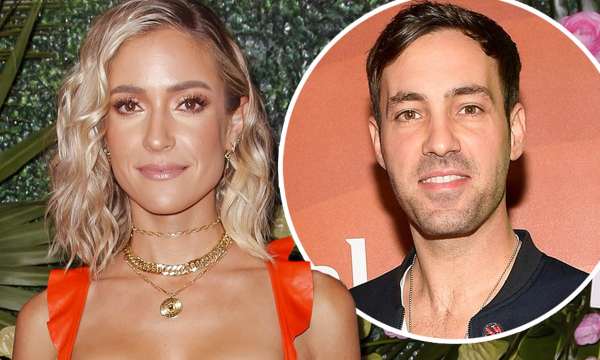 The comedian got his education from Kentwood High school in Covington. Growing up, the comedian had to go through a hard time due to his undiagnosed Dyslexia. This is the condition that makes a person difficult to read due to problems identifying speech sounds and learning. He could not read until he was twenty years old.
On December 3, 2015, he went through the traumatic pain after losing his sister in a car accident in Albany, Oregon.
You may also read- Who is Cote De Pablo dating? Her ex-boyfriend Diego Serrano!
The rise in stand-up comic's career
Jeff has a pretty successful career in the entertainment industry. He has starred on MTV as a host of two series "Numbnuts" (2010) and "Money From Strangers" (2013). Moreover, he also appeared on the Girl Code in 2013. The same year, he also became the host of MTV Club's "New Year's Eve" 2013 Live.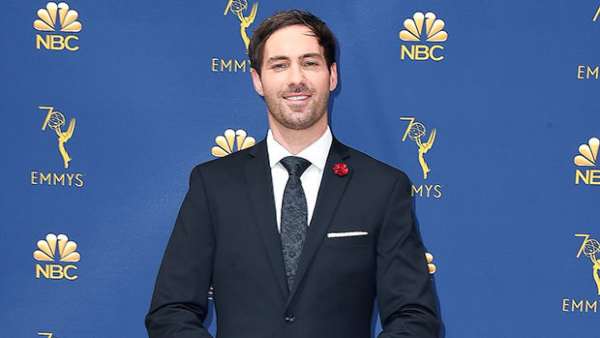 Jeff is also the recurring cast member on ABC's "Extreme Makeover: Home Edition". The stand-up comic was the correspondent for E!'s "Hello Ross" alongside William Shatner, Henry Winkler, Terry Bradshaw, and George Foreman. Since March 2018, he started hosting "Jeff Dye's Friendship Podcast".
Moreover, he is the winner of the 2014 CMA Awards with the title of "Music Video of the year". He made his appearance on the hit music video "Drunk On A Plane" of Dierks Bentley. The comedian has more than 115K followers on his Instagram account.
Previous relationship of Jeff Dye
Dye was in a relationship with WWE star Becky Lynch. They started dating in the summer of 2018. After a while, the two parted their ways. She later started hanging out with fellow WWE star  Seth Rollins in February 2019, which confirmed their split.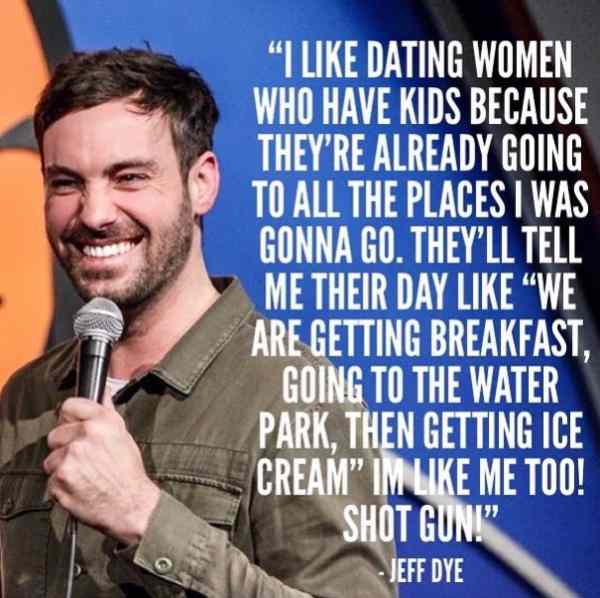 Kristin has parted her ways with her former husband, Jay Cutler. The duo confirmed their divorce almost six months back. A married couple of almost seven years shares three children together.
This July, Jeff posted a small glimpse from his performance on his Instagram, where he was saying:
 "I like dating women who have kids because they're already going to all the places I was gonna go. They'll tell me their day like 'we are getting breakfast, going to the water park, then getting ice cream' I'm like me too! Shot gun!"
More About Kristin Cavallari
Kristin Cavallari is an American TV personality, actress, fashion designer, entrepreneur, and author. She shot to fame with the reality TV show 'Laguna Beach': The Real Orange Country which revolved around the lives of a group of teenagers and young adults from Laguna Beach. See more bio…
You may also read- Bill Clinton talks about his infamous affair with Monica Lewinsky!