Kristin Gaspar is a political woman. Know her role in 2016 Donald Trump presidential campaign and her less known personal life!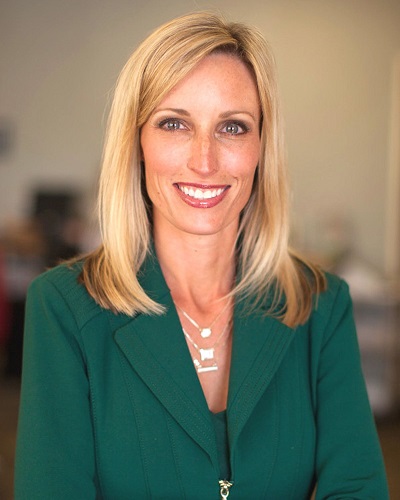 American elected official in San Diego, California, Kristin Gaspar is a member of the San Diego County Board of Supervisors. She represents County Supervisorial District No. 3. Read on and know about women in politics.
She describes herself as,
"I am forward-thinking and decisive, but above all my primary goal has always been to create an environment in which people are empowered, autonomous, productive, and happy."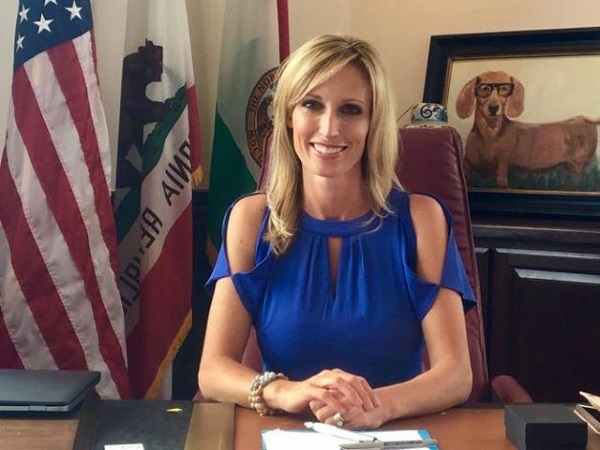 Kristin's Wiki, Family, Childhood
Kristin Gaspar's childhood days, family information is very less known. But we have surfed the internet to collect some personal information to share with you.
Kristin was raised in North County with her mom, Jannae, and big brother Steve. Her mother worked in the Public Works/Engineering Department of the City of Carlsbad for over 22 years. She says that her mother's commitment to the city taught her many good things.
"Her (mother Jannae) commitment to the city taught me to have a strong work ethic and dedication to all endeavors."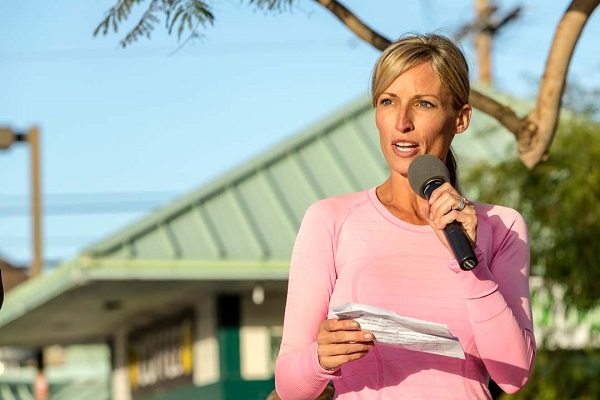 Also, read Katy Tur's book details about her days in the Donald Trump campaign. Is she now friends with Trump?
When had her dreams begun?
She has said that her connection to the inner workings of a city began at the age of 6, during the "bring your daughter to work day". And yes, she has completed her childhood dream and has served her community most of her life.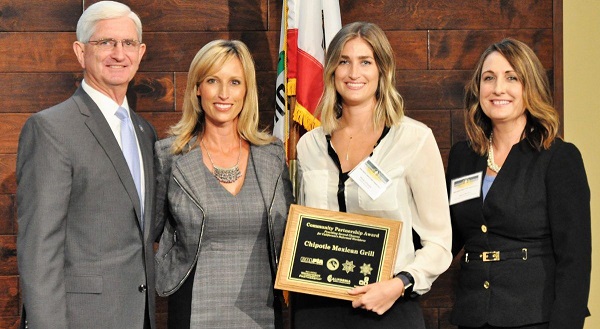 Kristin Gaspar: Educated woman

She attended the Encinitas and San Dieguito Union High School Districts where she completed her grades from K-12.
After graduation, she joined the Walter Cronkite School of Journalism and Mass Communication at Arizona State University where she earned a Bachelor of Arts degree in Broadcast Journalism.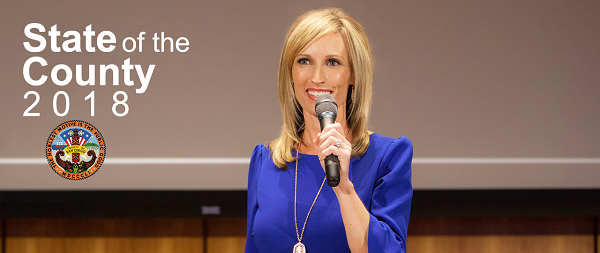 Also read: Kathleen Manafort supports husband Paul Manafort after legal charges! Read about the hearings here!
Early career
After graduation from college, she was hired as CFO and Business Manager for Doctors of Physical Therapy, which had opened in Encinitas in 1994. Since then along with her leadership, support, and hard work from colleagues, the business has grown to six locations spanning from Solana Beach to Oceanside.
"It is both exciting and fulfilling to see business thrive here in North County."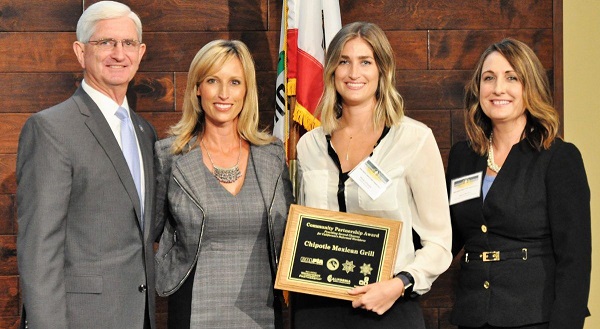 Kristin Gaspar and Paul's Love and marriage
She married her boyfriend Paul in 2001. The two have a good relationship where they love, support, challenge, and inspire each other. They have three children – Carson, Payton, and Addison. She says she believes in teaching her children to give back to the community.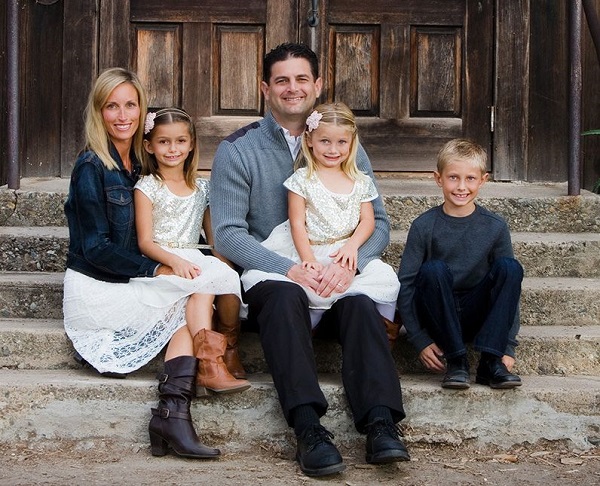 Kristin Gaspar- Republican or Democrat?
The major question in American politics- Republican or Democrat? And Kristen is a Republican. She is now the candidate for the United States House of Representatives in the 2018 election for California's 49th congressional district. The 3 districts include the cities of Encinitas, Del Mar, Escondido, and part of San Diego.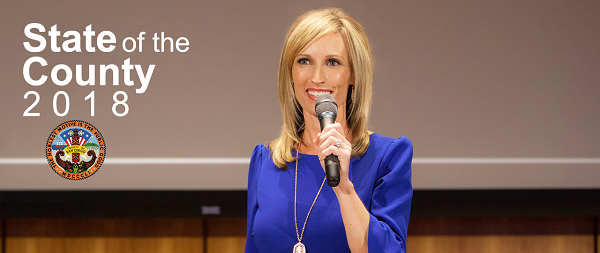 It was announced in February 2019 that  Rep. Darrell Issa, R-Vista will not be running for re-election. Instead, Kristin Gaspar will be running for Congress.
Also read: Happy lesbian couple, Susan Mikula and Rachel Maddow are together since 1999 but are still not in a hurry to get married!!
2016 presidency with Donald Trump
In the 2016 presidential election, she fully supported then-candidate, now President Donald Trump. But her support was only during the primary stages. In the later stages, she withdrew her support for Trump.
Kristin has come a long way in her life. She is now an established politician, a loving mother to three children, and a wife.
Short bio on Kristin Gaspar
Kristin Gaspar is a Republican American elected official in San Diego, California.
Currently, she serves as a member of the San Diego County Board of Supervisors representing County Supervisorial District 3.
Additionally, she is also a Chairwoman of the San Diego County Board of Supervisors. More Bio…