Kristy Katzmann ready to start family on new show 'Labor of Love'! Find about her previous failed marriage
Kristy Katzmann was the contestant of the season 11 of The Bachelor who got eliminated early. Kristy is back in a new dating show Labor of Love by Kristin Davis.
This is not like most dating shows here she meets 15 suitors hoping she would fall in love with one of them and soon after, start a family.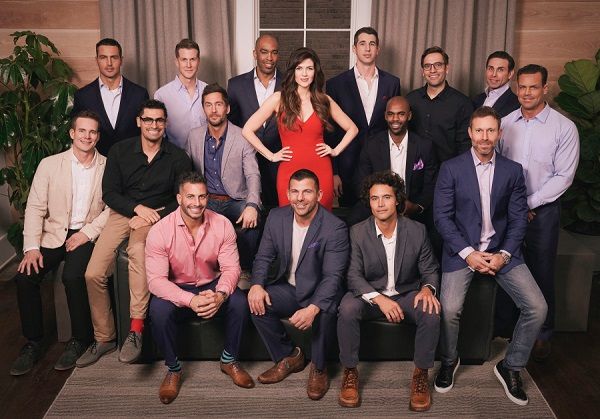 She is 42 years old at present and wants to start a family. In the show, she lived in one grand Atlanta home for a few months and her contestants live next door. The eligible men are endured challenges testing their potential as a match for Katzmann.
Kristy said,
"I had just turned 40 at the time. I had just gotten out of a relationship, and I was really trying to navigate dating knowing that I wanted to have kids and very aware that I was on a timeline."
Kristy prefers her host Kristin and said,
"I love, love Kristin and she's amazing. She's such a powerful woman who also makes the perfect BFF. She's such a great confidante in the experience,"
They filmed for the show a year ago. The show aired on Fox on 21st May 2020. Katzmann was not expecting another reality show after The Bachelor. It was a different experience for her. The show perfectly aligned with her.
In the show, she will be matched with 15 fathers-to-be eager to demonstrate their paternal skills. Likewise, for eight weeks, the contestants, all in their 30s and 40s, were subjected to challenges designed to showcase their parental skills.
Also read Ashley Strong declared the winner of Instant Influencer? Know about James Charles show Instant Influencer!
Kristy Katzmann previous marriage
Kristy Katzmann has a failed marriage. She married for a short time in her 30s, but the relationship ended in divorce. There is no much about her previous marriage as she just married for six months.
She was an acupuncturist in Chicago when she first appeared on The Bachelor. After the show, she started working as a sales representative for a nutritional supplement company. At present, she is working as a Key account manager for Ora Organic.
From her LinkedIn page, it is known that she is a Holistic Health and Beauty expert with expansive industry skills and experience including formal graduate studies in alternative medicine, acupuncture, and herbal practice.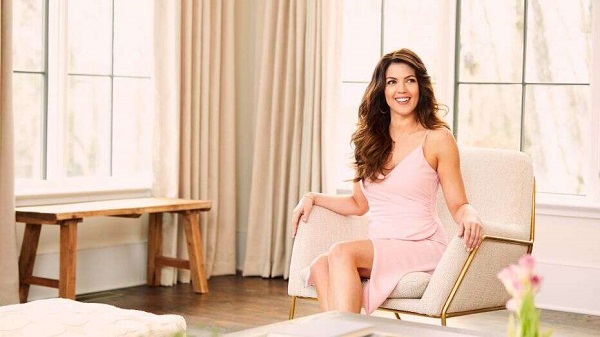 Similarly, it is revealed that she has survived a deadly attack in 2016 after a terrorist drove a commercial truck into a crowd of people celebrating Bastille Day near the iconic Promenade des Anglais in Nice, France. From the incident, she was clear about what was important in her life. Katzmann said,
"I can tell you that, while I'm proud of the accomplishments I've had in life,"
She continued,
"Honestly the first thing I thought of [during the attack] was, 'I don't want to be alone.'"
Also read Three failed marriage of late TV producer Sylvia Anderson! Know about her children, ex-husband, death
Short bio on Kristin Davis
Kristin is an American actress. Likely, she received a 2004 Emmy Award Nomination for her role as Charlotte and reprised the role in the films Sex and the City (2008) and Sex and the City 2 (2010). Read more bio…