Kyle Chrisley engaged to girlfriend Ashleigh Nelson! Who was Kyle Chrisley married to in the past?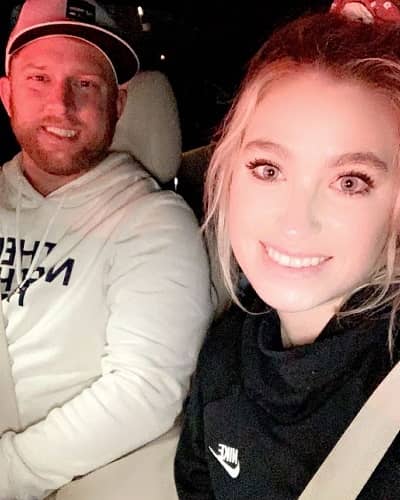 ---
Kyle posted a picture of Ashleigh showing the beautiful engagement ring and captioned it,
"I couldn't imagine my life without you and now I don't have to. I love you so much @ashleighcnelson I'm so happy you said yes"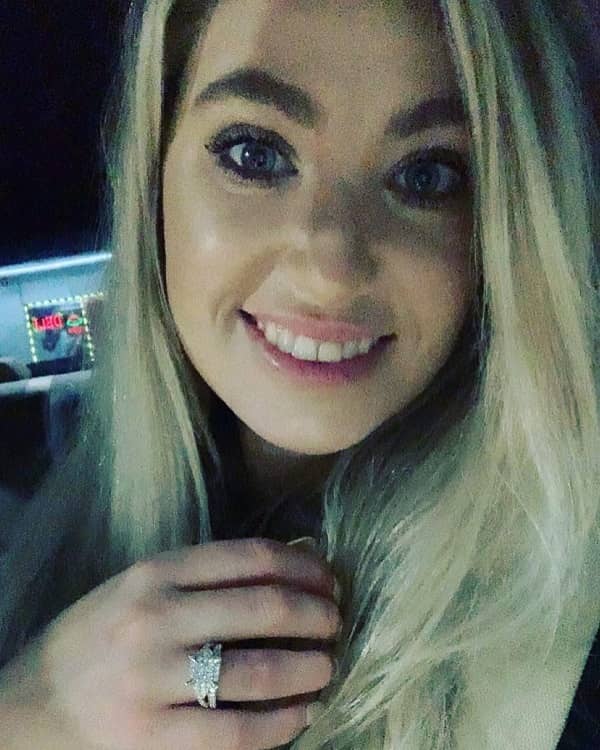 Ashleigh also posted the same picture and wrote,
"I've been keeping my life super private.. I'm always worried about what people may think but ya know what, f*** what they say, we're getting married!!"
Also read Who is Angela Victoria Johnson? Know about her relationship with Kyle Chrisley, her secret love daughter Chloe and her worries!
As per a source, Kyle asked her to marry him at their house. He surprised her with a gorgeous ring. They always wanted to get married. He has always been like a father to her two children.
The couple has been planning to get married for a long time. It seems like 2021 is the year when they would actually walk down the aisle. Likewise, they are more than ready to start their lives together and for the next chapter.
Kyle and Ashleigh will start a family when the right time comes. They kept their relationship private for a while before making it public in 2019. In October, he called her the love of his life.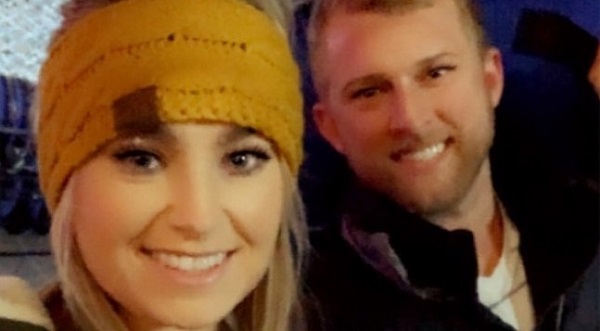 Who was Kyle Chrisley married to in the past?
Kyle Chrisley was married to Alexus Whilby with whom he is no longer together. They started dating each other in December 2014. After three years of relationship, they walked down the aisle sometime in 2017.
In 2017, Kyle claimed that he is sober and wanted to be a good husband to Alexus. But their relationship got worse when he was arrested in 2019 for meth possession.
Likewise, Alexus claimed that Kyle made death threats to her via message in January 2019. He wrote,
"[N]ot before I end you. Im going to the streets I will get my s–t and take care of this problem with you because if I'm not with you nobody will be. Bye Alexus."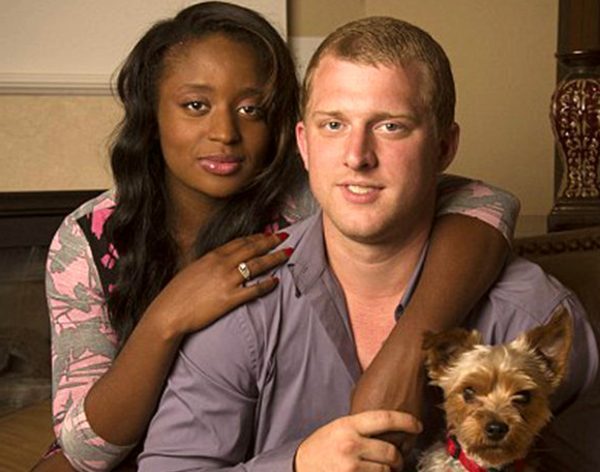 It is not known if the two have divorced or not. But they are not together anymore.
Also read Kyle Chrisley was hospitalized after an apparent suicide attempt! Todd Chrisley and estranged daughter Lindsie Chrisley still on bad terms?!
Short bio on Kyle Chrisley
Kyle Chrisley is a musician and reality TV star. He is known for appearing in the reality series Chrisley Knows Best. 
Similarly, Kyle is the son of American businessman Todd Chrisley. Read more bio…