Kyle Chrisley, Todd Chrisley's Son Arrested for Aggravated Assault!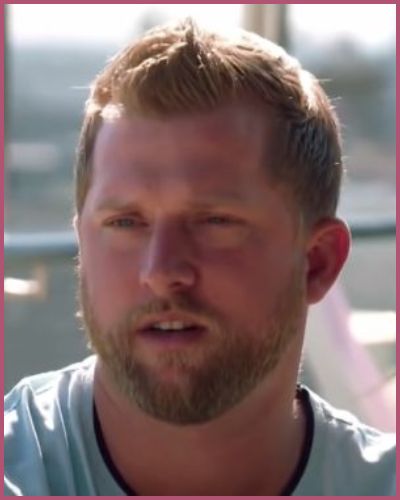 Kyle Chrisley, the son of Todd Chrisley, was arrested for felony aggravated assault.

He was later released on bond.
---
Kyle Chrisley was arrested for aggravated assault
Kyle Chrisley, the son of Todd Chrisley who also appeared on the reality TV show 'Chrisley Knows Best', was arrested on March 14th. He was taken to the Rutherford County Adult Detention Center in Tennessee on charges of aggravated assault, according to a representative for the jail.
He was later released on a $3,000 bond. A mugshot of the 27-year-old showed him with a serious expression and wearing a McLane shirt. E! News attempted to contact Kyle's representative for a statement but did not receive a response from them.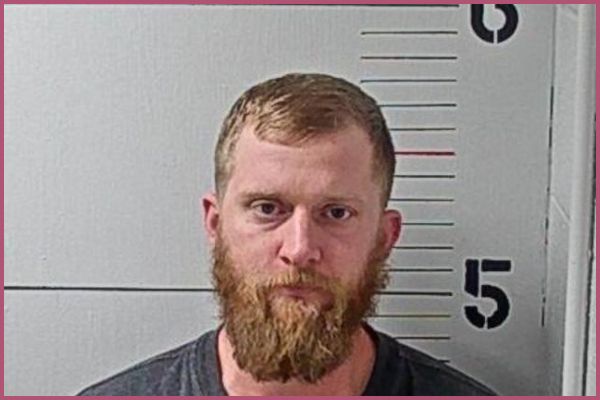 Todd Chrisley, Kyle's father, began serving a 12-year sentence at a federal prison in Florida for tax fraud in January. In June 2022, he and his wife Julie Chrisley were convicted of tax fraud and sentenced to prison, with Julie receiving seven years in prison.
Kyle posted a now-deleted image of ocean waves on Instagram with a Bible verse, Matthew 7:1-3 when his parents were sentenced. It read:
"Do not judge, or you too will be judged. For in the same way you judge others, you will be judged, and with the measure you use, it will be measured to you. Who do you look at the speck of sawdust in your brother's eye and pay no attention to the plank in your own eye?"
You may also like to read: Kyle Chrisley and Ashleigh Nelson are officially 'husband-wife'!
Kyle's parents were sentenced to tax fraud
After being convicted of fraud in June 2022, Kyle Chrisley's parents, Todd and Julie Chrisley were sentenced to federal prison on November 21, 2022.
According to a statement from the U.S. Attorney's Office for the Northern District of Georgia, Todd received a 12-year sentence, while Julie was sentenced to seven years in prison.
The statement explained that the famous couple had defrauded banks out of millions of dollars and evaded paying their income taxes over the course of a decade:
"Over the course of a decade, the defendants defrauded banks out of tens of millions of dollars while evading payment of their federal income taxes." 

Kyle Chrisley's parents (Source: US Weekly)

 
The lengthy sentences were meant to serve as a warning to others not to exploit the banking system for personal gain:
"Their lengthy sentences reflect the magnitude of their criminal scheme and should serve as a warning to others tempted to exploit our nation's community banking system for unlawful personal gain."
The couple pleaded not guilty to the 12 counts against them, which included wire fraud and conspiracy to commit bank fraud, but were found guilty by a federal jury in Atlanta.
Todd will serve his sentence at FPC Pensacola, a minimum-security prison in Florida known for being comfortable. However, he will still have to follow a strict daily schedule that includes waking up at 4:45 am, making his bed precisely in a military way, and working a prison job in the morning and afternoon.
Visitors will be allowed to see him during evening visiting hours on Fridays and during the day on weekends, with a limit of up to five visitors at a time.
Also, read: Who is Angela Victoria Johnson? Know about her relationship with Kyle Chrisley, her secret love daughter Chloe and her worries!