Kylie Jenner Announces yet Another Product Launch with Beautiful Pictures!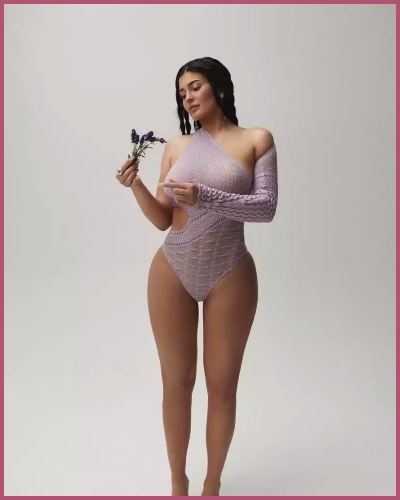 Kylie Jenner releases pretty pictures ahead of her new product launch.
The beauty mogul wore a lavender bodysuit with lavender in her hand.
It was a subtle indication of what her new products would be.
---
Kylie Jenner launches her lavender products with hot pictures
Kylie Jenner rocked Instagram with two pictures on Tuesday as she introduced her latest lavender products to the world.
The 24-year-old mom of two wore a curve-clinging lavender bathing suit for the promotion of her latest product line.
The beauty brand Kylie Skin which has over 5.6 million followers on Instagram posted pictures of Kylie holding her product.
The caption read:
'our lavender bubble bath is formulated with chamomile oil, lavender oil, coconut oil, shea butter, and vitamin E [to leave] your skin feeling soft and nourished.'
In one picture, Kylie is holding an opaque bottle of what seems to be a bubble bath. She posed with her signature looks for her fans.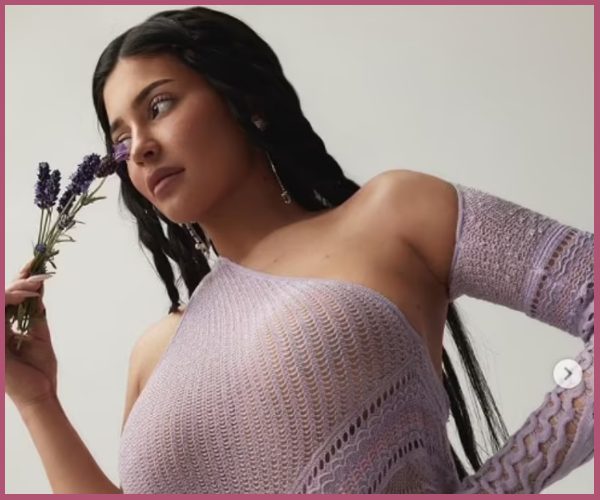 In the second picture, Kylie is holding the bottle upside down as she rested her forearm over her head tilted forward.
For the photoshoot, Kylie wore a lavender bodysuit by Robert Einer. Also, She wore a pair of cut-out crochet leotards and translucent pumps showing her pedicure.
Also, Read Do You Know Travis Scott's Gifts to Kylie Jenner?
Kylie looked amazing in her braided hair extensions as she held a sprig of English Lavender Hidcote.
The new lavender bath collection consists of a bubble bath, body lotion, candle, and more.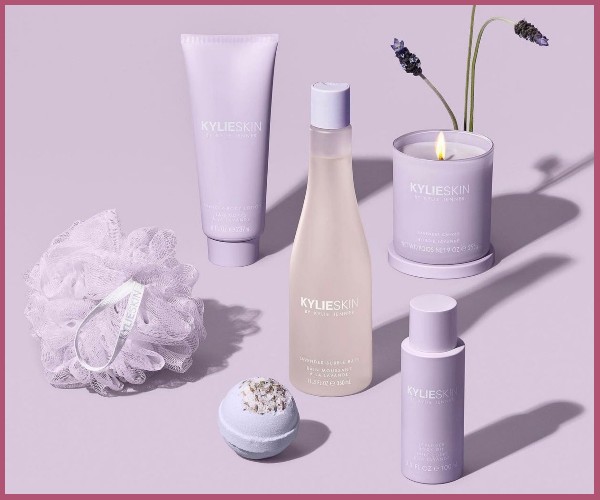 Fans are eagerly waiting to purchase the new products. They flooded the comment section with excitement and appreciation.
One fan wrote:
"omg i am SO excited excited! Lavender is my favourite!"
Another added:
"Beyond excited for the body lotion."
Kylie Jenner- Evolution of her beauty brand
Kylie Jenner started her beauty business back in 2015 with her lip plumping kit and since then the brand has launched several other products reaching including swimwear, baby products, and skincare.
The Jenner cub launched Kylie Skin in 2019 and relaunched Kylie Cosmetics in July 2021.
In 2019, Jenner became the youngest self-made billionaire with a net worth of $1 billion thanks to the generous amount she receives from the 49% share of the brand.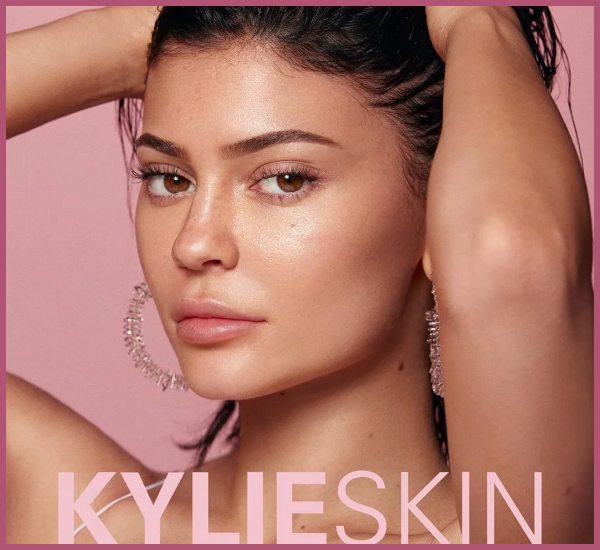 In 2019, she sold a 51%  stake of Kylie Cosmetics to Coty Inc. for $600 million.
Citing the reason for selling her stake to Coty, she said:
"The reason why I sold half my company was to have this big infrastruture to go global."
Also, Read Kylie Jenner's New Swimwear Collection