Kylie Jenner Holidays In The Most Luxurious Places And Resorts With Her Daughter, Family, Friends!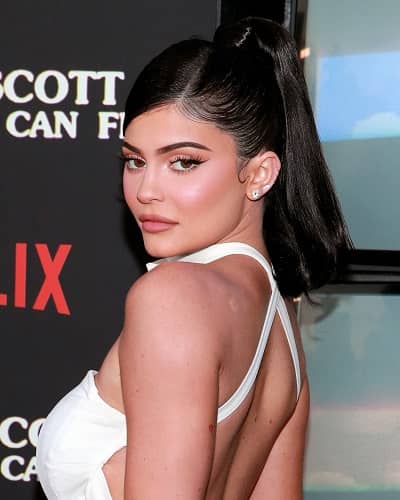 Kylie Jenner is never less to spent her billion on traveling. We must say that this self-made billionaire has traveled to different countries with her daughter's daddy and family.
So, here are some Famous destinations she has hit until now.
1)Kylie has gone to Amangiri for a 2020 vacation!
Utah's Amangiri is no stranger to the world's biggest stars. As of 2020, Kylie posting stunning photos from the resort to make us all supremely jealous. Jenner gave a little behind-the-scenes glimpse of the hotel in a series of Instagram photos that included a brief look at the decor, the pool, and just a touch of the wilderness surrounding the hotel. The minimalist and highly chic resort in Canyon Point, Utah has been an A-list getaway since it first opened its doors in 1998. She was with her baby girl Stormi, her sister Kendall, and some of her friends.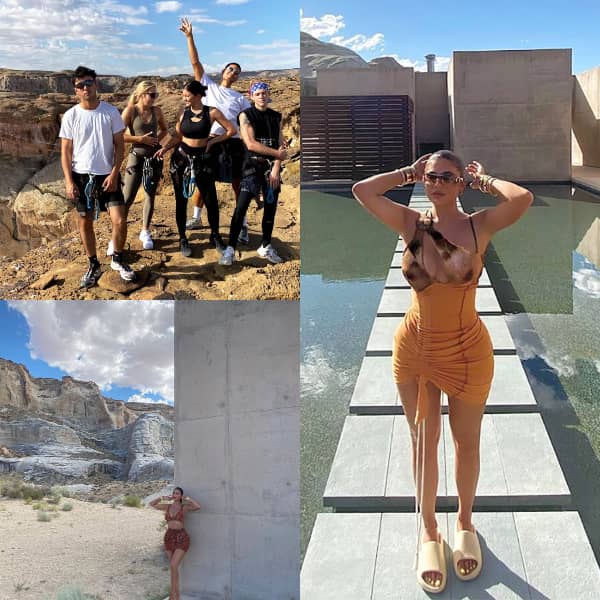 2)Positano for her 22nd birthday!
For celebrating her 22 birthday. Kylie with her baby girl's daddy Travis and her family she went to Positano, Italy. She arranges a yacht worth more than $250 million off Capri for her birthday party. She stayed in one of the most famous hotels in the city: Le Sirenuse. Her best friend Anastasia Stassie, Kris Jenner, and her boyfriend Corey Gamble, Scott Disick, and his girlfriend Sofia Richie were also spotted at the party.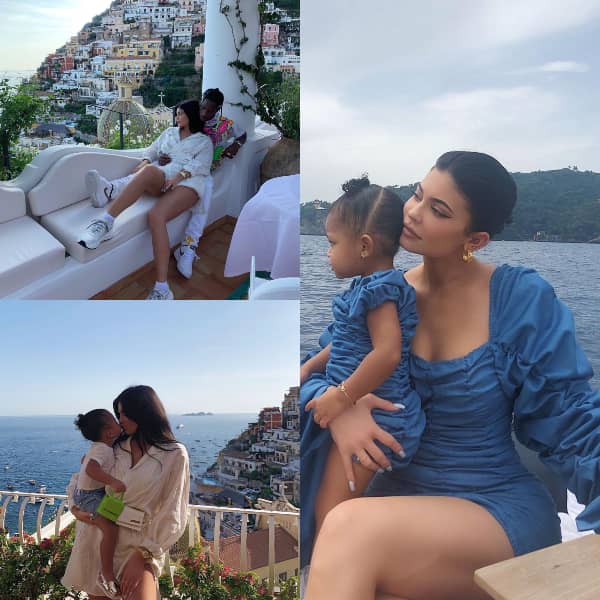 You may also like to read What is Kylie Jenner's actual net worth?
3)She also went to Paris on a business trip!
Kylie brought a group of friends with her on a business trip to Paris where she met with cosmetics company Coty and CEO Peter Harf. She and her friends visited the Louvre to see the famous Mona Lisa painting, after which they went shopping and grabbed a bite to eat at a local restaurant. While it was the time of covid 19 pandemic time but she was not wearing a mask and properly following the social distance rule many she had to face backlash as critics say they're forced to stay home or can't visit loved ones abroad.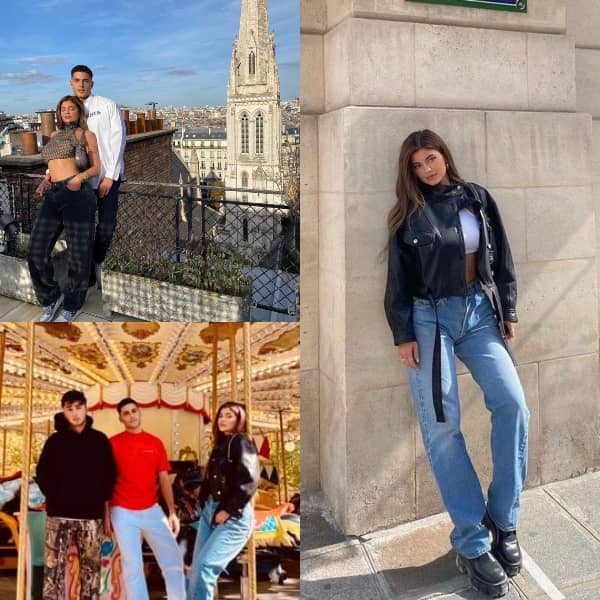 4)She celebrates Stormi's 3rd birthday in Turks and Caicos!
Kylie celebrates her daughter's s 3rd birthday in Turks and Caicos accompanied by her sisters Khloe Kardashian and Kendall Jenner and her 2-year-old daughter, Stormi Webster, along with fellow beauty boss Anastasia Karanikolaou. They reportedly stayed in her favorite spot, the Tranquility villa. Tranquility Villa is listed by the luxury rental company which hosts homes across the Caribbean. The villa starts at $35,000 per night and requires a seven-night stay.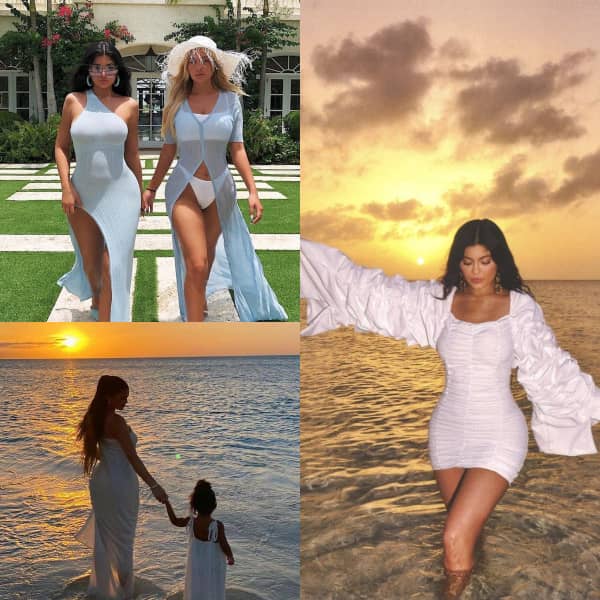 Also read, Stormi Webster went on an all-girls birthday vacation! Kylie threw a '3rd Time's a Charm' birthday bash!.
5)Vacation in Mexico with her sister!
Kylie Jenner, along with her sister Kendall and some of their friends, is currently on holiday in the Bahamas, Mexico. Kylie is staying in the area of Jalisco, Mexico on the super-private estate of Costa Careyes. The luxury villa costs $20,000 per night. She jetted to the Caribbean locale with her daughter, Stormi, and brought pals including Anastasia Karanikolaou and Amber Astley.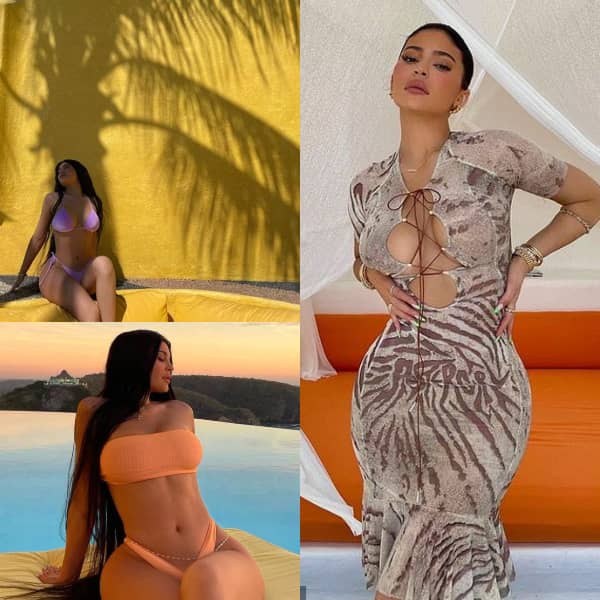 Kylie always makes us feel jealous of her Lavis lifestyle! So, these are some expensive and perfect destinations where kylie spent her holidays.
Also, read How did Kylie Jenner celebrate her 22nd birthday this year on 10 August!