Kylie Jenner Is Now Mom To A Baby Girl With Her Boyfriend Travis Scott!! Here Is The Journey Of Her Pregnacy To Her Ex Travis Scott Asking For Paternity Test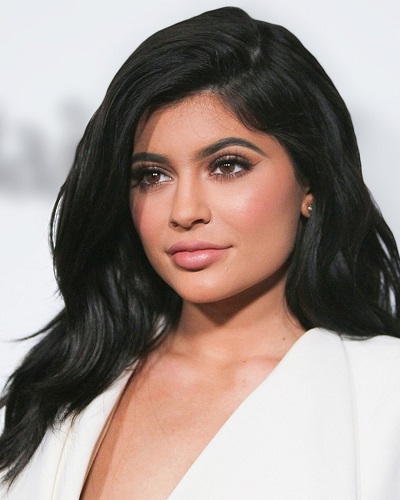 No doubt that the Kardashians are one of the most recognized families in Hollywood.
Many people out there want to know what's going on in their life, while the Kardashians also represent their life through reality television shows.
But the same thing did not go with the Kardashian-Jenner younger daughter Kylie Jenner.
---
Update: Kylie Jenner and Travis Scott welcomed their second child, a baby boy on 02.02.2022.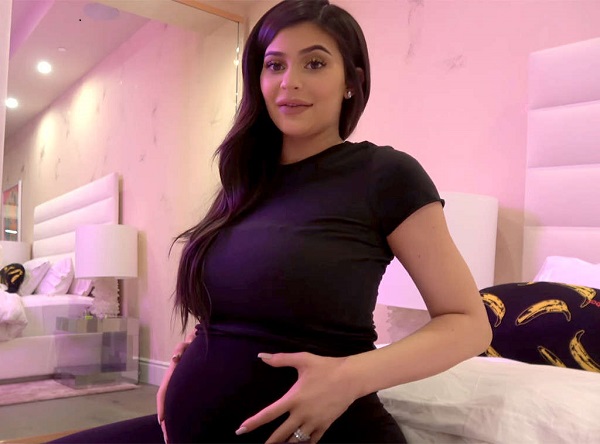 What made her story different is unlike her other family member, she kept her pregnancy low-key and far from the media. As we all know Kylie Jenner turned mother to her baby girl as a teenager with her boyfriend Travis Scott.
The newly-turned mom kept herself far from the media during her whole pregnancy. But finally, after the birth of her child, she came out to the media to talk about her pregnancy journey.
Pregnancy Journey of Kylie Jenner with her boyfriend Travis Scott
After all the secret pregnancy journey, finally, Kylie announced that she has turned a mom to a baby girl, Stormi. The gorgeous reality star gave birth to a beautiful baby girl Stromi Webster on Thursday, Feb. 1. She revealed the news through her Instagram post on Sunday. The baby girl l weighed in at 8 lbs., 9 oz., and arrived at 4:43 p.m. local time.
The newly-turned mom wrote after the birth of her baby,
"I'm sorry for keeping you in the dark through all the assumptions," wrote Jenner. "I understand you're used to me bringing you along on all my journeys. My pregnancy was one I chose not to do in front of the world."
You may like to read A sneak peek of the pink bedroom of Stormi, daughter of Kylie Jenner!
As she kept her whole pregnancy low-key and far from the media, Kylie furthermore wrote:
"I knew for myself I needed to prepare for this role of a lifetime in the most positive, stress free, and healthy way I knew how. There was no gotcha moment, no big paid reveal I had planned. I knew my baby would feel every stress and every emotion so I chose to do it this way for my little life and our happiness."
After the arrival of her baby, Kylie released 11 min lengthy montage video showing her pregnancy, including a quick shot of her and the baby in the delivery room.
Kylie Jenner's ex Tyga asked for a paternity test for baby Stromi
After Kylie Jenner welcomed Stromi, she again got the headline and it was not because of welcoming her baby but for another reason.  Kylie's ex Tyga asked for the paternity test for her baby Stromi. However, Travis whose real name is Jaques Webster is the baby's father on her birth certificate.
According to the reports, Tyga wants a paternity test to see if he's the baby daddy. Furthermore, the source said:
"Tyga wants a DNA test because he really thinks that there is a chance this baby could be his,"
The former couple parted ways in April last year but the source also mentioned that they were sexually active nine months ago when likely Kylie conceived the baby.
Also read Stormi Webster, Kylie Jenner's daughter has a nut allergy!
Short bio on Kylie Jenner
The famous American reality Television star is a socialite, model, and fashion designer. Kylie Jenner gained stardom through her Kardashian family and appeared on the immensely popular show "Keeping up with the Kardashians". In 2015 Kylie also launched her cosmetic line named "Kylie Cosmetics" which was a massive success. She is a social media star with millions and millions of followers. See more bio…