Is Kylie Jenner trying for a second baby? Will she marry boyfriend Travis Scott soon?
There is some reliable news about Kylie Jenner and her boyfriend Travis Scott! The couple is planning a second baby and also thinking of marriage soon, an insider revealed. So there is a likely sibling on the way for little Stormi!
Kylie Jenner and her new life plans
The source told People that model Kylie is happy with her life and the way it is going. But she is eyeing ahead and looking at some major changes in her life. The insider added:
"Kylie loves being a mom and can't wait to give Stormi a sibling,"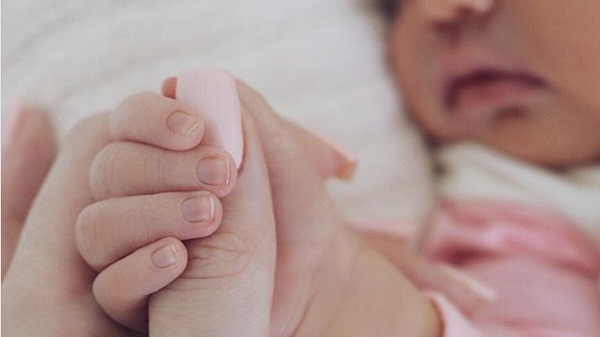 The source added:
"Everyone thinks Kylie will be pregnant with her second baby soon. They are trying."
There have been rumors circulating of Kylie's second pregnancy for a long time now. It is only now that the source has disclosed Kylie's eagerness and willingness to have baby no. 2.
Even Kylie has time and again talked about giving Stormi a sibling soon. Her recent Instagram posts show that she hopes that her second child would also be a girl. Her fan commented on one picture:
"Perfect lil family now give Stormi a brother,"
Kylie quickly answered:
"Sister."
Additionally, in a makeup tutorial video, she said:
"I do want to have more — when, is the question,"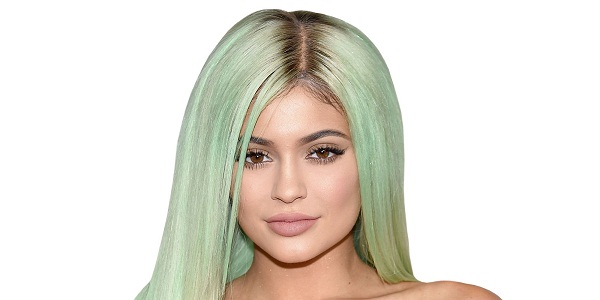 She added:
"Like, I want seven girls and then maybe I'll consider having a boy."
About motherhood, Kylie said:
"I really feel like this is always what I was meant to do."
Are Kylie Jenner and Travis Scott engaged? Are they getting married?
The other rumor around Kylie's personal life has been about her engagement and wedding. People are speculating that the two are already engaged and will marry soon. But what is the truth?
The insider did not open up about Kylie and Travis engagement but said that the couple plans to marry soon. The source said:
"She and Travis are discussing marriage,"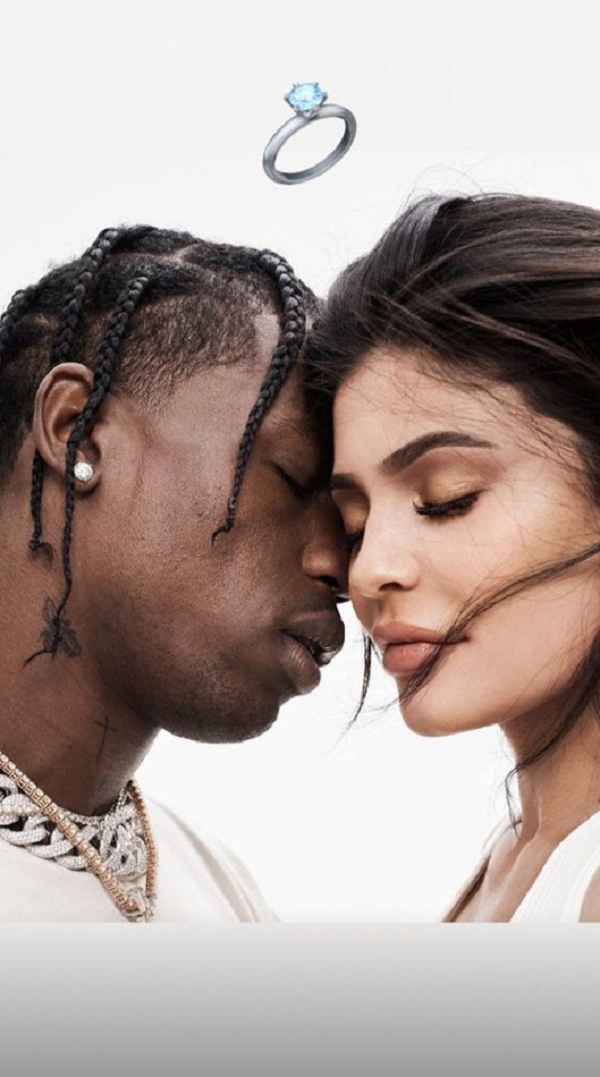 Kylie Jenner and her relationship history
Kylie was dating rapper Tyga from 2014 to 2017. She is now in a relationship with rapper Travis Scott. The couple has a daughter together called Stormi who was delivered on February 2018. Kylie keeps posting updates about her relationship on her social media. She writes about the gifts that Travis has given her on several occasions. Sweet pictures of the two can also be found on her Instagram.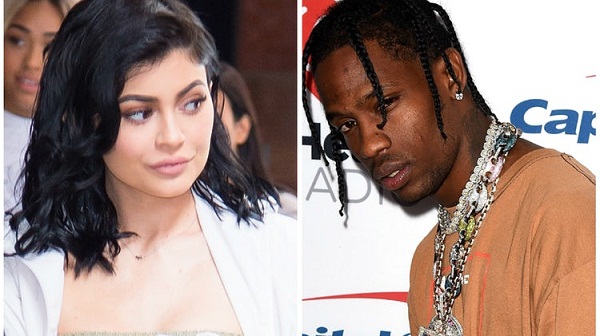 There were also some rumors that she and Travis are not on good terms and heading for a split. But all these seem now to have been buried.
A short bio on Kylie Jenner
The famous American reality Television star is a socialite, model, and fashion designer. Kylie Jenner gained the stardom through her Kardashian family and appearing on the immensely popular show "Keeping up with the Kardashians". In 2015 Kylie also launched her own cosmetic line named "Kylie Cosmetics" which was a massive success. She is a social media star with millions and millions of followers. More Bio…
Source: Hollywood Gossip, Wikipedia