Kylie Jenner and Travis Scott had a lovely playdate on a sweet adventure to the park with their 1-year-old daughter Stormi
On July 19, Kylie Jenner posted some clips of her husband Travis Scott and daughter Stormi enjoying themselves on an adorable playground and acting as playful parents.
Kylie and Travis Being parents
The 21-year-old mom took her daughter to an adorable playground with Daddy Travis and showed up themselves as wonderful and playful parents. Jenner posted some videos of her and Stormi playing swings and the 17-month-old seemed to be enjoying her parent's company.
They went on a sweet adventure to the park. The tot was happily jumping up and down on a playground bouncer. Stormi after was enjoying playing in the sandbox with her dad as they were building sandcastles together.
Earlier Travis had also posted some clips with daughter Stormi saying "hi" and "Bye". The family seems to be spending much time together and the two look like real parents.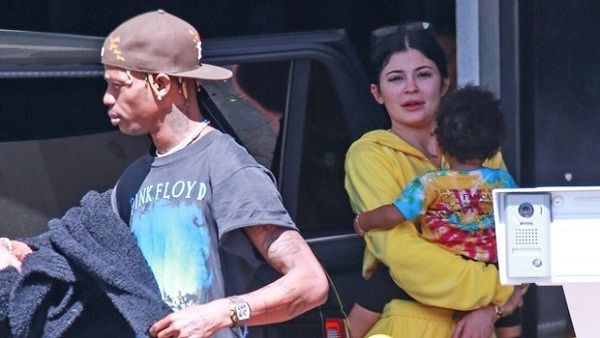 You may also read Kylie Jenner and Boyfriend Travis Scott More Serious in their Relationship! Check out their Lifestyle, Dating and Many more‼
Stormi enjoying her parent's company
As the toddler was seen building sandcastles with her dad and also playing swings with mom Kylie. The tot could be heard screaming "Weee!" as Jenner approached to kiss her every time they got close to one another while swinging.
Stormi had also recently returned from Jenner's girl trip to Turks and Caicos to celebrate the summer body care-focused launches of her Kylie Skin Line with her BFF Anastasia, Karanikolaou, Sofia Richie, makeup artist Ariel Tejada and her assistant Victoria Villarroel.
Kylie seems to love her life with husband Travis and daughter, 1, Stormi. She also shared a sweet family photo featuring Scott. They shared a kiss alongside their daughter while in front of a plane.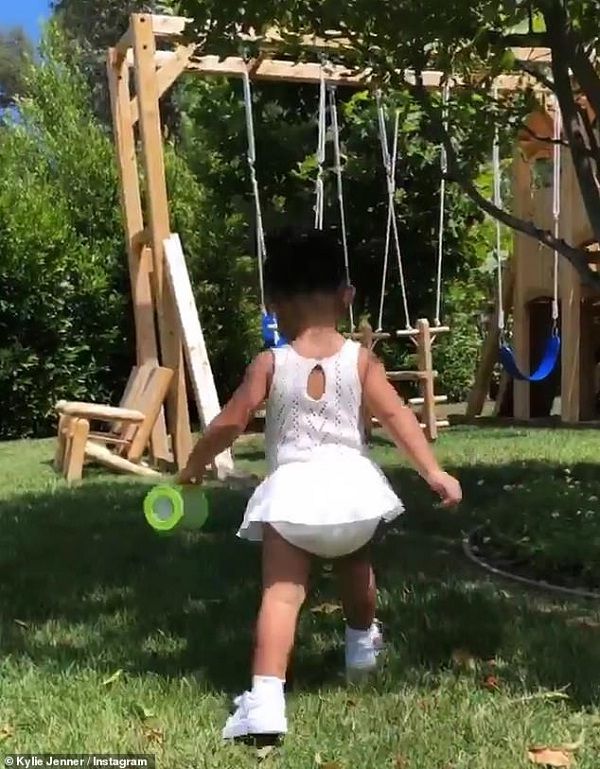 Kylie wanting a new Baby
Meanwhile, Kylie confessed out that she wants her daughter to become an elder sister. Meaningly she wants to be a mom again and conceive another child soon. Some sources tell that Kylie loves being a mom and is eager to give Stormi a sibling. Everyone thinks that Kylie will be pregnant with her second child soon.
On the occasion of Father's Day this year, Kylie revealed that she wanted another little girl when she responded in the comments section to a friend. She had also mentioned about another child back in October.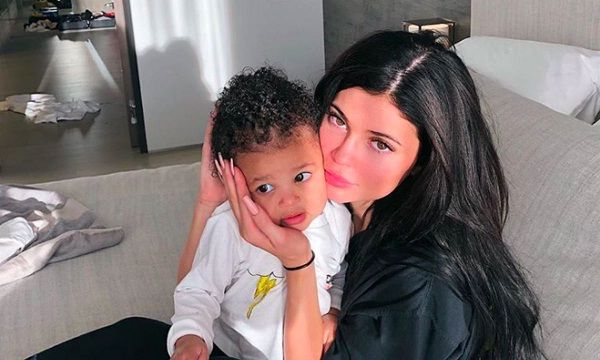 Also read Is Kylie Jenner trying for a second baby? Will she marry boyfriend Travis Scott soon?
Short bio on Kylie Jenner
Kylie Kristen Jenner is an American media personality, model, businesswoman, and socialite. She is the founder and owner of cosmetic company Kylie Cosmetics. She was born on August 10, 1997, Los Angeles, California. Moreover, she is known to be the world's youngest billionaire with a net worth of US$1 billion. More bio…