Kylie Jenner and Travis Scott are giving their relationship a pause and breaking up temporarily!
There was some buzz after the birth of their daughter Stormi that Kylie Jenner and Travis Scott have some problems in their relationship. But it was soon quietened when Kylie posted often on her social media about the various costly gifts bestowed on her by Travis. But now TMZ has dropped a bombshell that the couple is set to part ways temporarily. They have been trying to make their relationship work but seems to have failed. Let us find out more on this news.
The Kylie Jenner-Travis Scott split
There is trouble in Paradise! The latest on the news about the relationship of entrepreneur Kylie Jenner and Travis Scott is that the couple have not split permanently but plan to stay separate for some time and see. They are giving their relationship a pause for the moment.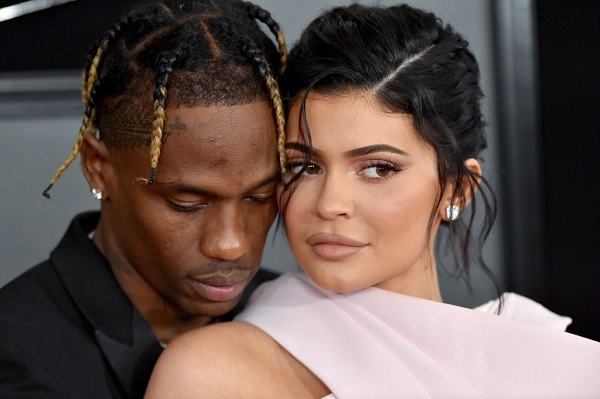 TMZ first broke this news. A source close to the couple told the tabloid that the couple has been putting in full efforts to make their relationship work. But they have miserably failed. E! News has pitched in to say that it is not a permanent separation. The couple will for the time being take some time off from their relationship.
The reason for the temporary split of Kylie Jenner with Travis Scott
The source revealed that the couple fight over trivial things. Hence they want to stay apart for some time to allow the love to again grow between them. The insider said:
"It's not a firm split. They've been fighting again, but have still seen each other within this last month. They fight over ridiculous things and Kylie can be very sceptical about Travis. Travis has been stressed with dropping new music."
The couple has probably grown apart over the last few months.
Kylie Jenner and Travis Scott -their relationship timeline
Kylie and the rapper Travis began dating in 2017. In the same year around the time of the Coachella, she uploaded a picture of the two on her Instagram. They soon were inseparable. Talking about her relationship with Travis, Kylie spoke to GQ last year. She said that while the two were hanging out at the festival in 2017, they realized that they liked each other.
Travis was supposed to go for a tour after the festival. When he asked Kylie what they would do now since they like each other, Kylie decided to join him on the tour. Recalling the time, Kylie had said:
"I really jumped on the [tour] bus. Then we rode off into the sunset. I did the whole tour with him."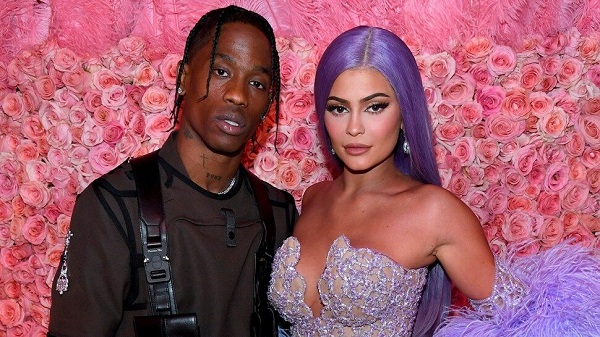 She continued:
"If we were in LA, I feel like it would've been way different. Everything happened for a reason. We weren't going out as 'Kylie and Trav.' We would just be in Cleveland, walking the street for hours. We would go on walks, and no one would bother us."
Kylie Jenner and Travis Scott and their daughter
The couple kept a low-key. After that, Kylie was pregnant and people were speculating whether the father was Travis. She gave birth to their daughter in February 2018. Kylie was recently hospitalized for nausea and dizziness and people thought that she is pregnant again with their second baby. But the news of the split seems to have extinguished those rumors instantly.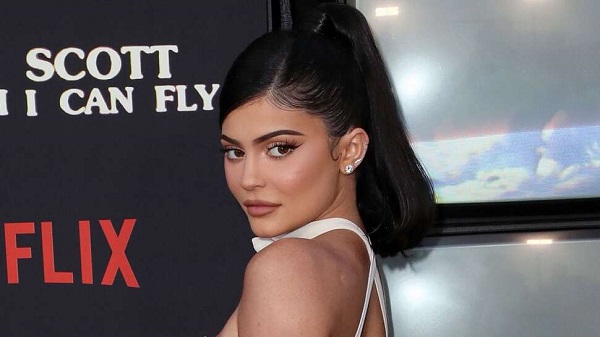 Even in the last few weeks, there was no clue from them that they are going to split in the near future. Travis continue to shower expensive gifts on Kylie and Kylie had promoted their joint Playboy interview on her social media. Hence the news of the breakup has come as a surprise for many of her fans.
Short Bio on Kylie Jenner
The famous American reality Television star is a socialite, model, and fashion designer. Kylie Jenner gained the stardom through her Kardashian family and appearing on the immensely popular show "Keeping up with the Kardashians". In 2015 Kylie also launched her own cosmetic line named"Kylie Cosmetics" which was a massive success. She is a social media star with millions and millions of followers. More Bio…
Source: Pop culture, Buzz Feed