Kylie Jenner's look-a-like TikTok star kjdrafts is shocking the Internet!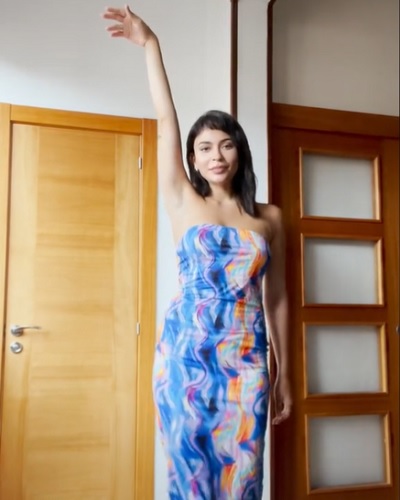 Kylie Jenner has a look-a-like in TikTok
She posted videos on TikTok where she resembles Kylie
People are not believing that she actually looks Kylie and accused her of using a face filter
---
A TikTok account 'kjdrafts' is ruling the app with her videos! She looks very similar to socialite Kylie Jenner and has been shocking people. It's quite scary how close she looks to Kylie. However, some people are convinced that she is using a face app filter.
She has named her account 'kjdraft' and posted the first video on 27th September 2021 about Kylie's pregnancy. Her video was viewed more than 5 million times. Since then all her videos have been getting millions of views. KJ has 149.2k followers and has gained almost 5 million likes.
One person commented,
"I love the fact that it glitches when she pouts because there's not many pics or videos of Kylie actually pouting or being sad."
Even though her TikTok account is growing she has not revealed her real name and uses the initials of Kylie Jenner. Previously another TikTok star Paige Niemann gained fame for her resemblance to singer Ariana Grande. Niemann looked a lot like Ariana and was all over social media.
Talking about KJ fans are having a hard time believing that her face is real. Another wrote,
"I FIGURED IT OUT GUYS.. It's the reface app where she records her regular self then puts Kylie's face"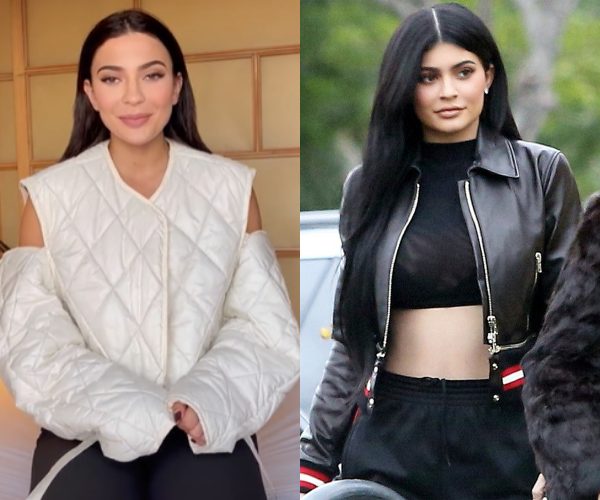 Many speculations have been made on who she is and how she looks so much like Kylie. She might reveal the secrets in the future.
Also read Kylie Jenner doesn't want her baby to grow! Kylie on fat-shaming trolls
Short bio on Kylie Jenner
The famous American reality Television star is a socialite, model, and fashion designer. Kylie Jenner gained stardom through her Kardashian family and appearing on the immensely popular show Keeping up with the Kardashians. In 2015, Kylie also launched her own cosmetic line named Kylie Cosmetics which was a massive success. She is a social media star with millions and millions of followers. Read more bio…