Who is Kylie Prew? Her Relationship With JoJo Siwa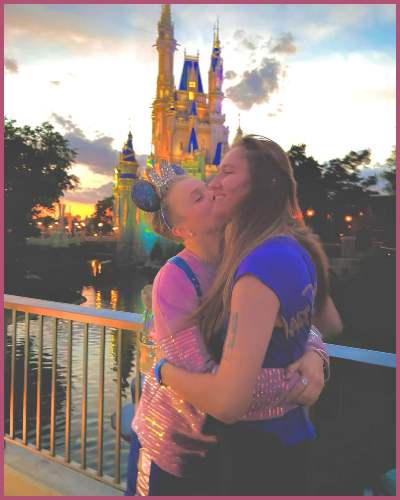 Kylie Prew got into the limelight after having an on-and-off relationship with Dance Mom Alum JoJo Siwa.
Prew is a talented singer, Instagram star, basketball player, and content creator from Florida.
The 18-year-old Internet sensation refers to herself as Human Golden Retriever in her Instagram bio.
---
Kylie Prew, the young talented girl who is dating JoJo Siwa! Yes, the two are back together as confirmed on May 5, 2022, via JoJo's Instagram post.
Love looks like this! But who is Kylie Prew?
Everyone knows Prew as JoJo Siwa's girlfriend but she is more to that. Prew, born in 2003 in Key Largo, Florida, United States is a renowned American social media influencer, dancer, singer, and Youtube personality.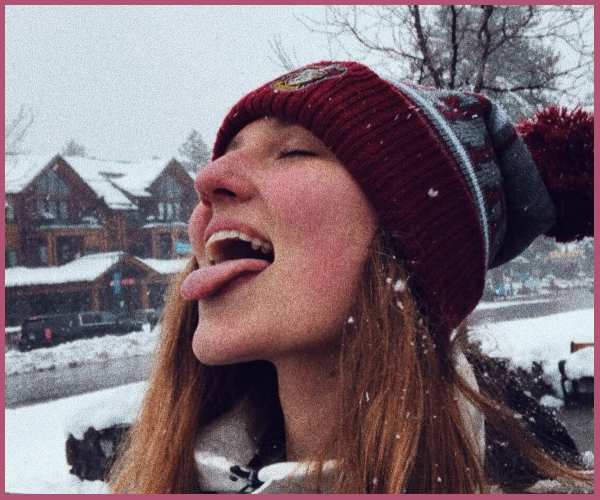 Kylie Prew has garnered over 392k followers on her Instagram handle @p._kylie_.p.
Prew posts her journey of being a human golden retriever on her Instagram. Her lifestyle contents, fashion, and other entertainment contents retain her audience and followers.
Also, Read the Budding romance of Kylie Prew and girlfriend JoJo Siwa's PDA-filled dates!
Kylie Prew and her skills
To our surprise, Prew appeared to be a varsity basketball player at her high school after completing her elementary school. She knows how to shake her booty, dance like her girlfriend, and even mesmerized the environment with her vocal ability.
A talented girl raised in a businessman family has also learned how to live like an entrepreneur. The leadership and keen learning attribute are evident in Prew.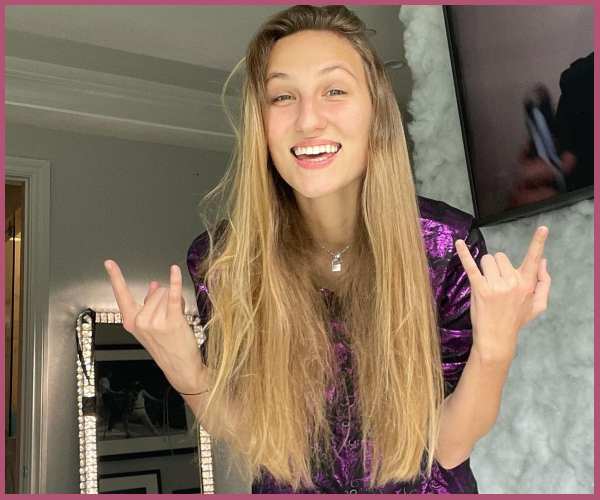 The free-spirited girl that holds a package of potential butter her thoughts of not listening to others nuisance at times which might get completely wrong,
How old is Kylie Prew? Insights on her horoscope and family
Kylie Prew turned 18 but her exact date of birth is unavailable at the moment. Therefore, her zodiac sign is unknown. She might be Scorpio, Gemini, Leo, or 9 others which is yet unclear.
Although the professional details of the Prew family are available, her father and mother's name is still not public. No details of her siblings and early life are known to our sources.
Dating JoJo Siwa
Kylie Prew, 18 met Dance Mums alum, JoJo, 18, the love of her life on a cruise ship. The two youngsters first enjoyed each other's company. The fun made them true friends, best buddies, and partner-in-crime.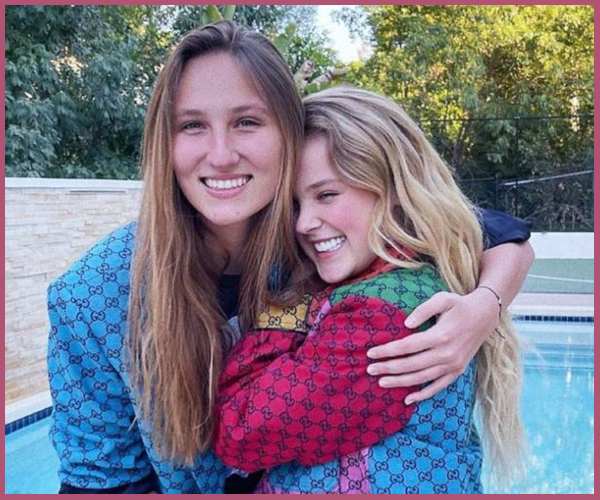 Things turn out raveling around when the two young girls decided to date each other after finding out they are different. They together came out as lesbians.
Ever since Siwa and Prew bonded they never hesitated to come out as lesbian couples on TikTok. Their relationship went through the turmoil of breakups but finally, Siwa and her girlfriend Prew have faith in their romance.
Also, read JoJo Siwa's self-discovery of her sexuality! It's OK to be a little different