La Tanya Young is homeless living out on her rental SUV! Is Dr. Dre helping her financially?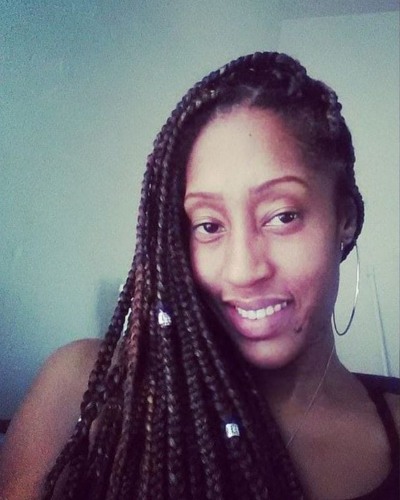 La Tanya Young is the daughter of Dr. Dre
She is homeless and living out of her rental SUV
Her father Dr. Dre is not helping her out financially even in her condition
---
La Tanya Young, the daughter of Dr. Dre is homeless and has been living out of her car. Her father is ordered to pay his ex-wife Nicole Young $300,000 a month in spousal support. She works as a delivery driver for DoorDash and Uber Easts and also as an assembler at a warehouse.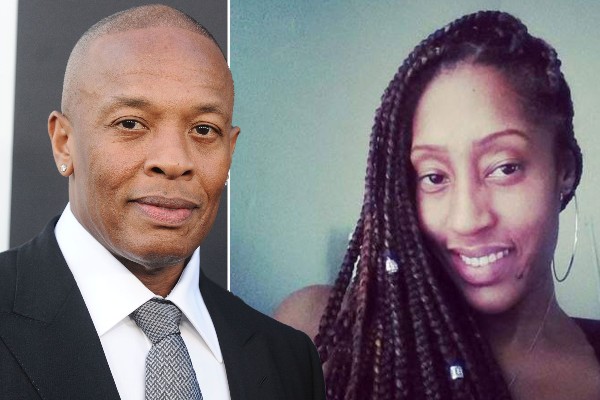 But Tanya claimed that she can't afford to secure an apartment in California and is living in a rental vehicle. She is a single mother of four and has repeatedly asked her producer dad whose net worth is $800 million for financial help. She claimed that she has not received a dime in 18 months.
Tanya does not have good contact with her father and has not seen him in 18-years. It is reported that she does not even have his cell phone number admitting that she has to communicate with him through his team. She said,
"I've been working in a warehouse and doing Uber Eats and DoorDash. 'My kids are staying with friends – they are not living in the car, it's just me. I'm taking odd jobs just to make it now – I got paid $15 an hour as an assembler at the warehouse. I'm trying to keep my head above water. I've been in debt for a while."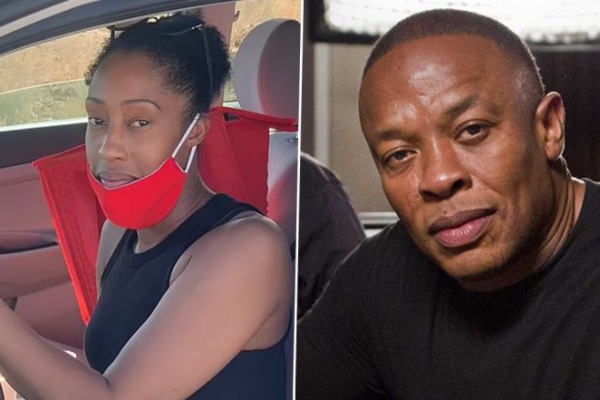 Also read Nicole Young lost a legal battle with her estrangled husband Dr. Dre! Know about their failed marriage, children, previous marriage, and more
More on La Tanya Young and her father
Tanya is in fear that her rental car will be seized as she is failing to make payments. Her SUV costs her around $2,300 for three weeks and she has paid for only one week. Likewise, she and her children moved to Nevada to California a month ago in a hope that she would earn more money as the wage is higher in California.
Young added,
"There weren't enough jobs. I have friends and family that will let us come back and forth but the majority of the time I'm living out of my car,"
Moreover, she has been asking Dr. Dre's lawyer for help but he has told her that since she has spoken about her father in the press he is not going to give her any money.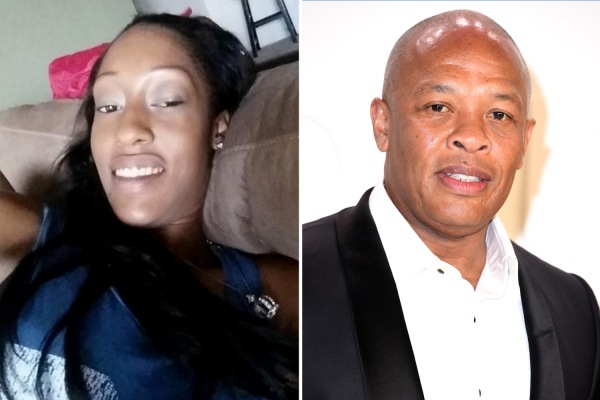 Also read Nicole Young, wife of music producer Dr. Dre files for divorce after 24 years of marriage!
Short bio on Dr. Dre
Dre is a popular American rapper, record producer, and entrepreneur. Likely, he is also the founder and CEO of Aftermath Entertainment and Beats Electronics, and was previously co-owner of Death Row Records. Read more bio…