Lady Diana and her bold confrontation with Camilla Parker Bowles about Camilla's illicit relationship with Prince Charles!
There has been so much written about the royal family of the UK. The most-talked-about couple has been Prince Charles and Princess Diana. They formed an adorable pair but were cursed to separate.
The triangle of the royal family love and marriage
Prince Charles could not forget his previous love Camilla Parker Bowles who was also said to be responsible for the breakup of the royal couple. Lady Diana had also labeled her as 'the third person in her marriage to Prince Charles'.
Lady Diana had met Camilla several times before her wedding to Prince Charles. They had even gone out a few times together and their pictures on such outings have also been clicked by the prying paparazzi and documented.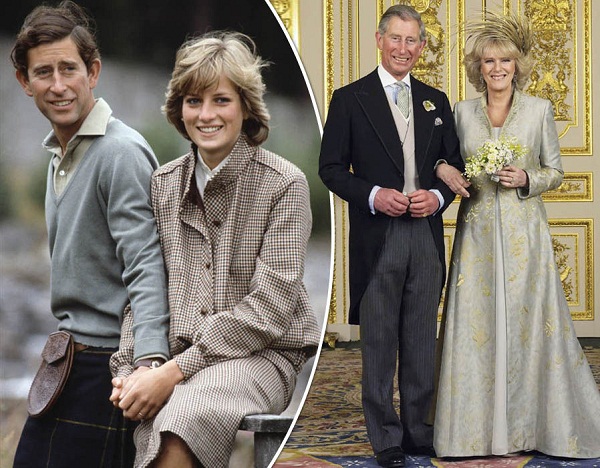 Later, Prince Charles restarted an extramarital affair with Camilla. Did Lady Diana meet Camilla after this affair of Camilla with her husband? What was the talk between them? Let us find out.
The brave decision of Lady Diana to confront Camilla
When Prince Charles reignited his love for Camilla after his marriage to Lady Diana and the birth of his two sons, Lady Diana was naturally furious.
Andrew Morton's book on the life of Diana titled Diana: Her True Story throws light on Diana's bold confrontation with Camilla which Prince Charles dreaded. In this 1992 book, Diana is quoted as saying that "one of the bravest moments" of her marriage was the calculated move to confront Camilla.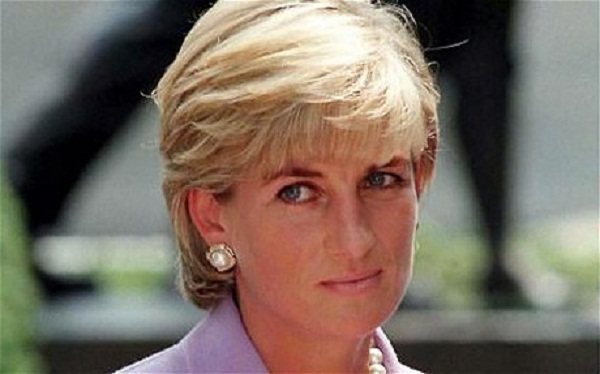 The confrontation
The occasion was the 40th birthday of Camilla's sister. Prince Charles was shocked and fearful when Diana told him that she will be attending the birthday party. In the book "The Duchess of Cornwall: Camilla's Story and Secrets", Jessica Jayne has revealed the details of this heated face-to-face confrontation of Diana and Camilla.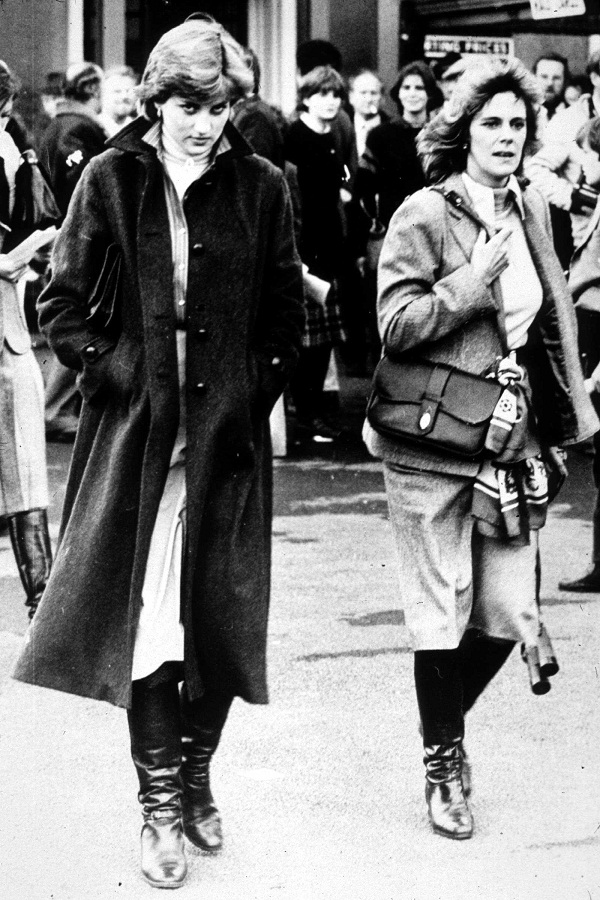 During the party, Charles and Camilla suddenly did a disappearing act and Diana decided to go and look for them. The two had gone downstairs to have a private talk along with a male friend.
Diana reached them and said:
"OK boys, I'm just going to have a quick word with Camilla and I'll be up in a minute."
The male friend and Charles shot upstairs and Diana stated:
"And they shot upstairs like chickens with no heads."
Diana could hear some hurried talking upstairs and she recalled:
"I could feel, upstairs, all hell breaking loose — 'What is she going to do?'"
Diana was terrified of Camilla but still decided to confront her.
First, Diana apologized to Camilla for coming in the way of Charles and Camilla. She requested Camilla to not treat her like an idiot. Diana further added:
"I know what's going on between you and Charles and I just want you to know that."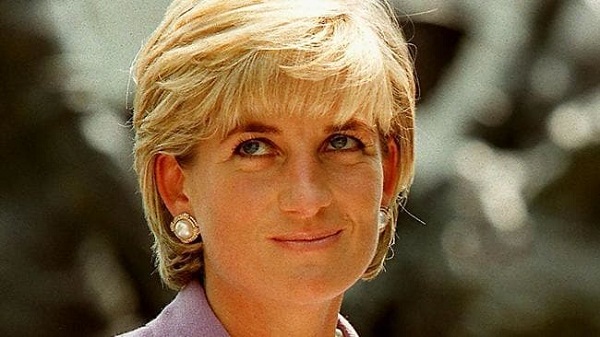 Camilla then said:
"You've got everything you ever wanted. You've got all the men in the world fall in love with you and you've got two beautiful children, what more do you want?"
Also read Princess Diana's personal letter to a lady named Erika to be auctioned in Los Angeles!
Diana replied:
"I want my husband"
Charles then took Diana home and scolded her for her behavior. He called up Camilla and apologized to her.
Source: Express UK