Lady Gaga accused of copying another songwriter! Was she dating her co-star Bradley Cooper?
The American singer Lady Gaga has been accused by songwriter Steve Ronsen for copying one of his compositions in her Oscar and Grammy-winning song "Shallow".
Similarly, the songwriter Steve believes that a three-note progression in his 2012 song "Almost" was duplicated in the A Star is Born hit. After that, when multiple musicologists reviewed the songs but they did not find any material similarities.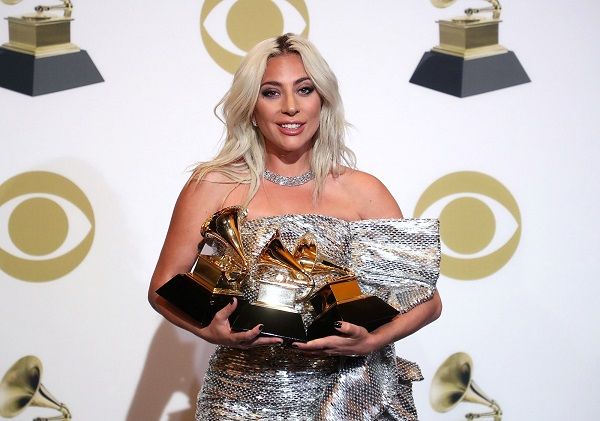 One of the insiders claimed that the melodic combination is common and it can be heard in the tracks from centuries ago. Insider told,
"Lady Gaga is outraged by these false claims and will not back down in any way,"
Similarly, Page Six told that Gaga could face a lawsuit stemming from the alleged similarities of the melodies. On Thursday, 8th August Ronsen's attorney Mark D Shirian said,
"In an effort to amicably resolve this matter months ago, my office provided Lady Gaga's legal team, at their request, with an official report from a renowned and respected musicologist and professor who determined that there are significant tempo, melodic, rhythmic and harmonic similarities between the two 'hooks' of the songs at issue,"
But the lawyer of Lady Gaga, Orin Snyder denied the plagiarism accusations and said,
"Mr. Ronsen and his lawyer are trying to make easy money off the back of a successful artist. It is shameful and wrong,"
Likewise, he added,
"I applaud Lady Gaga for having the courage and integrity to stand up on behalf of successful artists who find themselves on the receiving end of such [claims]. Should Mr. Shirian proceed with this case, Lady Gaga will fight it vigorously and will prevail."
Lady Gaga with a new man?
It seems like Lady Gaga has moved on from Bradley Cooper with a new man. But the c0-stars of A Star Is Born were never a couple. There were rumors that they were together which was not true.
Similarly, the singer Gaga was photographed kissing her monitor engineer Dan Horton during a lunch date in Los Angeles.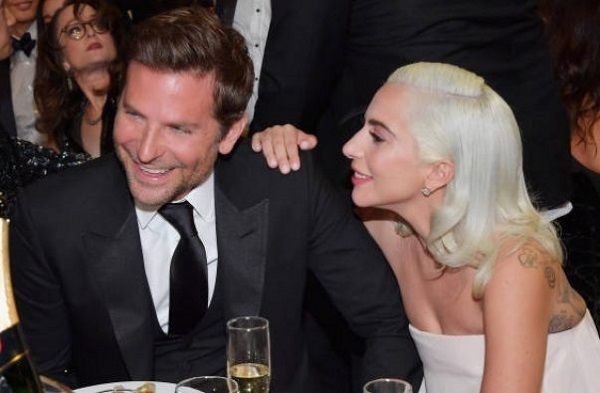 However, it is not revealed if the two are officially dating, but they certainly appear to be more than colleagues.
Also read South Korean singers Jihyo and Kang Daniel are dating each other since the beginning of this year!
Lady Gaga and Bradley Cooper
There were rumors that Bradley Cooper and Lady Gaga are dating. All of the speculations started during awards season when Gaga split from fiancé Christian Carino. After that, she and Bradley put on an intimate performance of one of the hits from their movie, A Star Is Born, at the Oscars – forcing Gaga to publicly deny the two were romantically linked.
Last month there was news that Bradley Cooper broke up his four years relationship with model Irina Shayk. Fans taunted Lady Gaga for the breakup of Bradley Cooper. People assumed that they broke up due to Gaga.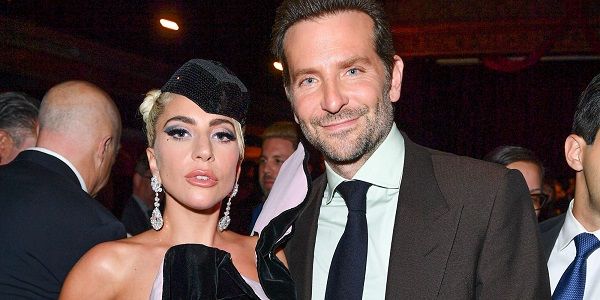 Also read The American singer Mya Harrison spotted flaunting her natural body in Barbados! Does she have many failed relationships?
Short bio on Bradley Cooper
Bradley Cooper is an American actor and producer. He is one of the highest-paid actors in the world. Bradley Cooper is an Oscar-nominated actor who first made a name for himself on the TV series 'Alias' and went on to star in films including 'Silver Linings Playbook,' 'American Hustle' and 'American Sniper.' Bradley is famous for being an actor and starring in the three Hangover movies.  
He was nominated for several awards including the Oscars 2019 for his movie, A Star Is Born. See more bio…
Source: usmagazine, gossipcop, grazia