Lady Gaga is engaged! She and her fiance Christian Carino attend Elle's celebrity event together!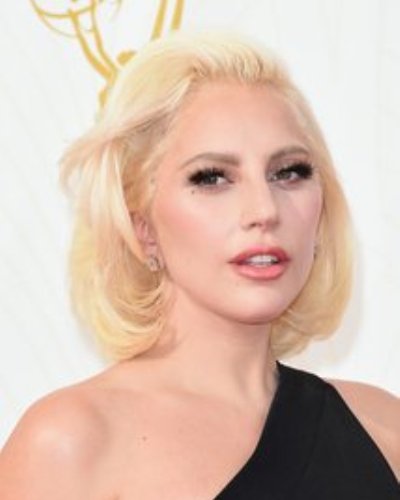 The latest news about Lady Gaga which has made headlines in the tabloids is that of the engagement of Lady Gaga to her boyfriend Christian Carino
---
Lady Gaga engaged
Lady Gaga and her boyfriend Christian Carino were seen together at the 25th Annual Women in Hollywood celebration by Elle. The event was hosted at the Four Seasons Hotel in Los Angeles and it was held on this Monday. Lady Gaga was honored at the event. She was wearing an oversized shoulder-padded Marc Jacobs suit and talked about it.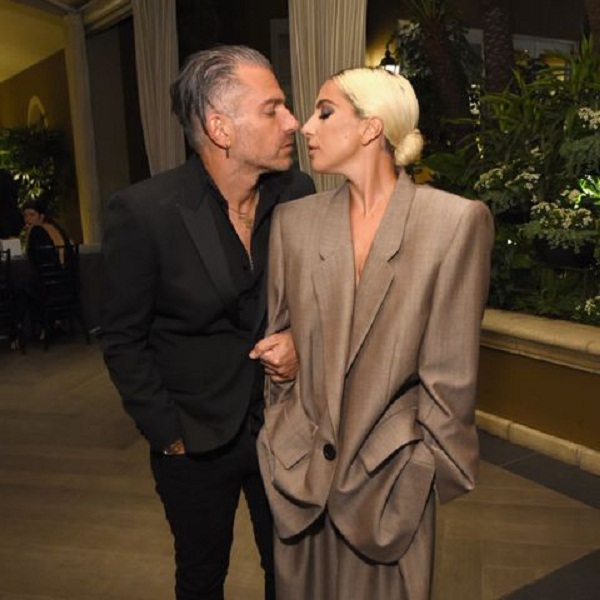 Lady Gaga talked on the occasion and during that she referred to Christian as her fiancé. It implies that the two are engaged though they did not explain more about this great milestone in their life. There are now rumors that the two are likely to wed soon.
Lady Gaga and her relationship with Christian Carino
The couple began dating in February of 2017 and is seen together at major Hollywood events and shows. The lovebirds are very much in love as can be evidenced by the fact that they have now moved ahead and got engaged.
A source close to them said:
"Christian is a good, grounding force and understands her career. She's in a great place now."
Christian is a successful Hollywood celebrity agent and his clientele list includes Amber Heard, Justin Bieber, Christina Aguilera, Miley Cyrus, Simon Cowell, and also Jennifer Lopez.
The effect of the happiness of her relationship has brushed on her career as well and her latest venture A Star is Born has become a success at the box office. She has earned a lot of praise for her performance.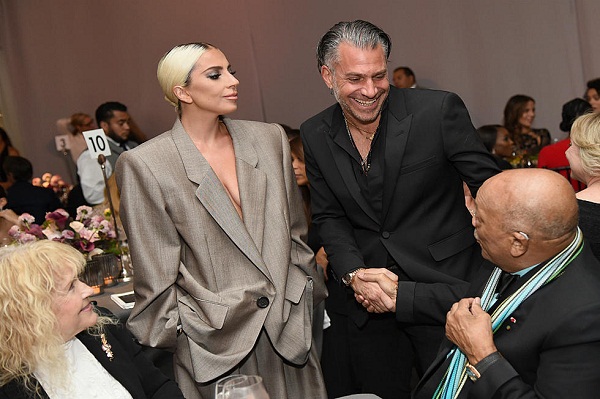 Lady Gaga said at the event:
"Never within my wildest dreams would I think my life would become what it has."
About Lady Gaga's relationship
Lady Gaga was never married before though she had been in a relationship. She has a boyfriend in Taylor Kinney with whom she got engaged but the couple split in July 2016.
Lady Gaga and A Star is Born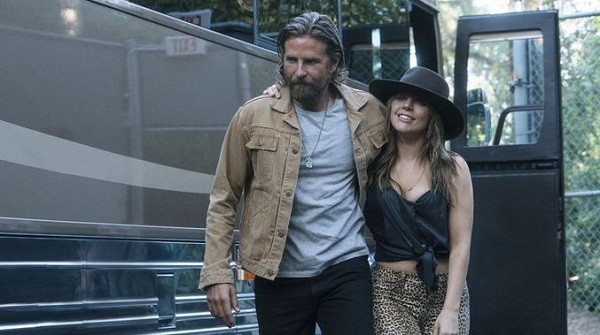 Lady Gaga began her acting career with the movie A star is born which has been a commercial success and received great critical acclaim. She also said at the event:
"So, after trying 10 or so dresses, with a sad feeling in my heart, that all that would matter was what I wore to this red carpet, I saw an oversized Marc Jacobs suit buried quietly in the corner. I put it on to a resounding view of eyes glaring at me in confusion. But the Rodarte was so beautiful! one said. But the Raf Simons for Calvin Klein was so stunning on you! said another. But what about the Brandon Maxwell? What about the Dior? Lots of questions. They were all dresses. This was an oversized men's suit made for a woman. Not a gown. And then I began to cry. In this suit, I felt like me today. In this suit, I felt the truth of who I am well up in my gut. And then wondering what I wanted to say tonight become very clear to me."
Short Bio on Lady Gaga
Lady Gaga is an American singer, actress, and songwriter. She released her debut album titled 'The Fame' and her second album 'Born This Way' was released in 2011. She is one of the best-selling music artists in history with 27 million albums sold. More Bio…
Source: USAToday, vox, en.wikipedia.org, entertainment.ie