Lady Gaga was raped by a producer and became pregnant at 19 years of age! #WeLoveYouGaga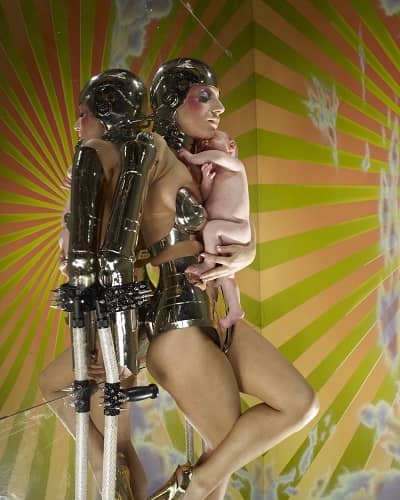 Lady Gaga was sexually assaulted at the age of 19 by a producer
She became pregnant due to the nonsexual sex
She dealt with mental health issues after the incident
After she opened up about this incident #WeLoveYouGaga is trending on Twitter
---
More power to Lady Gaga!
During the first episode of The You Can't See health series of Oprah and Prince Harry, Lady Gaga shared her sexual assault story. On 21st May 2021, the unscripted series premiered on the new Apple TV+.
During this mental health segment, Gaga gave details from a time when she found out she was pregnant due to nonconsensual sex.
Gaga said,
"I was 19 years old, and I was working in the business, and a producer said to me, 'Take your clothes off. And I said no. And I left, and they told me they were going to burn all of my music. They didn't stop. They didn't stop asking me, and I just froze and I—I don't even remember."
Lady denied taking the name of the actual culprit producer as she never wants to face him again. The Oscar winner pointed out the abuse and danger of the industry. When she went to the hospital for pain and numbness, she was attended to by a psychiatrist rather than a medical doctor.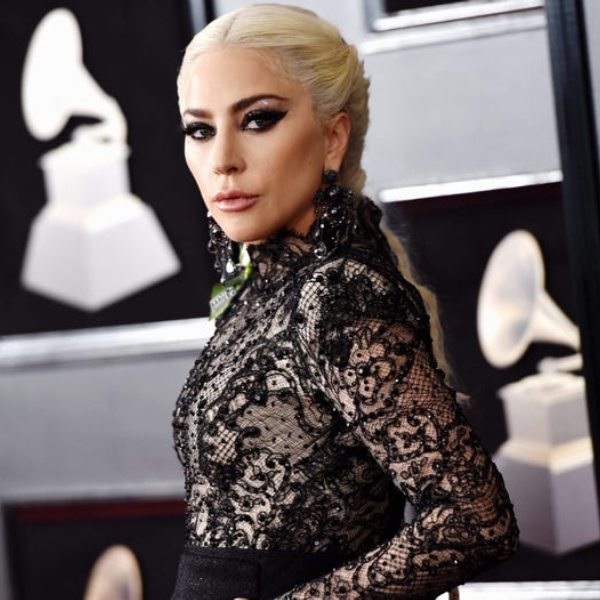 Also read Lady Gaga talks about her fibromyalgia! Her other health issues and tribute to her late friend Sonja Durham who died of stage 4 breast cancer in May this year!
More on the sexual assault
Gaga added,
"First I felt full-on pain, then I went numb. And then I was sick for weeks and weeks and weeks and weeks after, and I realized that it was the same pain that I felt when the person who raped me dropped me off pregnant on a corner. At my parents' house because I was vomiting and sick. Because I'd been being abused."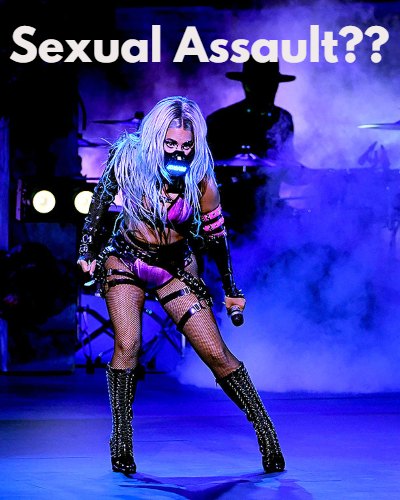 Lady became strong due to the pain but had a psychotic break for a couple of years. She was not the same person she was before. She had gone through multiple MRIs and scans but nothing was diagnosed. But after years she learned to pull herself out of the situation.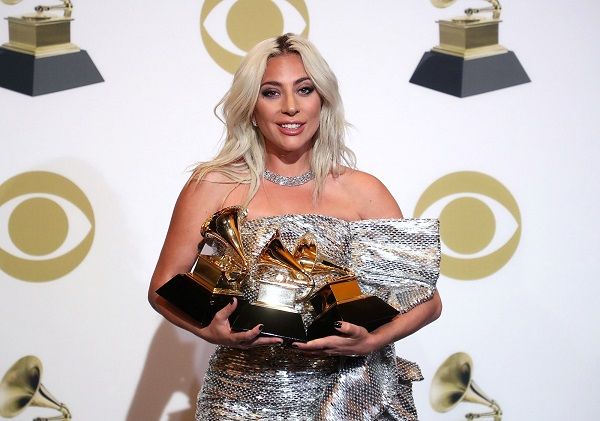 Gaga shared the story, not for the sake of sympathy but to trigger empathy in others. She wants people to open their hearts to other people. There are many people who are dealing with mental health.
Also read Love Is In The Music!! Who Is Christian Carino? His Dating Affairs, Relationships, Girlfriends, Career, And Much More!! Here Are Five Things To Know About The Boyfriend Of Lady Gaga
Short bio on Lady Gaga
Lady Gaga is an American singer, actress, and songwriter. She released her debut album titled The Fame and her second album Born This Way was released in 2011. She is one of the best-selling music artists in history with 27 million albums sold. Read more bio…