Lady Gaga talks about her fibromyalgia! Her other health issues and tribute to her late friend Sonja Durham who died of stage 4 breast cancer in May this year!
Lady Gaga honored her late friend Sonja Durham who had died of breast cancer in May 2017 by celebrating what would have been Sonja's 42nd birthday on 7 October 2017. Sonja had stage 4 breast cancer with spreads to the lung and the brain.
She uploaded several odes on her social media and told her fans and the world how important it was for her to remember her dear lost one. The lyrics read:
"I was 23, she was 35 / I was spiralin' out and she was so alive,"
She also talked about her mother Cynthia's hard work for the family's foundation named Born This Way Foundation (BTWF). She also called everyone to maintain calmness and world peace. This was in honor of the World Mental Health Day on 10 October 2017.
Lady Gaga has also promised to be the voice of the cancer patients after her dear friend's death.
Lady Gaga's one health concerns
Lady Gaga also is a victim of insomnia. She has difficulty falling asleep and has taken steps to minimize the stress and mental tension which could lead to this condition.
In 2010, she had also revealed on Larry King Live show and in an interview given to Rolling Stone that she has lupus positivity. She said that this disorder runs in her family and extended family and she had lost her father's sister to the disease. She has not yet developed the disease. She had also mentioned:
"I make much more of an effort now to minimize the drama or the stress. … I take care of myself. I drink and still live my life, but I could never let my fans down. That would kill me to have to face that extra obstacle every day to get onstage. It's completely terrifying, so I'm just really focused on mind, body and soul."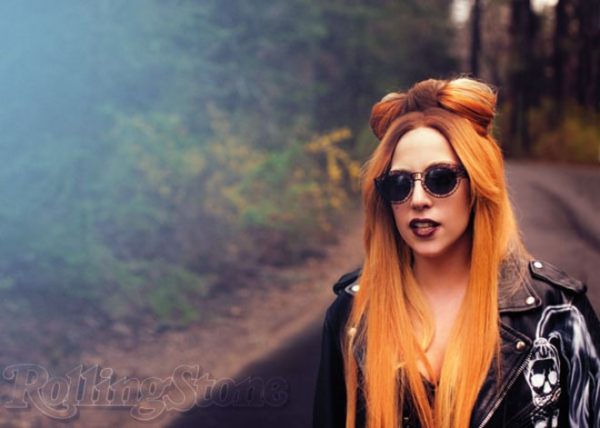 She prefers to follow her family's advice rather than what her doctors tell her. She added:
"At a certain point, you're so beyond the point of exhaustion that you don't know: Do I have a health problem that may or may not be real, or am I just really tired?"
Lady Gaga's fibromyalgia
Lady Gaga, 31 has also revealed that she has fibromyalgia. She has made a documentary on it titled Five Foot Two in which she says:
"I wish to help raise awareness & connect people who have it," 
She mentioned that she gets chronic pain and it is relieved better with heat and warmth. She prefers Electric Heated Blanket, Infrared Sauna, Epsom Baths.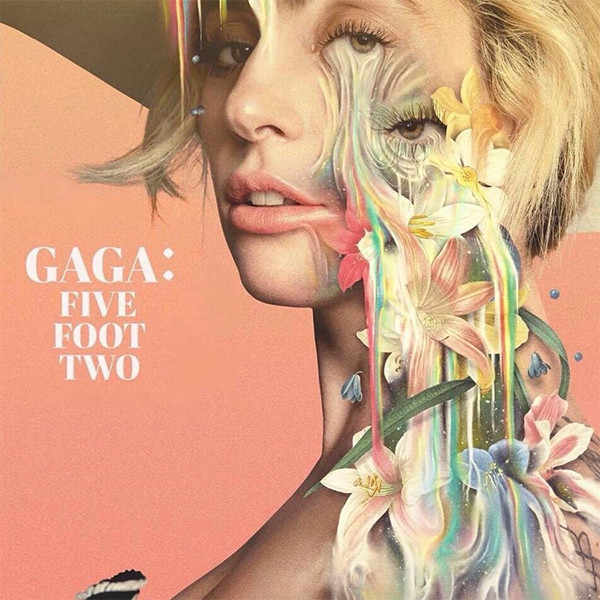 What is fibromyalgia?
Fibromyalgia is a condition that causes pain all over the body. It affects more females than men. About 1 in 20 people suffer from it. The usual age at which the condition starts is 30 to 50 years but it can occur at any age. Its cause is unknown. It usually starts with a physically or emotionally traumatic situation.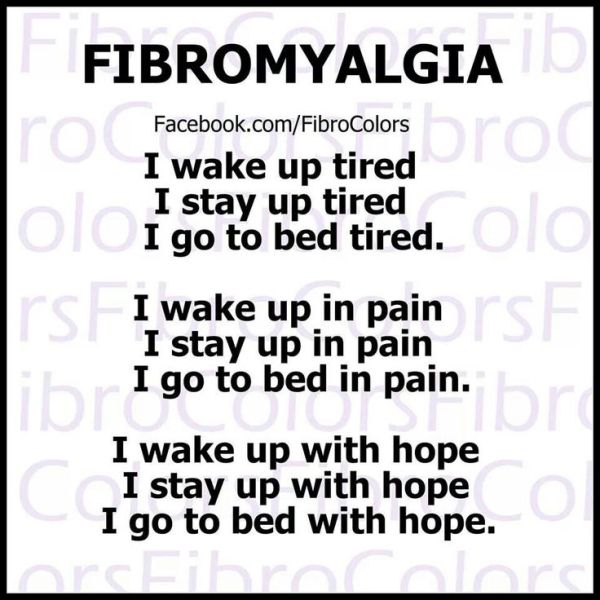 There is no cure and only pain relievers, lifestyle changes, healthy diet, and physical modes to relieve pain are advised.
Lady Gaga's 6 weeks Joanne World Tour was to kickstart on 21 September 2017 from Barcelona and end in Germany. She had to postpone the tour due to her pain issue. Her rep said:
"Lady Gaga is suffering from severe physical pain that has impacted her ability to perform. She remains under the care of expert medical professionals who recommended the postponement."