Is it true? Lady Kitty Spencer, 29 is engaged to Michael Lewis, 60!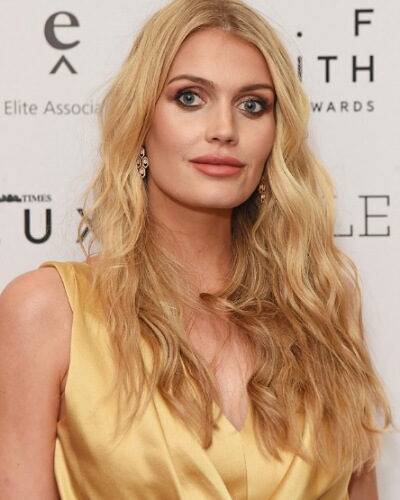 Daily Mail reported on 7 January 2020 that Michael Lewis, 60 has proposed to Lady Kitty Spencer.
Lady Kitty is the niece of the late Princess Diana.
---
Update: Kitty Spencer and Michael Lewis married at Villa Aldo Brandini on July 24, 2021, in Frascati, Italy
Lady Kitty Spencer's engagement
There is news from Daily Mail that the niece of the late Princess Diana, Lady Kitty Spencer is going to wed Michael Lewis. The couple has a wide age gap: Lady Kitty is just 29 while Michael is more than twice her age at 60.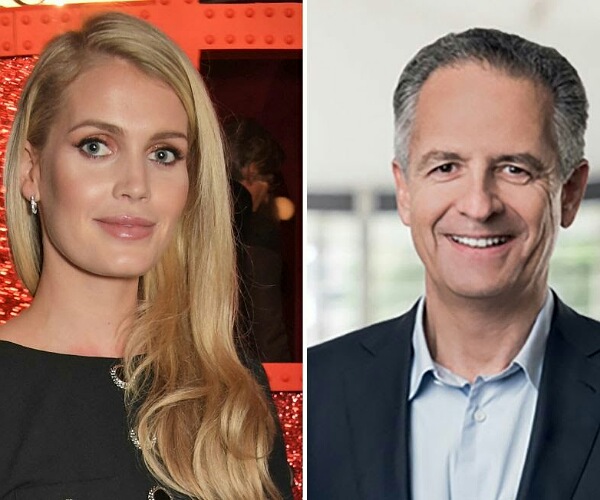 On Christmas, Michael went on his knees for his lady love and she said yes. A friend of Lady Kitty told the media outlet:
"Michael proposed to Kitty before Christmas. She's been in Cape Town for the holidays and told her mother and the rest of the family,"
The source added:
"Michael is loved by all of them. Despite his wealth, he's very humble and low key."
There are no details on how and where her boyfriend Michael proposed to Lady Kitty. The engagement ring description is also missing.
The couple's relationship
Lady Kitty and Michael are dating for past more than one year. Michael is five years older than Lady Kitty's father, Earl Charles Spencer. Michael is a multi-millionaire and chairman of the South African fashion retailer Foschini.
His net worth is more than $150 million, as per Vogue Australia. He was married earlier and is a divorcee. He has three adult children from his previous relationship.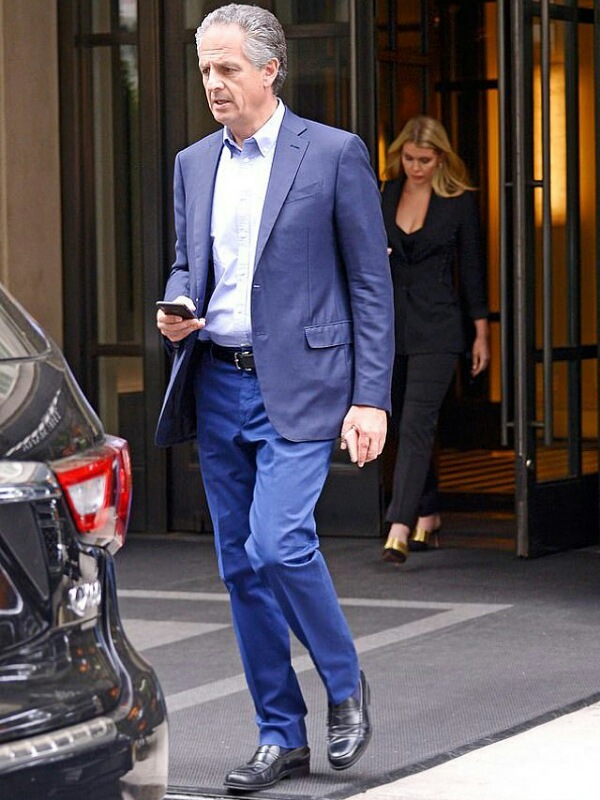 Click to read more on Kitty Spencer, Princess Diana's niece has a close resemblance to her aunt! She stole the limelight during the May royal wedding!
Lady Kitty made her relationship with Michael public last summer when she and Michael went to the Hamptons together. They were in New York City in May 2019. Besides, they were in Saint-Tropez in August 2019 and kissed each other there.
And now, they have decided to take their relationship one level higher through their engagement. But Lady Kitty has yet to confirm the news.
Lady Kitty Spencer's life and career
She is a model by profession. She was the spokesperson for the Italian luxury jewelry brand BVLGARI.
Lady Kitty is the eldest child of the 9th Earl Spencer, Charles Spencer who is the younger brother of the late Princess Diana, Princess of Wales. Kitty's mother is Victoria Lockwood.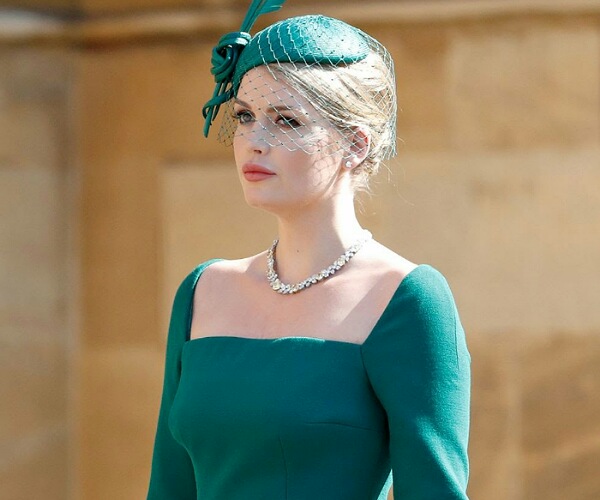 Lady Kitty has three younger siblings (Lady Eliza, Lady Amelia, and Louis Spencer, Viscount Althorp) through the same parents. But she has four half-siblings who are also all younger than her.
The Hon. Edmund and Lady Lara are Charles' children with his second wife, Caroline Feud. Lady Charlotte is the daughter of Charles with a third wife, Karen Villeneuve.
Mother Victoria has one son named Samuel with a second husband Jonathan Aitken whom she divorced in 2009. Subsequently, she was dating a South African former army officer, James Clinch.
Kitty holds degrees in psychology, politics, English literature, art history, Italian language, and luxury brand management. Earlier, Lady Kitty was in a relationship with Italian property magnate Niccolo Barattieri di San Pietro.
Source: Page Six, Wikipedia