Lady Kitty Spencer converting to Judaism before her marriage to Michael Lewis!
Lady Kitty Spencer, 29 is the niece of the late Princess Diana. And news is that she is going to wed fashion tycoon Michael Lewis, 61 soon. But since Michael is a Jewish, Lady Kitty has decided to convert to Judaism before she marries Michael.
Lady Kitty Spencer and her religion conversion
The niece of the late Princess Diana, Lady Kitty Spencer is going to change her religion to Judaism in preparation for her wedding to the Jewish fashion tycoon, Michael Lewis, the British Sunday Times reported. But the newspaper also admitted that it is not known to which branch of Judaism lady Kitty Spencer is converting. Is it Orthodox, Conservatism, or Reform?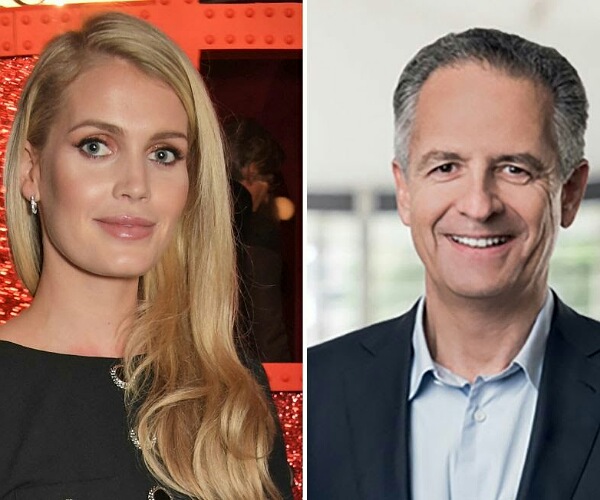 The friends of Lady Kitty Spencer revealed that she is taking religious instruction to get absorbed into her to-be-husband's religion. And the couple has been seen attending a synagogue session together in London.
Lady Kitty Spencer's relationship with Michael Lewis
Michael Lewis is 61 years of age and is five years older to the father is for Lady Kitty Spencer  Earl Charles Spencer. While Kitty is just 29 years old. The couple started dating one year back. Michael is a South African native and a multi-millionaire. Additionally, he owns the South African fashion retailer Foschini. And his net worth is over $ 150 million, reports Vogue Australia.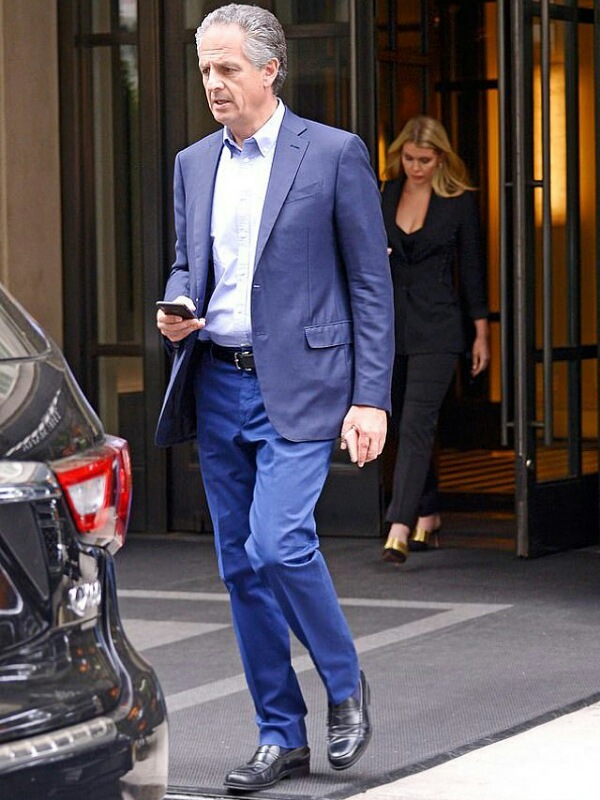 In the summer of 2019, lady Kitty Spencer and Michael made their relationship public when they went to Hamptons together. And they were also in New York City together in May 2019. In August 2019, the couple was in Saint-Tropez and found kissing each other.
And in end of 2019, Michael proposed to her over Christmas. One of Kitty's friends revealed in January 2020:
"Michael proposed to Kitty before Christmas. She's been in Cape Town for the holidays and told her mother and the rest of the family,"
The insider added:
"Michael is loved by all of them. Despite his wealth, he's very humble and low key."
There were no more details about how the engagement went and about the engagement ring that he gifted to lady Kitty.
More about the couple
Michael is a divorcee. He was earlier a married man and has three grown-up kids with his first wife.
While lady Kitty is a model by profession. She modeled for and was the spokesperson for the Italian luxury jewelry brand BVLGARI.
Family-wise, Lady Kitty is the eldest child of the 9th Earl Spencer, Charles Spencer. Charles is the younger brother of late Princess Diana, Princess of Wales. And Kitty's mother is Victoria Lockwood.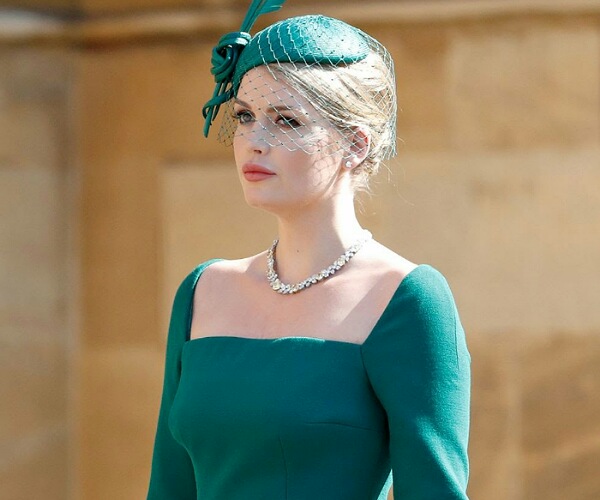 Lady Kitty has three younger biological siblings (Lady Eliza, Lady Amelia, and Louis Spencer Viscount Althorp). Additionally, she has three half-siblings through her father's side. The Hon. Edmund and Lady Lara are Charles' children with second wife, Caroline Feud. And Lady Charlotte is the daughter of Charles with third wife, Karen Villeneuve.
Whereas her mother Victoria Lockwood has one son named Samuel with second husband Jonathan Aitken whom she divorced in 2009. And after this divorce, she was dating a South African former army officer, James Clinch.
Education-wise, Lady Kitty has degrees in psychology, politics, English literature, art history, Italian language, and luxury brand management. Prior to dating Michael,  Lady Kitty was in relationship with Italian property magnate Niccolo Barattieri di San Pietro.
Source: Israel Hayom