Lain Lee plays a crucial role in saving the life of a suicidal listener of TalkRADIO!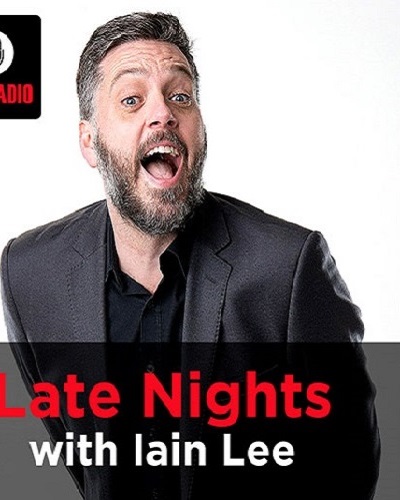 On this Wednesday night, English broadcaster and writer Lain Lee played a major role in helping to save the life of a suicidal listener of his show.
There was a live radio call-in and the listener was suicidal but Lain Lee managed to keep the listener occupied in talk until expert help reached the person who was showing suicidal tendency.
---
Lain Lee and his broadcast
Lain Lee was hosting his show on Talk RADIO when a person named Chris rang in on his live radio show and stated that he had taken an overdose and was lying on the street and was on the verge of dying.
Lain began thinking about how to save the man. He quickly found out from the man where he was and alerted the relevant authorities.
He also kept the man engaged in a conversation for more than half an hour so that the medical help could reach him and save him.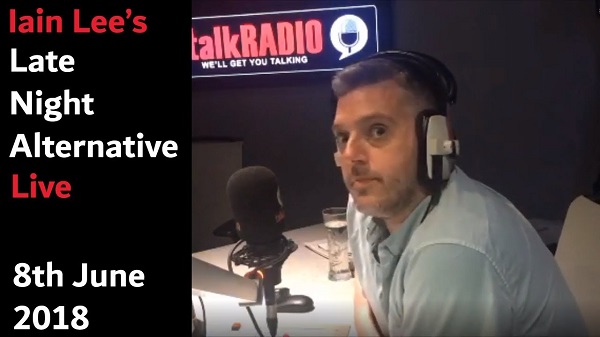 During this half an hour, Lain patiently listened to what Chris had to tell him. He told him that he loved him and also counseled him.
Lain took the help of his producer Katherine Boyle and tracked down the person named Chris. Chris was 240 miles away and the team alerted the emergency services and got the needed help for the victim.
Lain Lee and his praise
Lain Lee played a pivotal role in procuring help for the suicide victim. He was praised highly for his empathetic approach to the problem.
The respect and appreciation for Lain were even more when he disclosed that he himself had suffered from suicidal thoughts after the split from his wife.
It was just a month ago when Lain Lee admitted to his followers on Twitter that he has stopped his anti-depressants and it was tough for him to cope with life without them.
But he was trying. Lain, 45 had tweeted:
"Coming off anti-depressants. Sweet lord. It's hard. Harder than coming off a coke binge. Much harder. More emotional. Longer. Drawn out. So f**king dark,"

"Was in pieces last night. Suicidal. Luckily I have a good mate to talk me off the edge. But people need to know how tough these drugs are to come off. Torture. Absolute hell."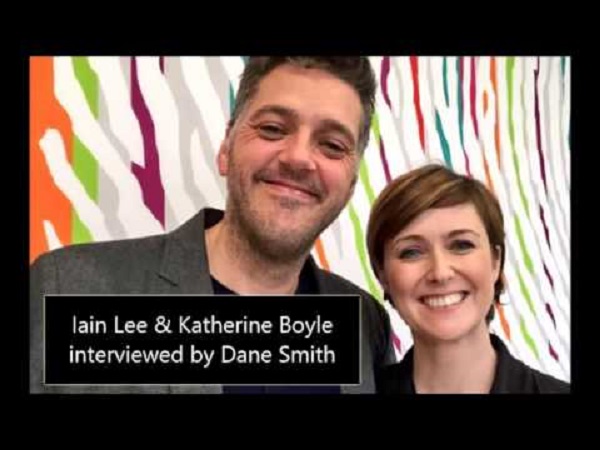 Lain, however, was determined to assist others with similar problems and he has evidently kept his promise. Lain had added:
"Please find the strength and focus to find the way out of your darkness. There is light. There really is."
Lain Lee and his childhood sexual abuse
In May this year, Lain revealed that he was just 8 when he was sexually abused by his Scoutmaster and this had led to his depression. He revealed this in the documentary called Me And My Mental Health on Channel 4.
He said:
"A lot of my depression comes around self-loathing, shame and guilt. How do I say this? There was a bit of sexual abuse that went on as a kid. A scout master and stuff, which kind of weighed heavily on me,"

"'It is the most horrendous messed-up scenario, it was humiliating and it was shameful, and I remember getting home to my mum and dad and never telling them. I never told them."
Also read Supermodel Tziporah Malkah talks of her weight loss and depression!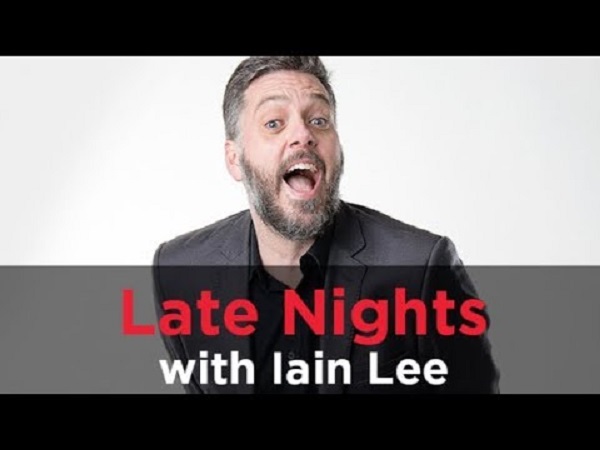 He continued:
"I think it certainly played a part in my depression, what happened to me at the age of eight. I can see that as the starting point for it. Because up until then the memories I do have are generally quite happy.

"Now I feel embarrassed and ashamed talking about it, it was 35 years ago."
His participation in the show I'm a Celebrity led to the deterioration of his condition. He has described the jungle as 'weird which had a profound effect on him'.
Also read Khalid's musical career is outcome of his inspiration from mother and overcoming depression from being a center of attraction for bullying!
Source: Mirror UK