Lake Bell, American actress splits from her husband of 7 years, Scott Campbell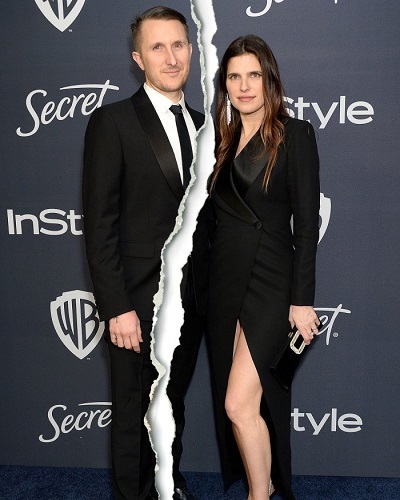 Seven years' itch has set into the relationship of American actress, Lake Bell and her husband Scott Campbell. Another marriage is heading for a doom. The actress and her husband have ended their married life. She announced about the divorce on her Instagram on Thursday 22 October 2020.
Lake Bell and Scott Campbell split
American actress, Lake Bell who is 41 and her husband Scott Campbell, 43 have decided mutually to put a cease on their married relationship of 7 years. They have called it quits and Lake announced about this divorce on her Instagram on Thursday 22 October 2020.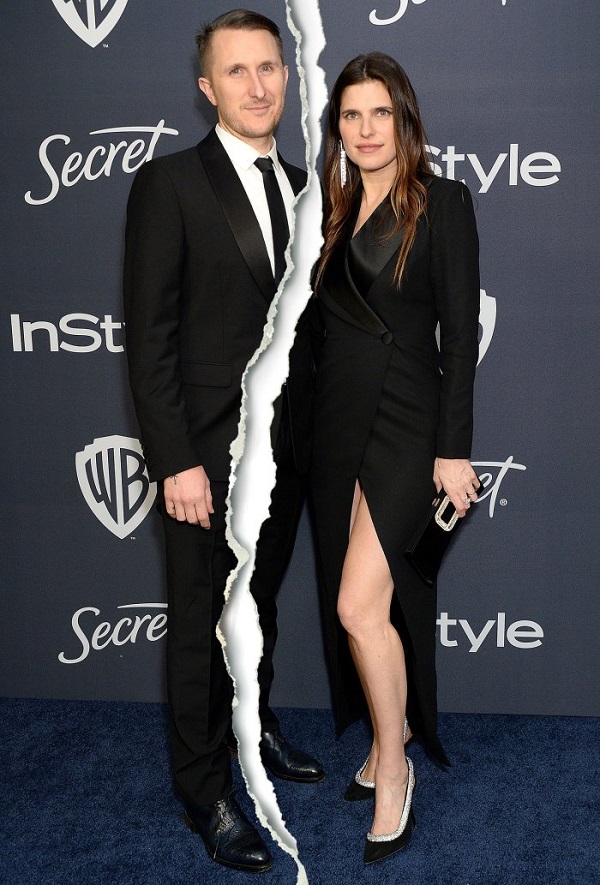 On her Instagram post, she wrote:
"After 9 years together, 7 years married, 2 sparkling children… Scott and I are ending our marriage but continuing our loving family. With respect and thoughtful guidance, we will continue to be parental comrades in arms and best friends for all of our days."
Also, read Don Felder and his fiancee of a few months, Diane McInerney split!
Scott also put up the announcement on his Instagram:
"Now we find ourselves ending our marriage and transitioning the love and friendship we've always had into a new chapter. All the feelings are felt. And I have invincible confidence in us as parental warriors and as best friends for all our days."
The relationship timeline of the couple
Scott Campbell is an artist and also a tattoo artist. While Lake is an actress. The two started dating in the year 2011. And after two years of a wonderful courtship, Scott proposed to her and she said yes. Later the same year in 2013 they wed. Their daughter Nova was born after two years of marriage in 2015. She is now 5 years old. In 2017, she gave birth to their son Ozgood. The son is now 3 years of age and now comes the split. The exact reason for the split is not clear.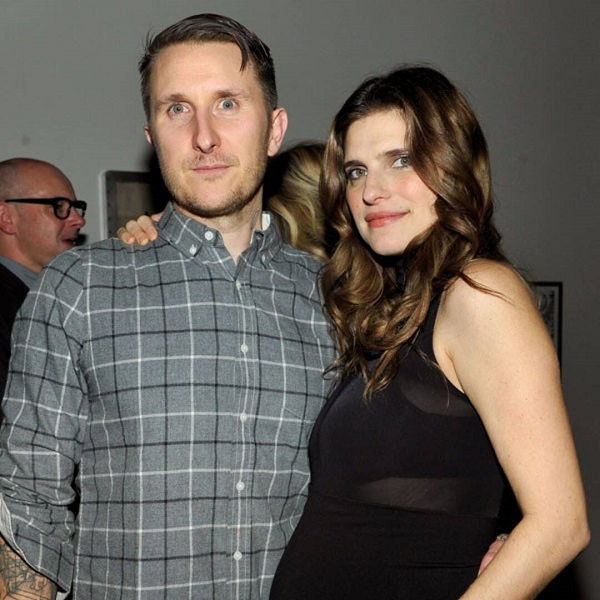 But last October, Lake in an interview had also expressed that she and Scott are planning to leave Hollywood for good and settle for farm life. She said:
"The concept of the show [Bless This Mess] is born from something that is very real. My husband [Scott Campbell] and I do daily dream about sort of upping and, you know, buying a lot of dirt somewhere and calling it our own," 
Lake and her daughter's epilepsy
In April 2020, Lake had revealed that her daughter Nova is suffering from epilepsy. She uploaded details of it on her Instagram. But she also said that at first, she did not want to share the news with the world.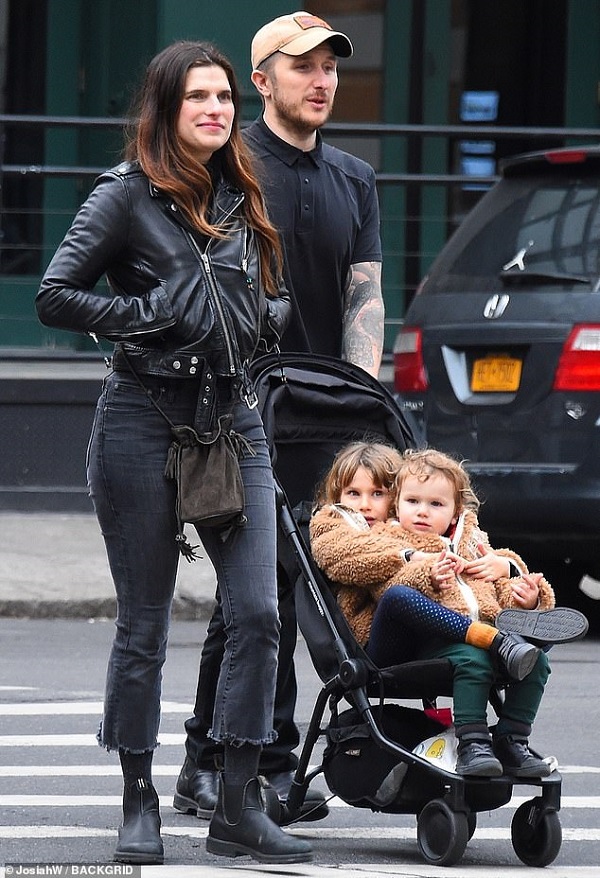 Lake uploaded a photo of Nova in a yellow jacket and captioned it:
"It's taken me a few months to gather the courage to post about it because I do not want to endorse its existence,"

"I also didn't know why I should share it. Why tell a bunch of strangers?"

"However in a time where we are so isolated, I crave community. We all do. We want to be reminded we are not alone in any reality."