LaKeith Stanfield announces engagement to Kasmere Trice amid allegations of him fathering Tylor Hurd's child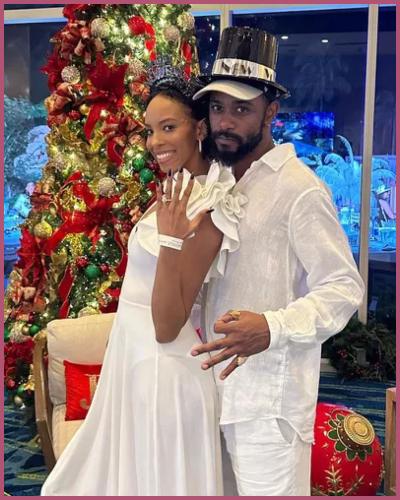 LaKeith Stanfield announced that he is engaged to his girlfriend Kasmere Trice
He proposed to Kasmere on her birthday, according to their Instagram post
Stanfield alleged that he is the father to Tylor Hurd's newborn daughter
---
LaKeith Stanfield is committed to his girlfriend Kasmere Trice
LaKeith Stanfield and Kasmere Trice are now engaged. Kasmere first shared the engagement news, posting a series of black-and-white pictures of a ring on Instagram.
She shared the snaps, writing,
"happy birthday, mrs. Stanfield"
The Instagram post clearly notify that the proposal occurred on Trice's birthday. She also took to Twitter to make an announcement about her engagement to Stanfield, tweeting,
"Yea.. i'm having the best birthday my baby made me mrs. Stanfield for my birthday! #lakeithandkasmereforever,"
LaKeith, for his part, posted a blurred photo of his fiancee while flaunting the engagement ring and wishes her writing, "Happy birthday to you baby".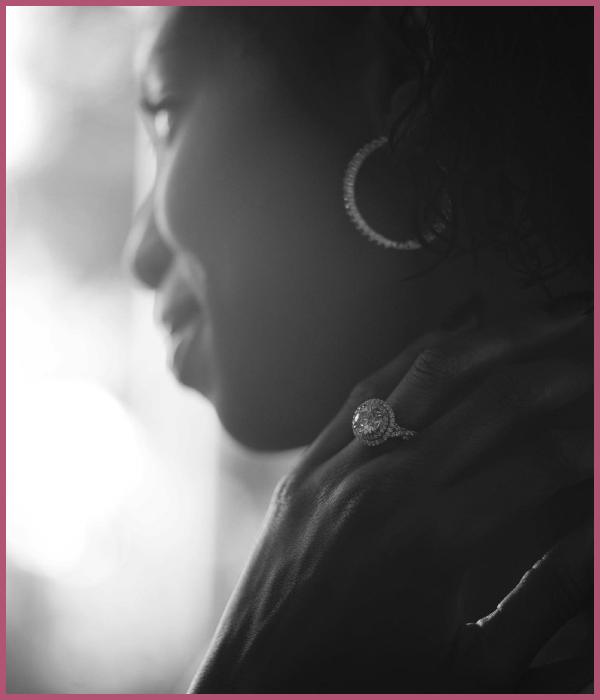 The following day, the couple posted a similar picture of them standing in front of the Christmas tree while Trice flaunted her engagement ring and wished "New year" to their IG family.
The Get Out star, 31, shared his third Instagram post, sharing a black-and-white picture of him in his cowboy looks embracing an unknown woman whose face isn't revealed in the photo.
Also read Broadway star Courtney Reed announced her engagement to boyfriend Nick Pflederer
He then wrote in the post,
"Back to work. Loved the holidays and spending time with family. Some really great moments with loved ones. Beautiful time with my fiancé and the reinforcement of our bond in the midst of any kind of climate."

"Love is a trip because at the same time as it can inspire really massive beautiful feelings of connectedness, it can also inspire pain and anger, and at the end of the day I think that's part of what makes it so special. Time to place focus back on the craft at hand. Let God guide. Cheers to a fire new year!"
Tylor Hurd accused LaKeith of claiming him as the father of her newborn daughter
Tylor Hurd, a 24-year-old artist, subsequently took to Instagram to post a now-deleted Instagram reel of LaKeith spending time with her daughter and claimed that Stanfield is the baby's father.
She wrote in a caption section,
"Decided to leave being someone's secret family in 2022 meet Apollo Stanfield."
However, Stanfield hasn't denied the fact that he is the father of Tylor's baby daughter. He commented underneath the post, stating,
"Thanks for respecting my not wanting to blast my child out to the internet. Very considerate of you"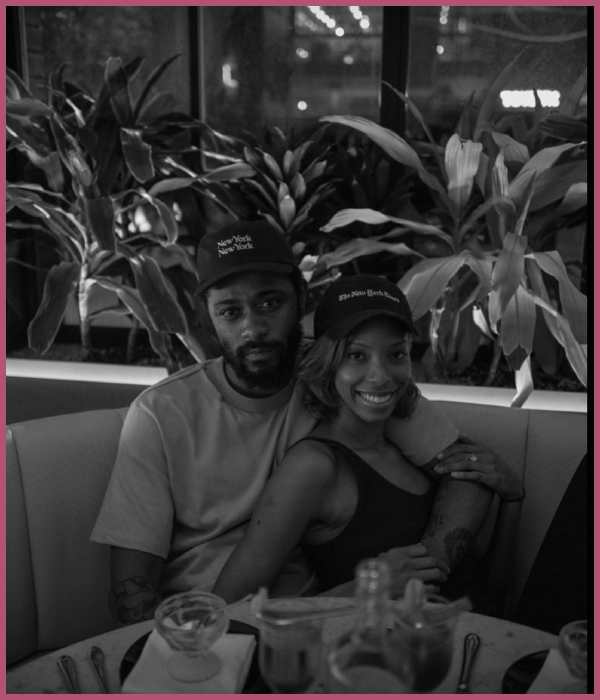 While Hurd instantly replied,
"Value your privacy is why you lied to people saying she wasn't your baby or that I was just a random? you value your privacy but your gf post everything y'all do lol okay."
The actor then ends their argument in the comment section by stating,
"I never once in my life said she wasn't my baby. I hope this does whatever it was supposed to do for you."
Also read Happy New Year! Cher Celebrates New Year Eve with Beau Alexander AE Edwards amid their Engagement Rumors!
Why did Tylor Hurd decide to go public with her child's father after his engagement?
Tylor has come forward with claims that LaKeith is the father of her baby just hours after the actor announced his engagement to girlfriend Kasmere Trice.
She later reportedly come up with a video in a lengthy statement to clarify the allegation. Hurd began,
"Just to clear a few things up I'm not jealous that's [sic] he's engaged to a woman he's known for 5 months. I tried to meet the girl and everything and she ignored me when i tried."
She then continued,
"What I'm upset about is that he made more time to spend with this woman than he's spent with Apollo her whole life and has been actively ignoring me when I'm trying to figure things out for our child."

"Those clips of him and her together are all I have in general cause he barely sees her."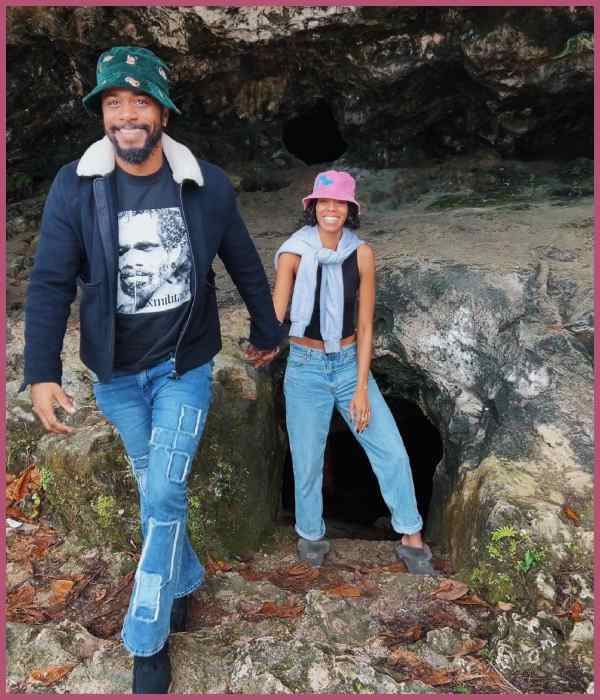 Also read Superbad star Christopher Mintz-Plasse announced his engagement to his five-year girlfriend, Britt Bowman
Short bio on

LaKeith Stanfield
Lakeith Stanfield is an American actor and rapper. He came into the spotlight after appearing in his debut film Short Term 2012 in 2010.
For the movie, he was also nominated for an Independent Spirit Award. Later, he appeared in some popular movies such as The Purge: Anarchy, Selma, Get Out, and a few more.
In addition, he has also been featured in a couple of music videos such as Moonlight and Cold Little Heart. Moreover, the American actor also played in the television series Atlanta in 2016. See more…